The number of companies entering the realm of NFTs is increasing at an accelerating pace . As the NFT and metaverse sectors become integral parts of companies' future visions , they continue to expand by collaborating with prominent entities . The growing NFT industry naturally leads to an increase in partnerships within this field . Recent reports reveal that Italian motorcycle manufacturer Ducati has unveiled plans for its inaugural NFT collection in collaboration with Ripple and NFT Pro . This move highlights Ducati's alignment with the Web3 vision . By leveraging Ripple's XRP Ledger blockchain network , Ducati intends to launch its NFT projects on this platform .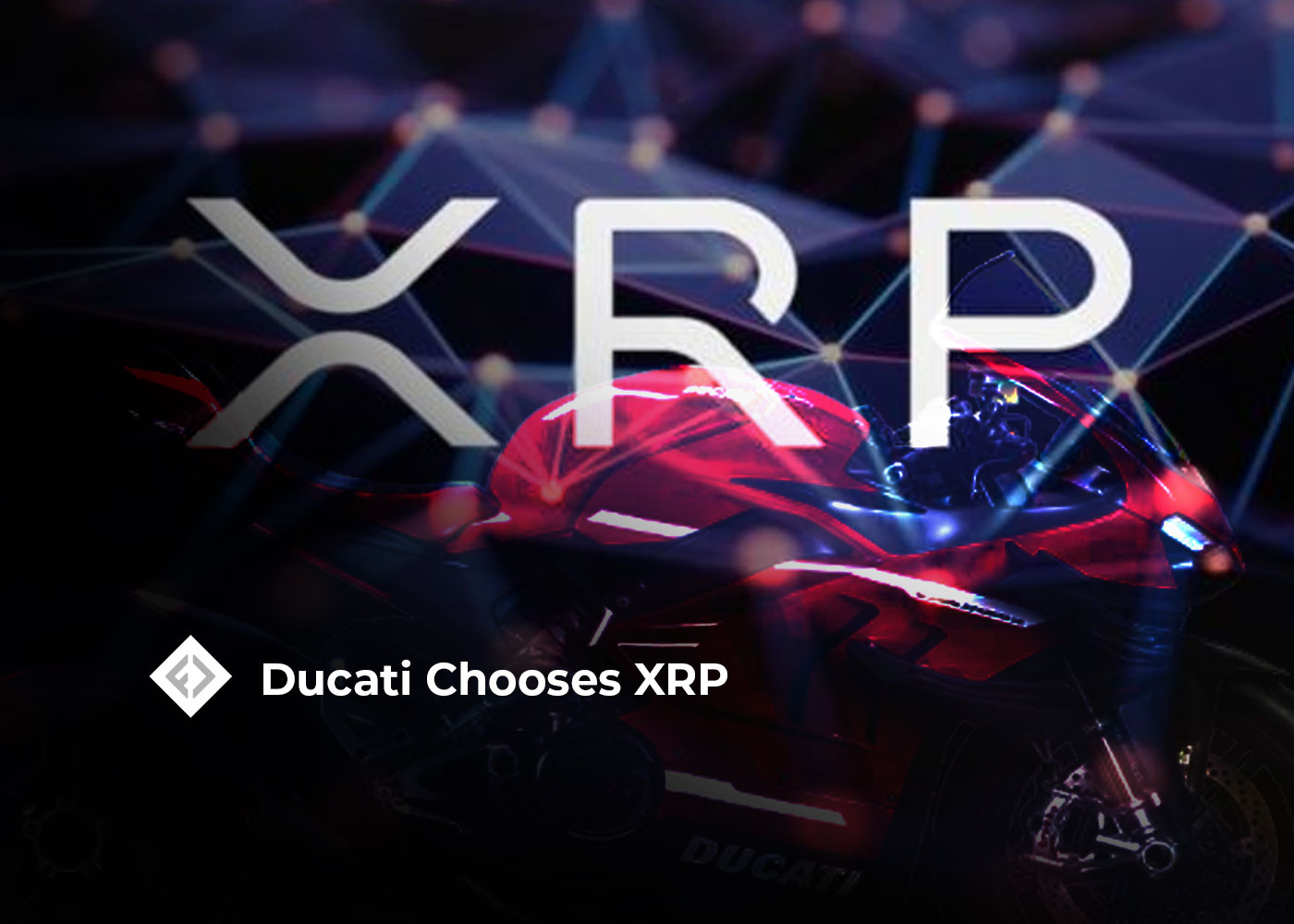 Priority Own Community Increasing Contact with Ducatist
In an announcement made on its official Twitter account, Ripple , a renowned blockchain network , revealed its partnership with Ducati for an upcoming NFT Project . This collaboration marks Ducati's first venture into the world of NFTs and serves as a means to strengthen connections and raise brand awareness among their dedicated community , known as Ducatisti . Notably , this initiative does not involve the use of XRP Ledger . It is worth mentioning that XRP Ledger has recently gained popularity in the realm of NFT creation and development through its partnership with Lotus, an automobile company, for their own NFT collection .
Ducati CEO Claudio Domenicali Statement:
Commenting on the collaboration, he said: "Entering WEB 3.0 is another way to approach the Ducatisti community by further increasing the number of services available to them . It also represents an opportunity to meet and introduce ourselves to a new community of NFT enthusiasts , giving them unique Ducati-style experiences and collecting digital assets that we will develop specifically for this new dimension of the brand ."