During the European Parliament (EP) General Assembly session held in Strasbourg, President Ursula von der Leyen of the European Union (EU) closely examined the development since the Russian invasion of Ukraine.
New Enforcement Package Includes Electronic Components That Can Be Used in Weapons
Von der Leyen declared that the various measures and sanctions they took weakened Russia's ability to fight, stating, "The Russian economy is declining as 9 sanction packages are in effect."
Highlighting the new sanctions package to up the ante on Russia, Von der Leyen declared, "We are introducing our 10th round of punitive measures against Russia that encompass fresh trade restrictions and advanced technology export regulations."
European Commission President Ursula von der Leyen announced a new sanctions package totaling 11 billion euros, including export restrictions on electronic components used in Russian weapons systems – like unmanned aerial vehicles, missiles, and helicopters. The comprehensive set of elements included in the package will affect various sectors across Russia's economy.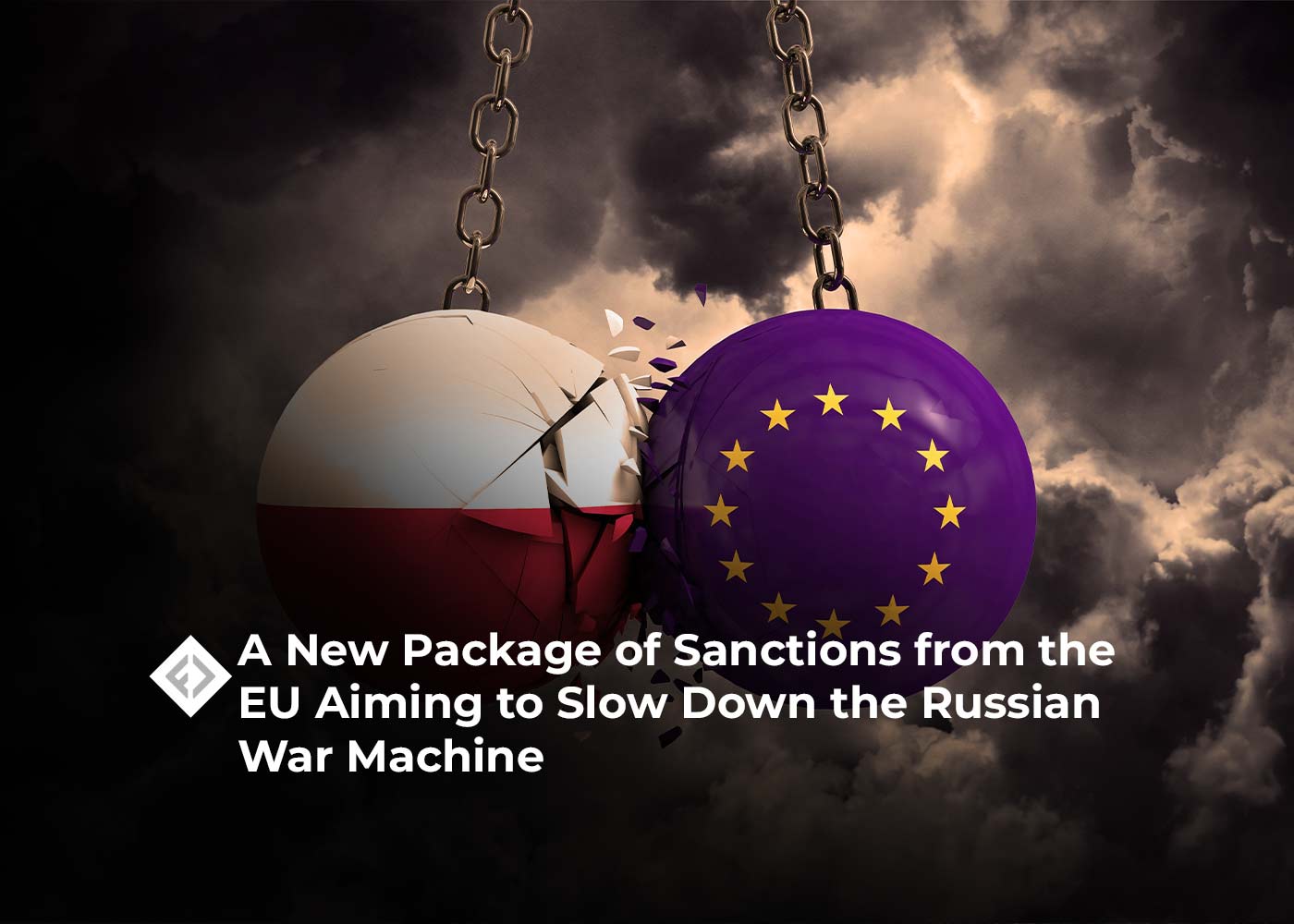 The European Union (EU) Considers Sanctions Against Iran, too
In her statement, Von der Leyen called attention to the hundreds of Iranian-made UAVs used by Russia in Ukraine that have led to a heartbreaking consequence – the deaths of innocent Ukrainian civilians. Describing it as "cruel," she continued on with her call for urgent action against this grave injustice.
Ursula von der Leyen declared that they were willing to levy sanctions against Iranian entities, including those under the control of the Revolutionary Guards. Furthermore, she highlighted how it was essential to address Iran's supply of UAVs and transfer technical knowledge to Russia for building production facilities; imposing strict penalties on these activities would be performed if necessary.
The EU Commission has proposed a sanctions package that would need to be approved by the 27 member states to become enforceable. With its sights set on February 24, the anniversary of the war, they strive for this initiative to take effect and make an impact as soon as possible.
You may be interested in: Vitalik Buterin Donates 100 ETH to the Turkish Aid Organization "Ahbap" After the Earthquake Disaster