An advertisement which targets Bitcoin usage has caught attention in New York and sparked a debate surrounding the environmental impact of the flagship cryptocurrency. The poster openly displays the claim that "Bitcoin consumes more electricity than entire countries" raising concerns about the alleged excessive energy consumption Bitcoin is responsible for .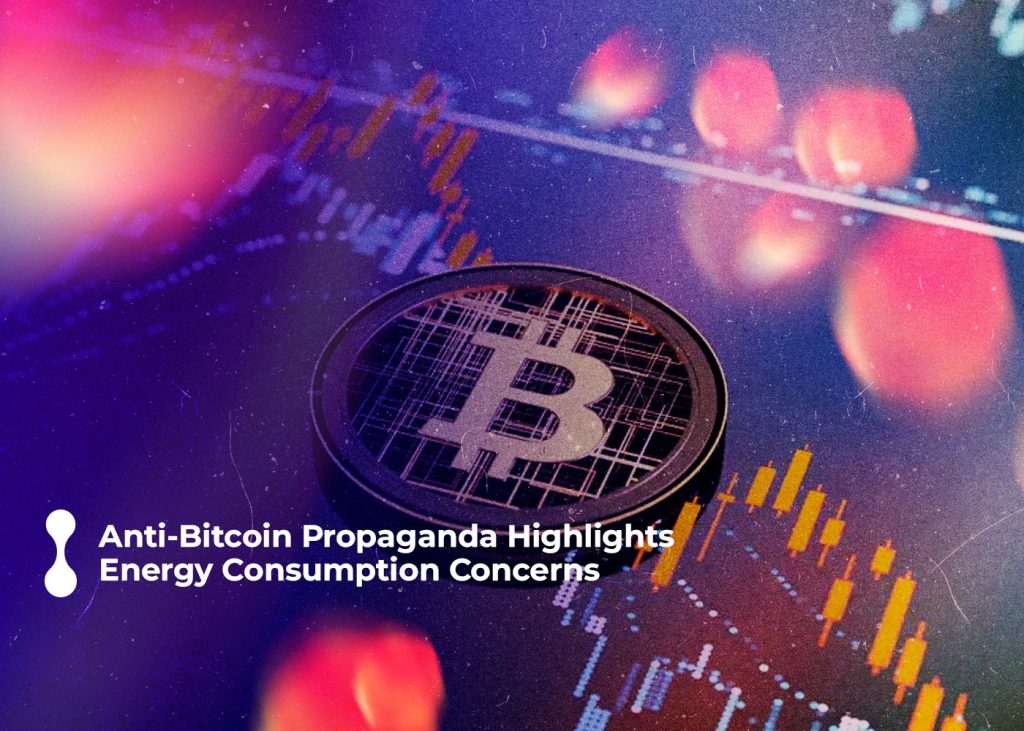 Implications for Energy Usage
The advertisement goes further by naming several countries including Argentina, Sweden, Norway, Belgium and Chile and claims that Bitcoin consumes more energy than all of these countries combined. By this frightening comparison the advertisement aims to highlight the scale of Bitcoin's energy usage.
Environmental Impact of Bitcoin
The anti-Bitcoin publicity takes a direct aim at the United States and states that Bitcoin contributes to energy waste and pollution in the country . The advertisement boldly states that "In the United States alone the pollution caused by Bitcoin is equivalent to 7.5 million cars running on gasoline." This claim has stirred a reaction within the crypto community .
Reaction and Criticism
The crypto community has voiced confusion and dissatisfaction in reaction to the advertisement. Many people are questioning the poster's motivation as well as who is behind its development and dissemination . Critics believe that the advertisement is irrelevant since it places emphasis entirely on the energy consumption component of Bitcoin and fails to address other technical or financial concerns.
Some Twitter users called attention to the manner in which the advertisement was handled as well as the irony that it resulted in energy use. Some called the advertisement irrelevant.
To sum it up an advertisement criticizing Bitcoin's energy consumption has sparked debate in New York. The advertisement draws attention to Bitcoin's suppossed environmental effect by claiming that it consumes more power than whole countries . These assertions have sparked controversy among the crypto community with critics questioning the relevancy and motivations behind such marketing .