We've known that Apple has been working on a foldable iPad model for a while. It was even told that it might come before a foldable iPhone. The latest statement by the famous Apple analyst Ming-Chi Kuo points out that the iPad Fold may debut in 2024.
According to a Famous Analyst, Apple iPad Fold Will Be Released in 2024
Apple is purportedly debuting the foldable iPad model in 2024, according to esteemed analyst Ming-Chi Kuo. He also reported that morale within Apple has been tremendously buoyant concerning the imminent launch of their revolutionary foldable tablet device. According to Kuo, Apple is reportedly innovating the iPad series with a foldable mini model that will include an Anjie Technology-manufactured carbon fiber leg. Discussion between Apple and this company regarding their iPad Fold product has been occurring for some time now – and it's guaranteed that coupled with the tremendous potential of such revolutionary material support, this device is certain to surpass expectations!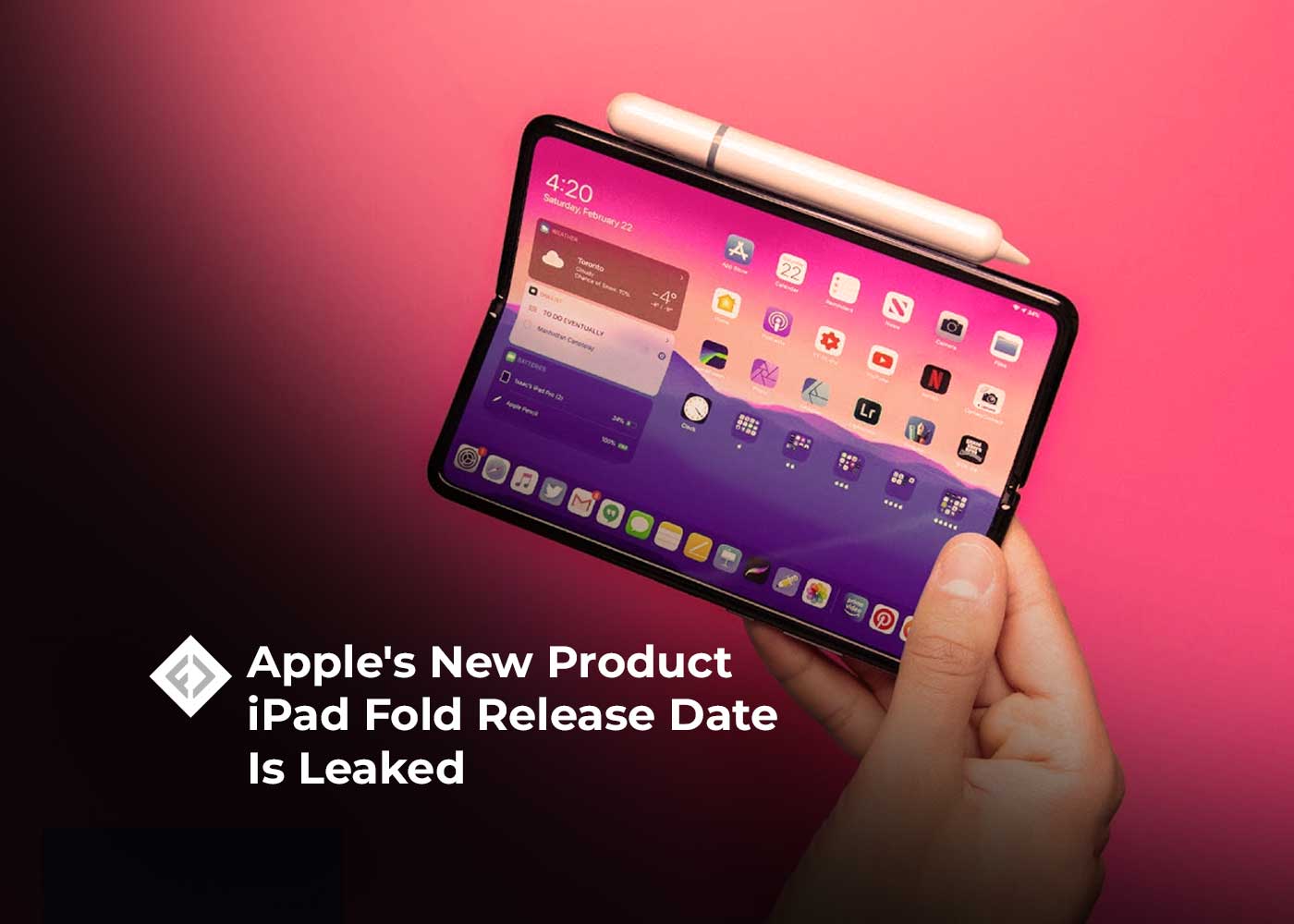 Kuo reported that the carbon fiber material of the support leg would make it lightweight and resilient. With Anjie Technology taking ownership of this unique foldable iPad Fold design, Kuo is confident in its 2024 release — expecting an uptick in shipments and a broader product range.
iPad Shipments May Drop
As reported by Kuo, there is a projected 10-15% drop in iPad shipments next year. He also added that the expected update of the iPad Mini won't launch until Q1 2024, possibly delaying new releases for an additional 9 to 12 months. Additionally, Ross Young suggested Apple may introduce a 20-inch model, yet everything remains unconfirmed from their side.
You may be interested: ChatGPT Banned From Academic Journals