The Shiba Inu community is buzzing with excitement as Lucie, the official spokesperson, drops hints about an upcoming event . In a recent update, Lucie revealed her new YouTube channel exclusively for Shibarium . This announcement sparked speculation and anticipation among Shiba Inu enthusiasts who eagerly await what's to come . Lucie teased by saying , "There's something on the horizon," inviting users to subscribe to her YouTube channel. With exciting developments and important news in the pipeline, the SHIB ecosystem is preparing for substantial expansion. Here are all the particulars…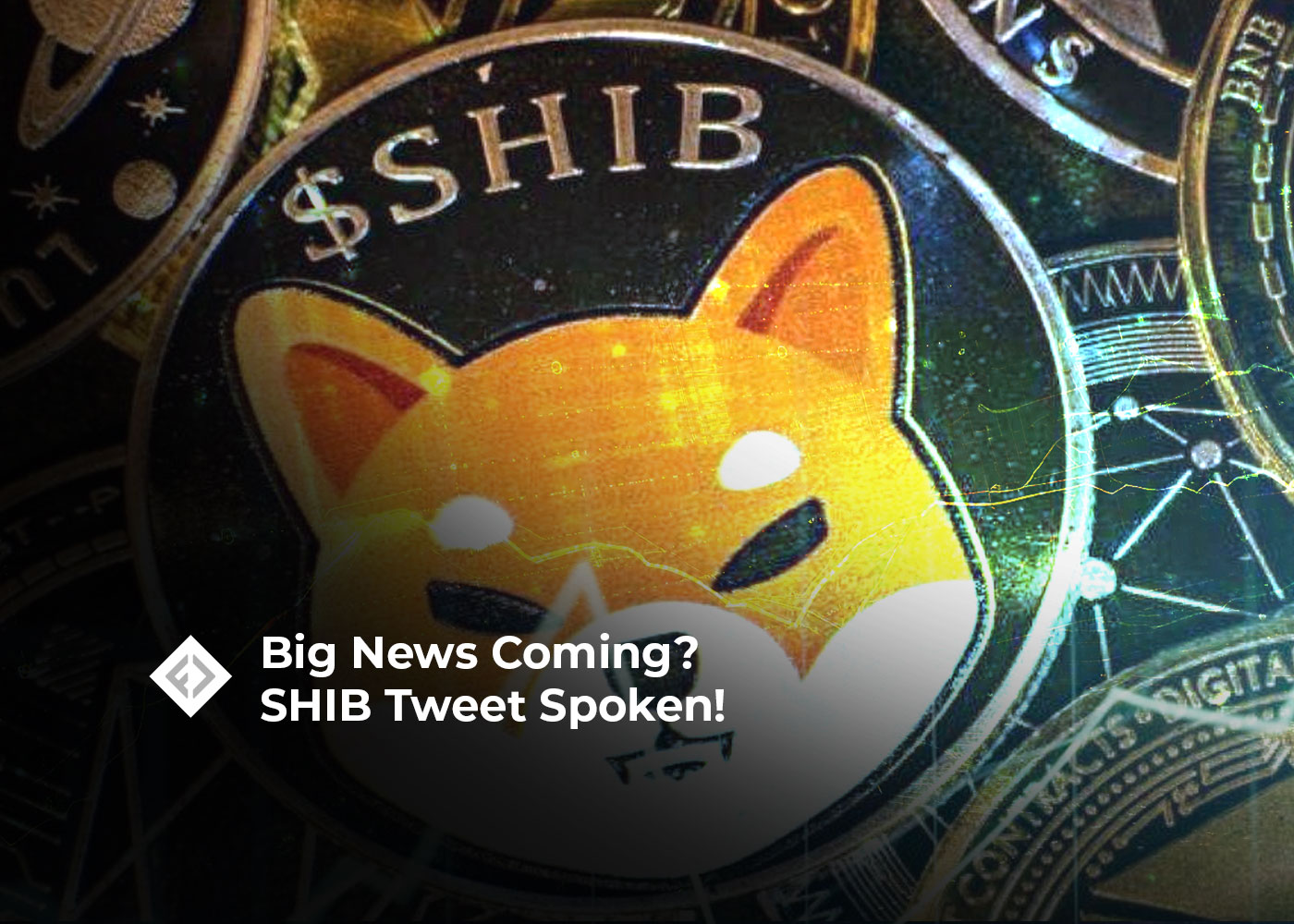 What's going on in the SHIB ecosystem?  
The highly anticipated launch is the unveiling of the "Worldpaper" , which is set to offer a comprehensive insight into every facet of SHIB . This extensive document will encompass the token ecosystem, various products , platforms, and services, featuring well-known tokens like BONE, LEASH and TREAT. Furthermore, it will provide an outline of Shiba Inu's collaborative ventures and present a strategic roadmap towards achieving full decentralization within the Shiba Inu ecosystem .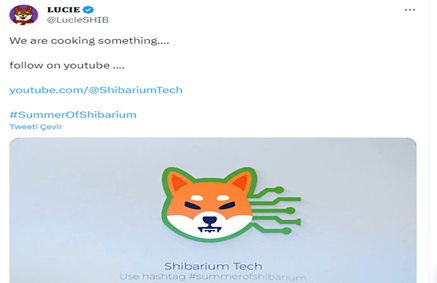 Shytoshi Kusama, the prominent figure behind Shiba Inu, has suggested that the "Worldpaper" will be unveiled in conjunction with or shortly before the introduction of Shibarium . The much-awaited launch of Shibarium's mainnet within the Shiba Inu ecosystem is anticipated to mark a significant milestone in the project's advancement .This mainnet release will facilitate improved scalability, heightened security and additional advantages for both the SHIB token and related endeavors.
Shiba Inu sponsored at popular conference
In a bid to distinguish itself within the cryptocurrency realm , Shiba Inu has recently been revealed as the primary sponsor of several esteemed upcoming events . These include The Blockchain Futurist Conference, Eth Toronto, and Eth Women, all set to take place in August in Toronto . This notable sponsorship places Shiba Inu on par with prominent exchanges and projects , reaffirming its status as a significant participant within the crypto market.
According to industry analysts, the happenings in Toronto are anticipated to serve as a pivotal moment for Shiba Inu, with significant announcements expected during the ecosystem's commemoration of its third anniversary . Shytoshi Kusama subtly suggested that the "Worldpaper" would be prominently featured at these events , providing comprehensive insights into all SHIB-associated initiatives and offering more detailed information about the eagerly awaited TREAT token on a global scale. Strong indications also point towards potential discussions or even the release of the long-awaited L2 Shibarium amidst the celebratory proceedings .
Shiba Inu community excited
Amidst these forthcoming advancements, the Shiba Inu community is witnessing a surge of enthusiasm and eagerness . The ecosystem's reach and impact will undergo substantial expansion through the imminent launch of its mainnet and upcoming significant announcements . It is recommended that investors , supporters, and cryptocurrency enthusiasts stay tuned to official Shiba Inu channels for further updates regarding the release of "Worldpaper," Shibarium mainnet launch, and other progressions . As anticipation builds up towards this momentous revelation , all attention remains focused on Shiba Inu's promising prospects in the dynamic realm of cryptocurrencies.