Binance, which has recently started a serious delisting frenzy, has decided to delist BEAM, the popular cryptocurrency of recent years.
Binance has decided to delist BEAM. BEAM will be closed to trading on the exchange as of January 26. The exchange, which delisted BEAM/BTC parity in November, will now close BEAM/USDT, the only trading pair remaining on the platform. The cryptocurrency platform announced its decision to delist the asset due to it not meeting the extensive requirements needed for listing on the platform. It was reported that the BEAM team's dedication to the project, the level and quality of the development, and the trading volume and liquidity levels, were taken into account in making this decision.
BEAM deposits will not be made as of 04:00 on 27 January, and withdrawals will not be made from 27 April at 04:00 CEST. BEAM will also be delisted by Binance gift card and Binance Pay on January 25 and 26, respectively.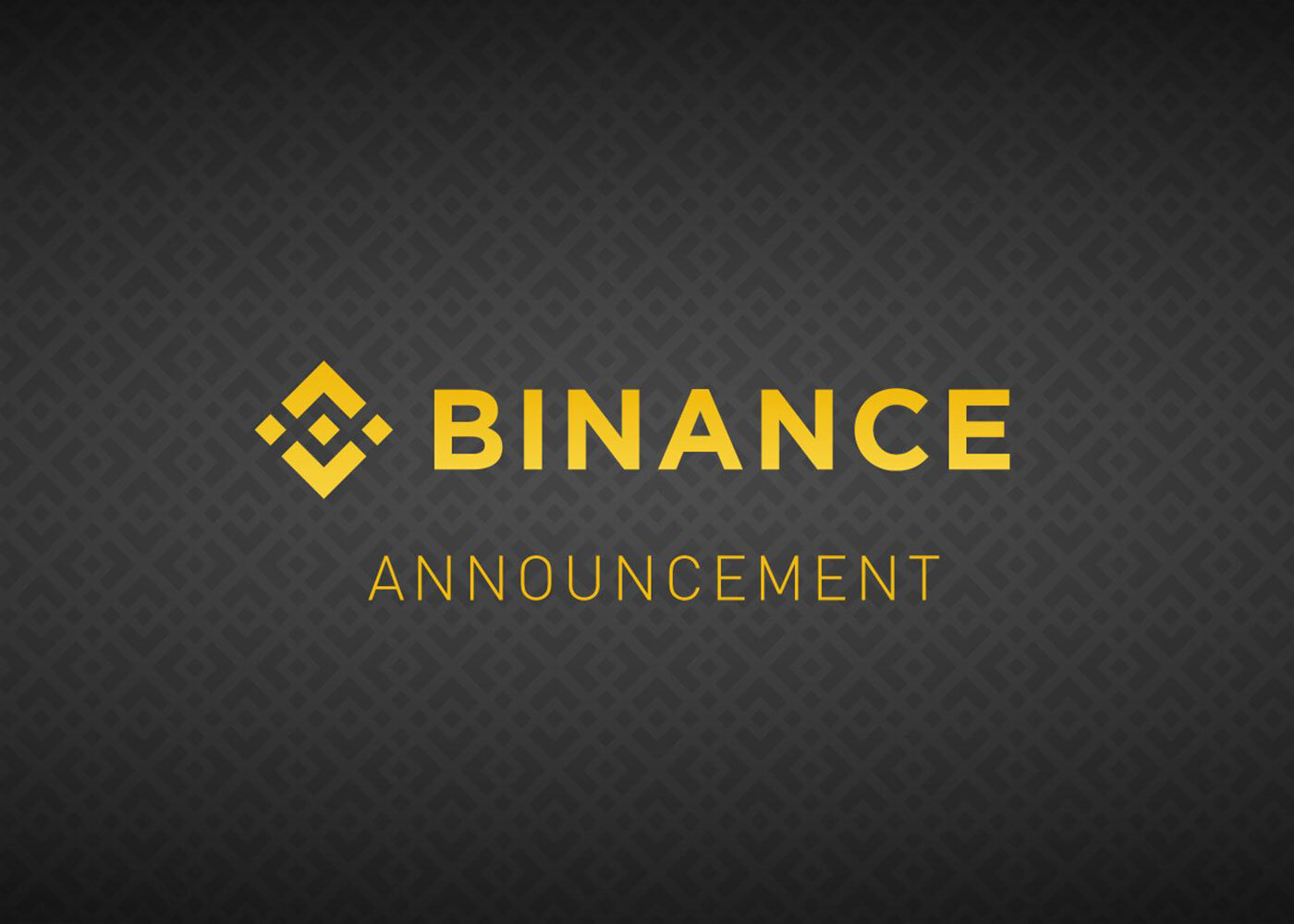 BEAM Goes In Free Fall After The News
Beam (BEAM) is a leading privacy-focused cryptocurrency that harnesses the latest MimbleWimble protocol. Launched in 2019 it offers users secure and untraceable transactions with utmost anonymity through advanced technologies. Yet, this startling announcement sent shockwaves across the trading floor. Prompting traders to frantically rush to liquidate their positions before prices could plunge.
Immediately after Binance's announcement to delist BEAM, its corresponding price dropped dramatically. This caused a 25% decline in the value of BEAM, propelling it to an all-time low of $0.09 per token. Considering that BEAM was around $10 in January 2019, this drastic drop may have been the end of BEAM.
Gate.io remains the only major exchange where BEAM, which works with a focus on privacy and is one of the most popular cryptocurrencies of a period, is currently listed.
You may be interested: Ethereum Fees Approached $39k