The rise experienced on the Bitcoin side yesterday afternoon quite surprised the investors who were waiting for the fall and left the investors who were staying in a short position in a difficult situation. The total liquidation of short positions opened for Bitcoin has increased to $ 85 million.
Bitcoin, which started the day at $ 22199, increased by more than 10% in a few hours and rose to $ 24380. Later, it experienced a slight pullback and closed the day with a rise of 9.57% at $24324.
Especially striking in this latest rise is that Bitcoin has reached these levels for the first time in 6 months. The fact that prices have risen above $ 24200 for the first time after August 14, 2022, has increased the optimism in the market.
At the time of writing, Bitcoin is trading at 24612, with a daily increase of 1.19%.
Bitcoin Chart Analysis
The rise in Bitcoin yesterday seems to continue to make people smile. When the chart above is examined, it is seen that the downtrend that started on August 14 ended with yesterday's rise. If this rise continues, 25k resistance appears first. In case of possible retracements, if we go below the red line on the chart again, this rise may remain as a "Bull Trap." Investors should pay attention at this point.
What is the latest situation in Altcoin?
We see that the positive mood in Bitcoin has spread to all alcoins,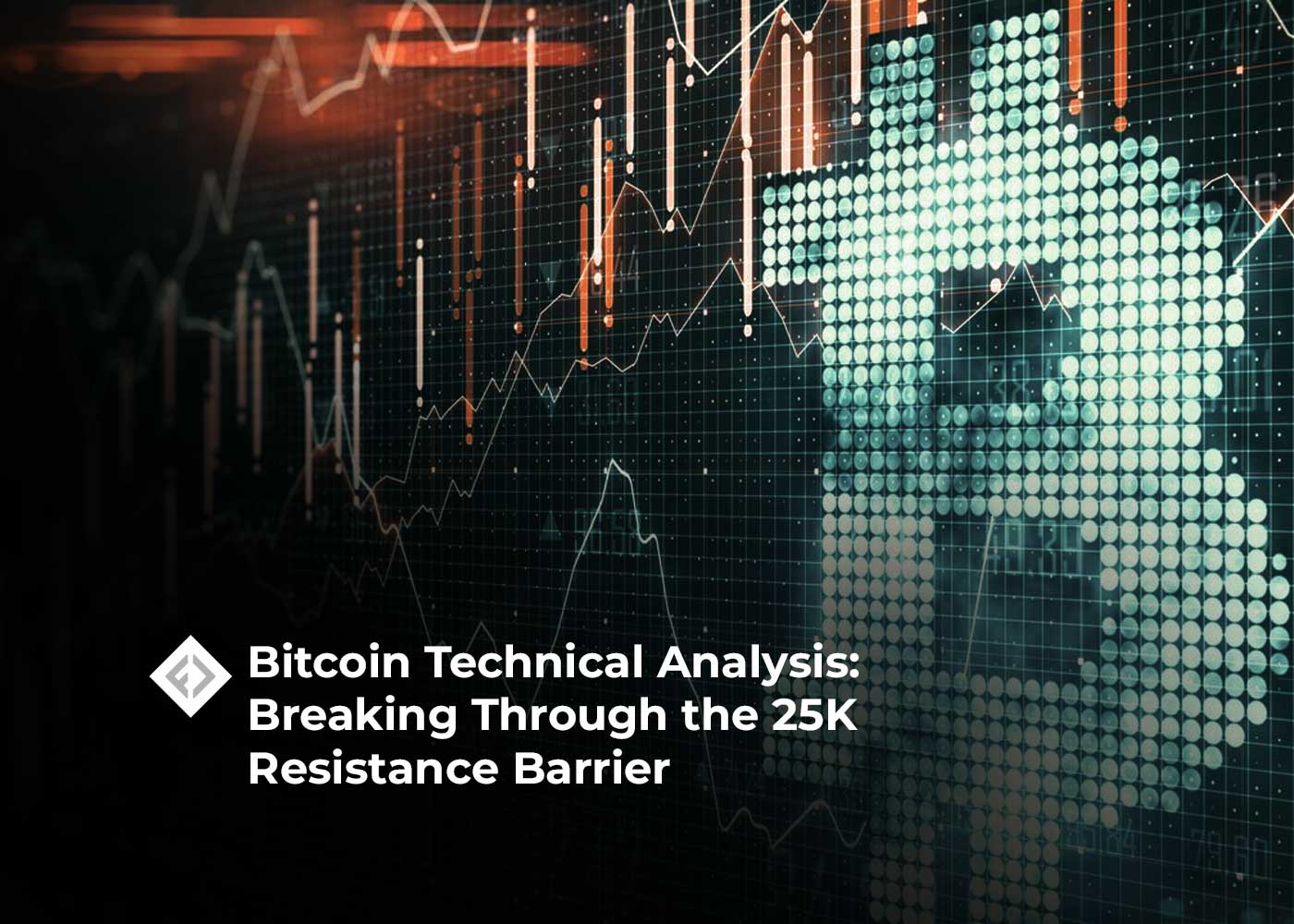 The latest situation in some altcoins;
Ethereum: up 1.02% at $1692,

Solano: up 0.17% at $23.90,

Avax: down 0.10% at $19.92,

Ripple: up 0.45% at $0.4007,

BNB: It is trading at $322,5, up 1.61% at the time of writing.
This article does not contain investment advice or recommendations. Every investment and trading move involves risk, and readers should conduct their own research when making a decision.
To continue reading content that may be of interest to you: A Closer Look at the Post-US Inflation Data Analysis in Bitcoin