On Thursday, Kang Jong-hyun, the de facto owner of South Korea's largest cryptocurrency exchange – Bithumb – was officially arrested amid accusations of embezzlement and stock manipulation. The arrest by Seoul Southern District Court on January 25 follows an array of charges, including dereliction of duty and suspicious financial transactions. This incident has sparked a wave of concern among many investors in the country as they attempt to gauge the true extent and impact this event will have on their investments.
Kang Allegedly Stole Over $50 Million
Prosecutors allege that Kang stole an estimated $50 million in stock prices using Bithumb, and Yonhap News Agency uncovered a scheme between his brother and sister to misappropriate corporate funds. This led the Intelligence Crime Investigation Unit of the Seoul Metropolitan Police Agency to raid his company's headquarters over their suspicious $25 million token sale on exchange platforms and failed BTHMB negotiations.
In the wake of the raid, a hold departure order was issued by authorities to stop Kang from departing the country. To further their investigation, authorities apprehended and detained Jo Mo, who is associated with Kang's inner circle and also serves as Bithumb's spokesperson.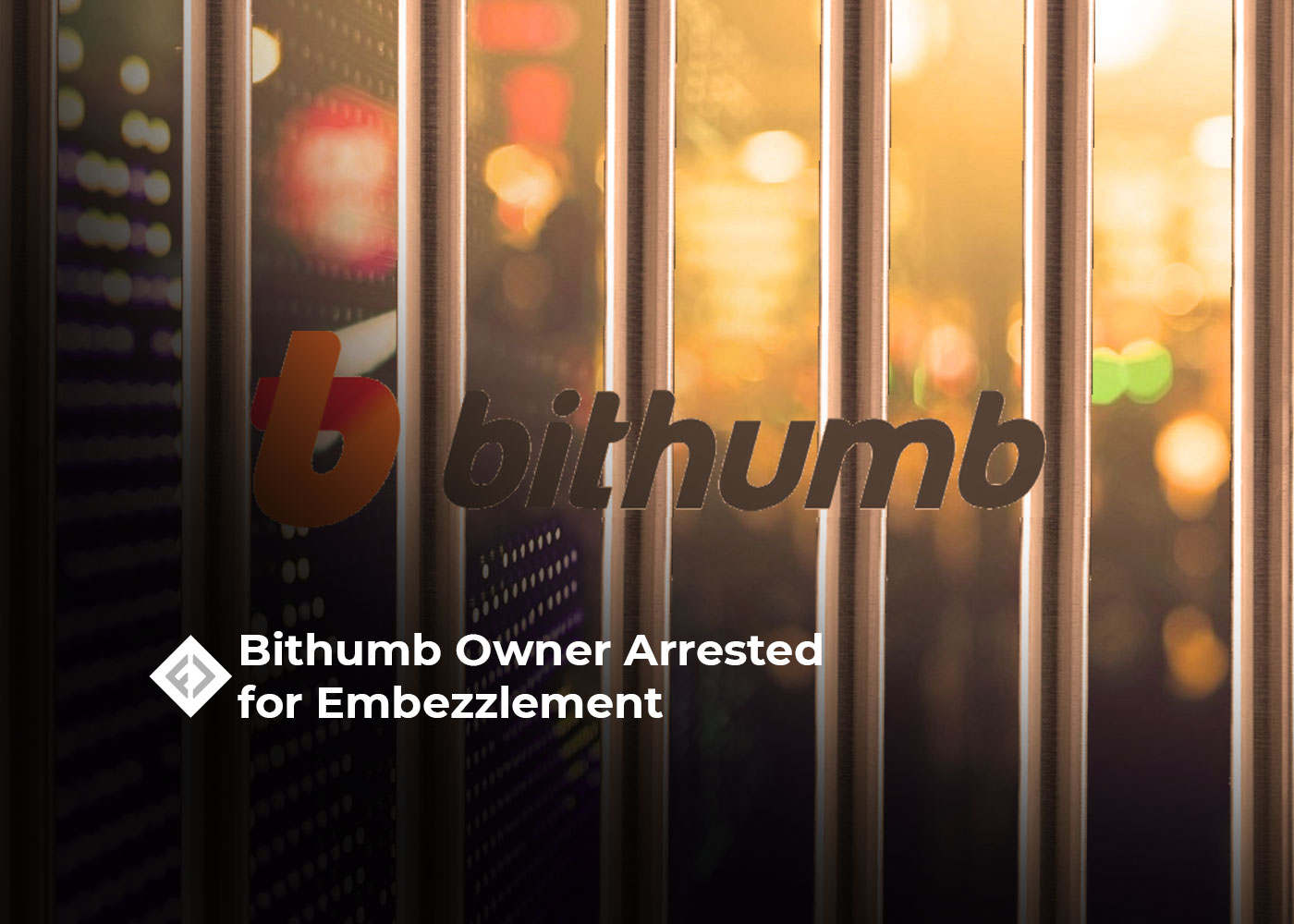 Bithumb Has Been Investigated For Tax Evasion In The Past
In the past, South Korea's National Tax Service started an investigation into Bithumb and its partners for tax evasion. Out of the 70 crypto exchanges that were shut down due to a clampdown on the sector in 2021, Bithumb is one of only five left standing, as it was able to meet regulatory standards.
At one point, Sam Bankman-Fried, the founder and former CEO of FTX, was ready to present an acquisition plan for the cryptocurrency exchange. Nevertheless, no declaration concerning a deal ever surfaced. Throughout 2021 and 2022, law enforcement officers have been assessing Bithumb's activities carefully, with their most recent breakthrough being the dismissal of charges against its previous chairman for fraudulence.
You may be interested in: China's Reopening Could Be Promising for the World Economy