Undoubtedly, the most significant development in today's cryptocurrency market was the court ruling regarding the SEC and Ripple case . While the decision was seen as a triumph for Ripple, it also had its share of complexities . This sparked a surge in XRP's value . However, the SEC swiftly responded by offering their perspective on the matter from another angle.
SEC's Initial Response to Court Decision
      The recent court ruling acknowledged that the programmatic sales of XRP by Ripple were not deemed illegal . Nevertheless, Ripple's legal battles are far from over. The federal judge overseeing the lawsuit between Ripple Labs and the Securities and Exchange Commission (SEC) determined that while the XRP token itself is not considered a security, there are exceptions when it is sold to raise funds from institutions . This verdict initially sparked a sense of victory within the market; however , it is crucial to note the significance of this exception clause . In fact, the SEC issued a statement highlighting key points in response to this decision:
     We are delighted with the court's determination that XRP tokens were indeed issued and sold by Ripple as investment contracts thereby falling under certain circumstances that violate securities laws . Furthermore, the Court acknowledged the applicability of the Howey test in assessing cryptocurrency transactions for potential securities classification . Consequently, it dismissed Ripple's alternative approach to defining an investment contract and emphasized that previous legal precedents have established a broad range of assets as eligible subjects for such contracts. Additionally, the Court affirmed the clarity of the Howey test and rejected Ripple's argument regarding fair notification clarifying that failure to disclose does not serve as a defense against violating securities laws . We will thoroughly examine this decision moving forward .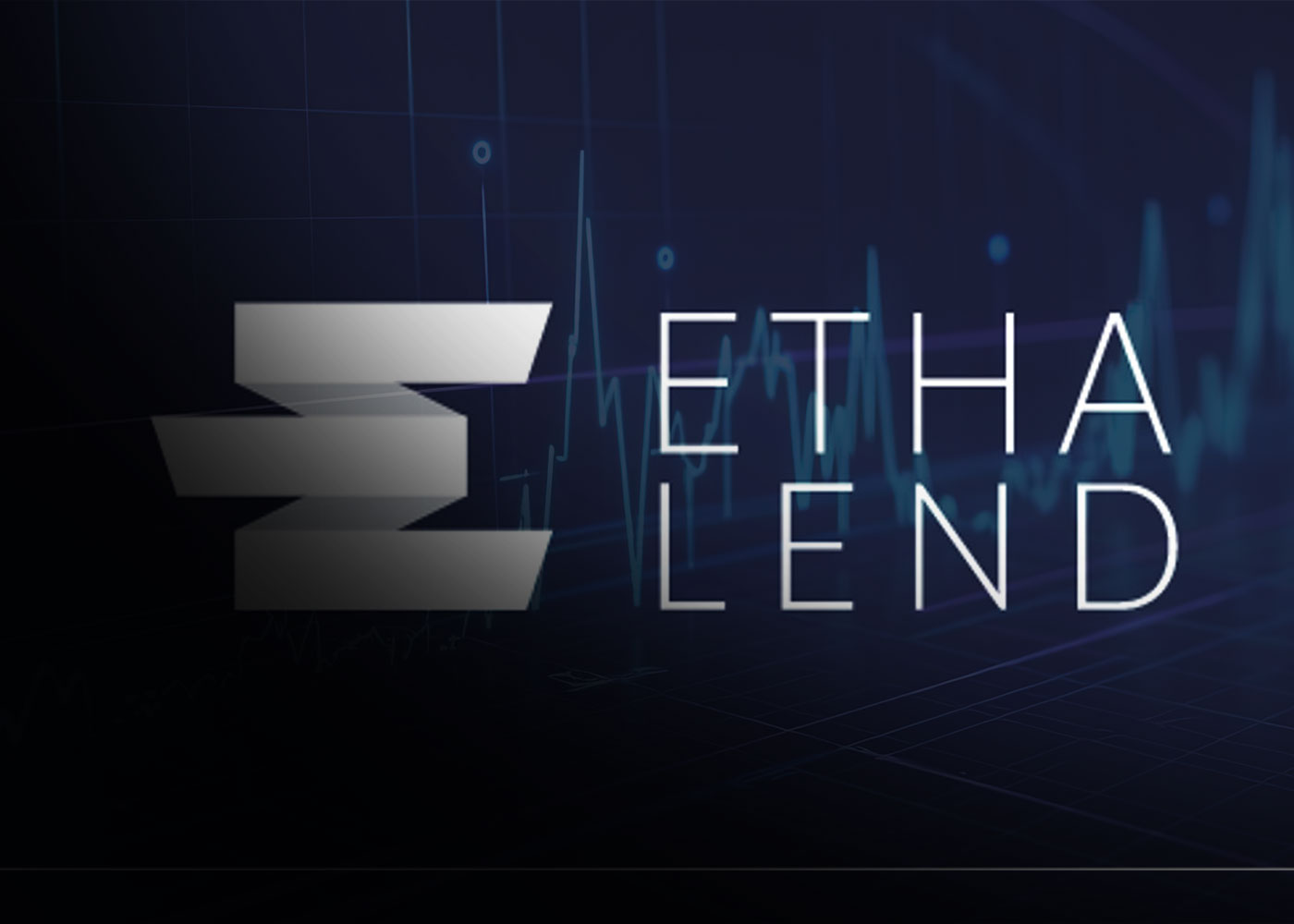 Who emerges as the victor in the ongoing battle between Ripple and the SEC?
      In the recent ruling, the federal judge determined that while the XRP token itself is not classified as a security  there are exceptions when it is sold to raise funds from institutions . Federal district judge Analisa Torres clarified that sales of XRP to public buyers and distributions of XRP to Ripple Labs employees do not violate securities laws . However the court did not specifically address secondary market sales of XRP on cryptocurrency exchanges .
     As a result, the judge concluded that institutional sales contracts amounting to $728 million qualify as unregistered sales of securities . These investors were deemed to have purchased XRP with an expectation of profiting from Ripple's efforts. In his decision, Judge Torres stated :
     Considering the overall economic reality and the complete set of circumstances , it was determined by the Court that Ripple's institutional sales of XRP qualify as unregistered offerings and sales of investment contracts , thereby violating Section 5 of the Securities Act .