ChatGPT, the chatbot that has been on the agenda in recent times, had a tremendous impact. The chatbot is seen as one of the most significant artificial intelligence projects. However, Meta 's chief artificial intelligence scientist, Yann LeCun, stated that he was not impressed by this project and criticized ChatGPT.
LeCun: ChatGPT Is Not Revolutionary
The release of ChatGPT, the artificial intelligence application developed by OpenAI, is seen as a turning point in the world of technology. But Meta's artificial intelligence scientist Yann LeCun doesn't have the same thoughts.
LeCun, who attended a small meeting with the press and managers at Zoom last week, criticized the AI chatbot, one of the biggest projects of recent times. In these criticisms, he stated that the chatbot is not very different and impressive.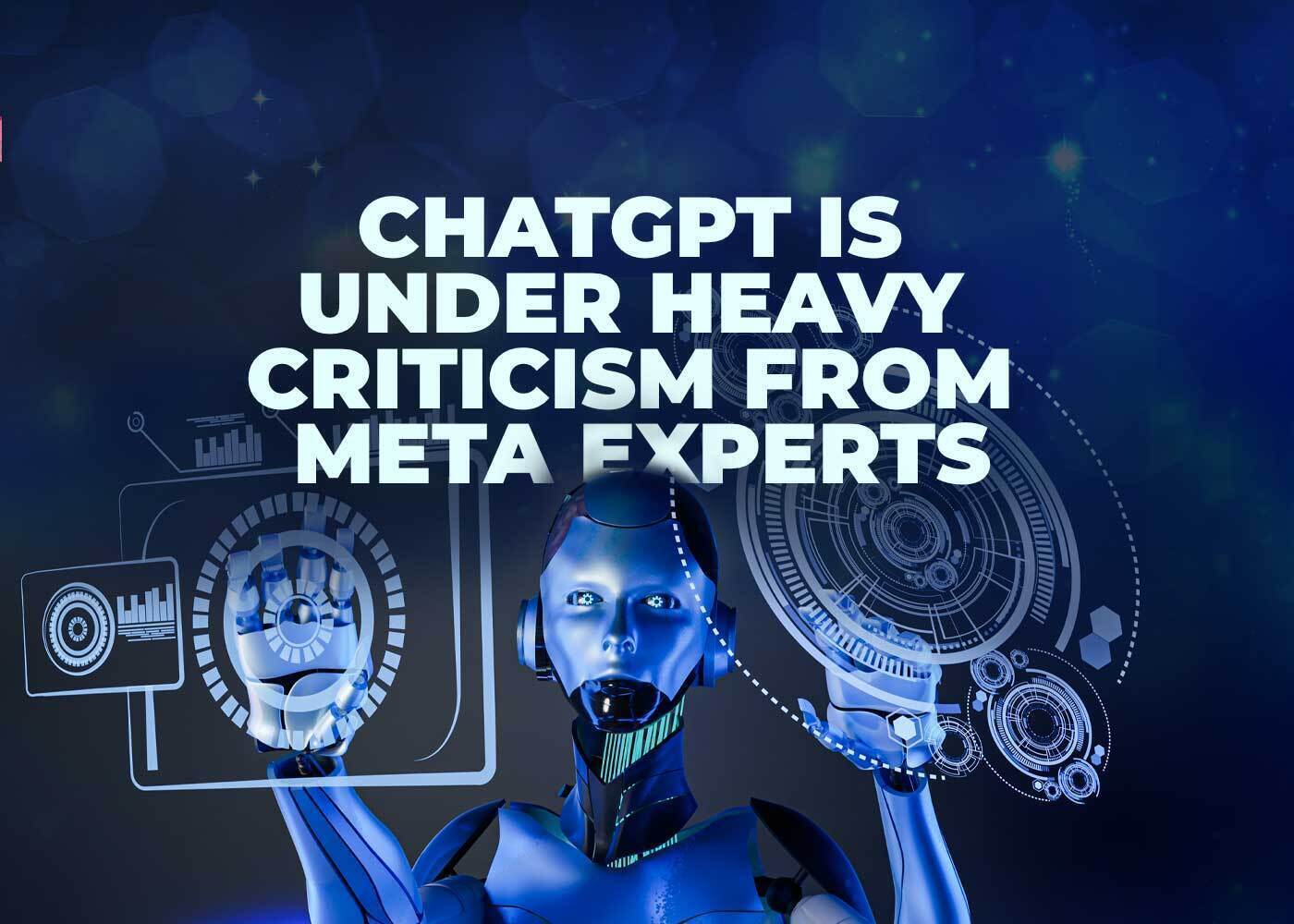 "It Is Just Well Put Together and Made"
At the meeting, the scientist stated that ChatGPT is not particularly innovative in terms of technology. He also said, "Even though it is perceived as such by the public, it is not something revolutionary. Just, you know, well put together and made."
These words of LeCun may seem unexpected, but the fact that Meta has its own artificial intelligence program and is making strong progress reveals the whole thing. In addition, the artificial intelligence scientist stated that many companies and research laboratories had created such data-driven AI systems in the past.
He also added that there are at least half a dozen startups with technology similar to this chatbot. "You should notice that ChatGPT uses pre-trained Transformer architectures with this self-checking method. Self-supervised learning is something I advocated for a long time, even before OpenAI existed."
You might be interested in: How Feasible Is It for Apple To Relocate Production Away from China?