Famous company Coca Cola has partnered with a project based on the Solana network behind the popular crypto SOL.
Coca Cola announces cryptocurrency partnership
    SolSea, an NFT platform built on the Solana Blockchain, has recently formed a strategic alliance with Coca-Cola Srbija, the Serbian arm of renowned beverage company Coca-Cola. This exciting partnership seeks to introduce unique merchandise and non-fungible tokens (NFTs) adorned with the iconic Coca-Cola Serbia logo. The collaboration between SolSea and Coca-Cola Srbija was established in conjunction with the EXIT Festival, an annual music event held in Novi Sad, Serbia. Renowned for its vibrant ambiance and diverse musical offerings, this festival is scheduled to take place from 6th to 9th July 2023.
    To provide festival-goers with an extraordinary and immersive experience, SolSea and Coca-Cola Srbija have introduced a captivating concept known as the "Magic Mirror." This interactive installation adorns participants with diverse products, showcasing them in real-time 3D. By scanning a QR code using their mobile devices, attendees can capture their transformed selves, creating an unforgettable memory of the event.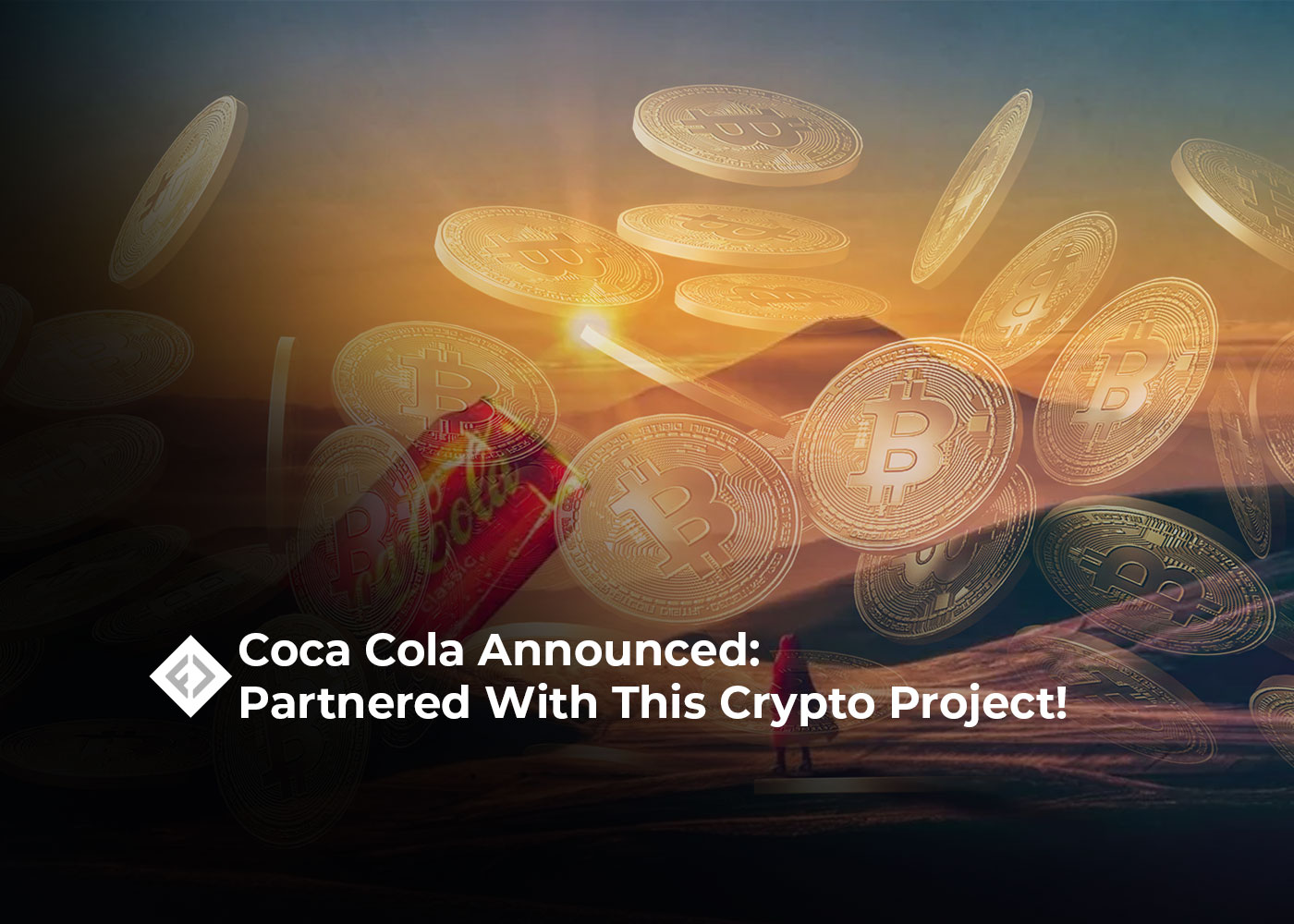 As part of an exclusive promotion, VIP members will be gifted 100 limited edition hoodies, each accompanied by its corresponding NFT. Although it remains uncertain whether the short-sleeved and sleeveless t-shirts will incorporate NFTs, this collection exudes both style and high demand. It is worth noting that while the current partnership primarily focuses on Coca-Cola's Serbian division, there is a growing indication of Coca-Cola's increasing interest in the realm of NFTs. In July 2021, the company conducted an auction for four charitable NFTs on the Ethereum Blockchain to commemorate International Day of Friendship. Furthermore, in 2022, Coca-Cola released another series of philanthropic NFTs on the Polygon Blockchain during the same occasion. 
Big companies form many partnerships
     Coca-Cola has recently collaborated with Crypto.com to release NFTs during Pride Month for charitable purposes. Additionally, through its Middle East division, the company intends to launch FIFA World Cup-themed NFTs. These endeavors demonstrate Coca-Cola's dedication to exploring the possibilities of NFTs and utilizing their widespread appeal to contribute towards philanthropic initiatives. Furthermore, Coca-Cola's engagement in the NFT sphere alongside prominent brands like Marvel, Starbucks, and Porsche has elicited both acclaim and scrutiny.
     While certain individuals perceive these institutional NFT endeavors as mere profit-driven ventures, others recognize the potential they offer to crypto artists and creators, along with the funds generated for charitable causes. As the collaboration between SolSea and Coca-Cola Srbija progresses, attendees of the 2023 EXIT Festival can anticipate one-of-a-kind merchandise and NFTs that seamlessly blend music, technology, and popular culture. This partnership signifies a thrilling advancement in the realm of NFTs while also emphasizing the increasing mainstream acceptance of blockchain-powered collectibles.