Coinbase Global Inc., one of the world's leading cryptocurrency trading platforms, has regrettably announced that it will discontinue operations in Japan due to volatility in market conditions.
A recent blog post details how consumers with cryptocurrencies and funds stored on the Coinbase platform will still be able to use their services until February 16 before terminating. 
Meanwhile, customers are encouraged to adjust their holdings immediately, particularly before this date, without any worries about service interruption. Despite ceasing its services in the country, Coinbase remains committed to providing all other global users with fast and secure digital asset exchanges.
Investor Numbers Have Been on the Decline
This decision by Coinbase came a few weeks after another crypto-giant, Kraken, announced that it decided to cease its activities in Japan.
September saw FTX, a leading exchange, blow up, causing several firms to feel the sting of waning investor appetite for crypto. With higher interest rates looming and increased anxiety surrounding an economic downturn, investors have jumped ship from riskier assets, which has had an additional impact on the crypto sector. Accompanying these worries is a worldwide societal pattern of wariness towards crypto investments that simply could not be avoided.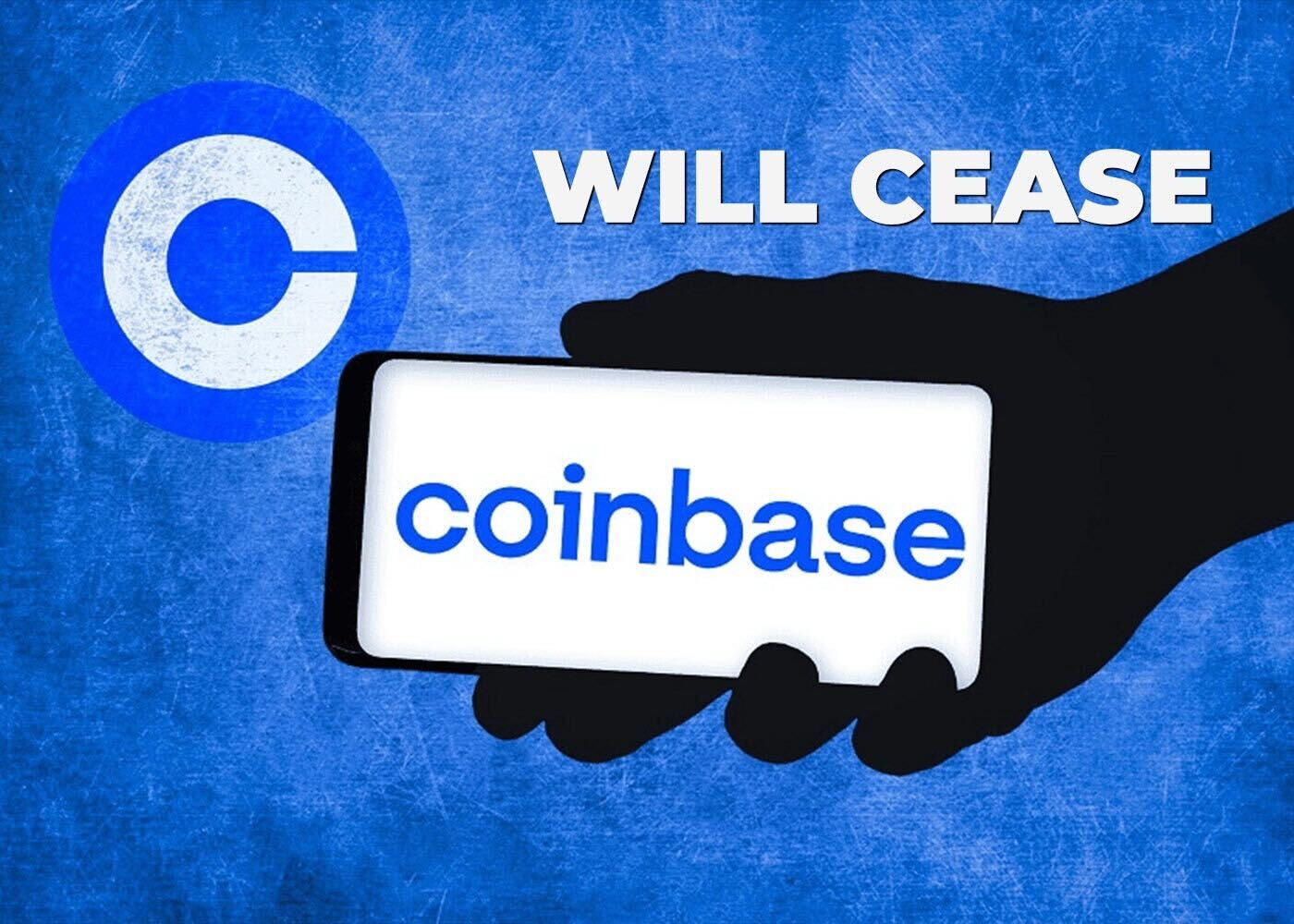 Coinbase, Which Has Recently Gone Downsizing, Laid off About 950 Employees
Coinbase announced last week that they are cutting approximately 950 jobs as part of their organization restructuring.
The issues in the cryptocurrency market continued during 2022, bringing a decrease in deposits along with numerous layoffs and uncomplimentary legal matters. This has taken its toll on the brand, forcing it to restructure its employees to return to profitability.
Unfortunately, Coinbase is not the only crypto sector organization hard hit by downsizing amidst rough times. Crypto.com and Huobi have both announced intentional layoffs to affect about 20 percent of their respective staff. A trusted source divulged to Reuters earlier this month that Genesis has taken similar measures, even cutting more deeply, equating to 30 percent of its total workforce.
Continue reading content that may be of interest to you: Average Oil Prices Increased by Nearly 40% in 2022