Looking for a hassle free way to keep track of your cryptocurrency investments. Say hello to CoinTracker . This powerful tool is designed to simplify the complex world of managing digital assets . With cryptocurrencies gaining popularity CoinTracker steps in as the go to solution for effortlessly monitoring your investments across different platforms and wallets . In this review, we'll dive into the exciting features ,user-friendliness and benefits of CoinTracker shedding light on why it has become a top choice among crypto enthusiasts.
User-Friendly Interface and Intuitive Design
CoinTracker gets a thumbs up for its user friendly interface and intuitive design . Even if you're a crypto newbie navigating through the platform is a breeze . The dashboard provides a clear snapshot of your portfolio's performance displaying realtime updates on the value and distribution of your assets . CoinTracker seamlessly integrates with various exchanges , wallets and blockchains making it super easy to sync your accounts and import transactions . Plus you can customize your portfolio tracking system organizing and categorizing assets according to your preferences which makes analyzing and managing your investments a walk in the park .
Comprehensive Tracking and Reporting
CoinTracker truly goes above and beyond when it comes to tracking and reporting your crypto holdings . It automatically fetches transaction data from integrated exchanges and wallets ensuring accurate portfolio tracking . No more manual data entry headaches . With CoinTracker you can generate detailed reports that include actual transaction history,  cost basis and capital gains . This feature is a real game changer when it comes to tax reporting and compliance . And here's the cherry on top CoinTracker offers real time price alerts so you can set up notifications for specific price thresholds or market trends . It's like having a personal crypto assistant keeping you in the loop .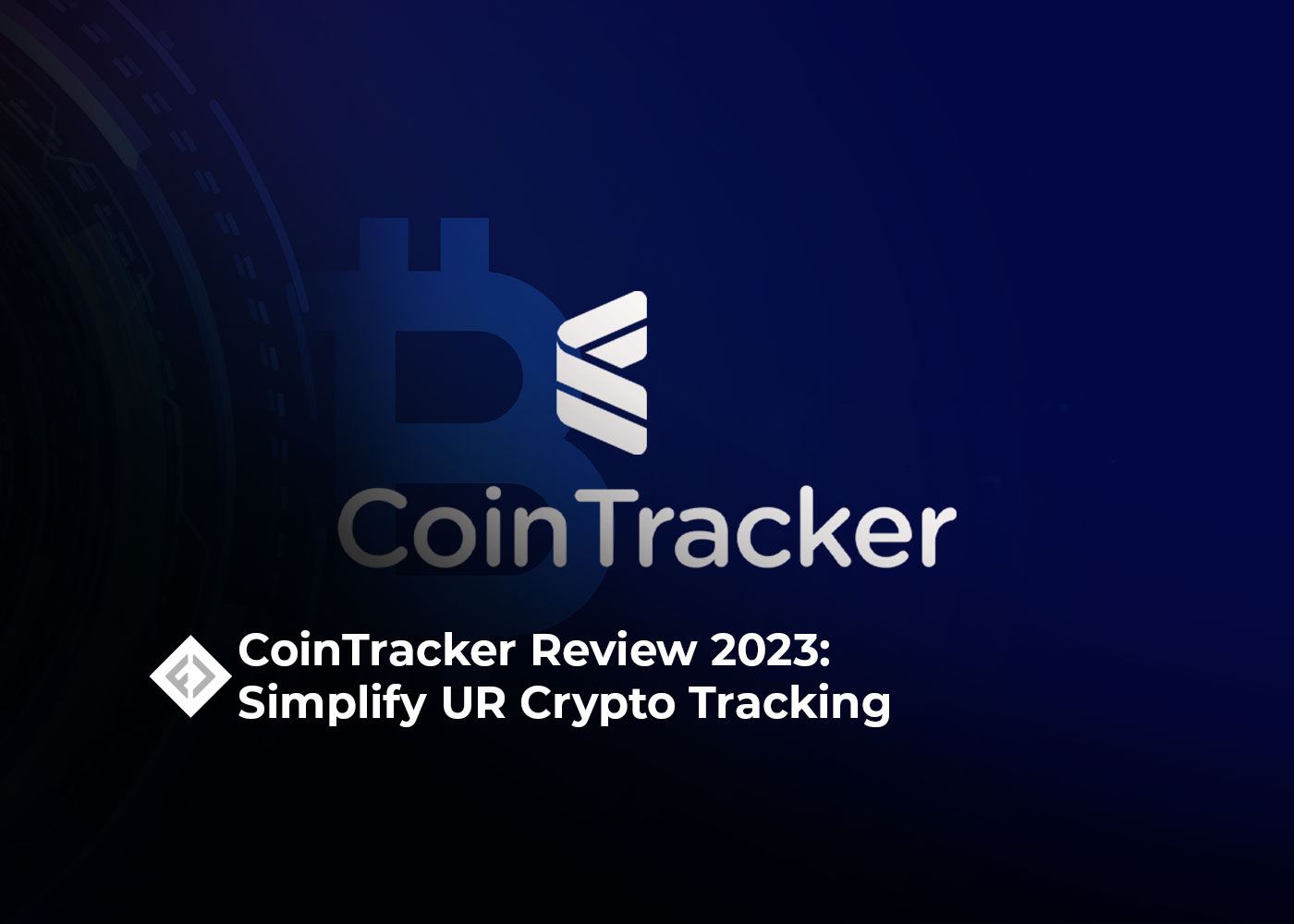 Tax Optimization and Portfolio Analysis
What sets CoinTracker apart from the pack is its tax optimization and portfolio analysis tools . It supports over 4,500 cryptocurrencies catering to investors with diverse portfolios . With CoinTracker's tax optimization feature you can discover strategies to minimize your tax liabilities . Say goodbye to unnecessary taxes. It even calculates your capital gains and losses automatically making cryptocurrency taxation a breeze .
The portfolio analysis tools offered by CoinTracker allow you to monitor and analyze the performance of your investments . You can explore historical price charts track your portfolio's allocation and gain valuable insights into your asset distribution across different exchanges and wallets . Armed with this knowledge you can make informed decisions and optimize your crypto portfolio for maximum returns. It's like having a crystal ball for your investments .
Conclusion
CoinTracker is like your best friend when it comes to managing your cryptocurrency portfolio . It is designed to make your life easier with a user-friendly interface that anyone can navigate . You will love the way it tracks and reports on your investments giving you all the information you need to make informed decisions . And let's not forget about the tax optimization tools CoinTracker has your back when it comes to minimizing those tax liabilities . Plus  it takes your security seriously so you can rest easy knowing your data is safe . Whether you are just starting out in the crypto world or you're a seasoned investor CoinTracker is the ultimate companion for managing your digital assets.