Are you wondering about the differences between stocks and mutual funds? Perhaps one of your burning questions is, "Do mutual funds split?" The answer is not as straightforward as you might think. Mutual funds can be a versatile investment tool, but they come with their own unique set of rules and regulations which investors should understand before making any decisions. In this blog, we'll try to answer the question, "do mutual funds split?"
What Are Mutual Funds?
When you purchase shares in a mutual fund, you become one of many investors who are pooling their money together to invest in stocks, bonds, and other assets. Professional fund managers will manage the portfolio – aiming for maximum growth or income according to your chosen goals as an investor. Whether it's capital appreciation or dividend yields that interest you most – putting your funds into a mutual investment is often the smart choice!
When it comes to mutual funds, you can choose from a vast array of options. Equity funds invest in stocks; bond funds target bonds; index funds track the performance of popular indices like the S&P 500; and sector funds allow you to venture into one particular field, such as technology or healthcare. With countless avenues for monetary growth at your fingertips, now is an excellent time to explore these types of investments!
Diversifying your portfolio and gaining exposure to various assets could be effortless with mutual fund investing. It's essential, though, that you carry out thorough research on the funds available, so they match your investment goals, risk level, and future timeline. Additionally, it is beneficial to comprehend any associated fees, such as management charges, sales commissions, or expense ratios, to maximize returns on investments.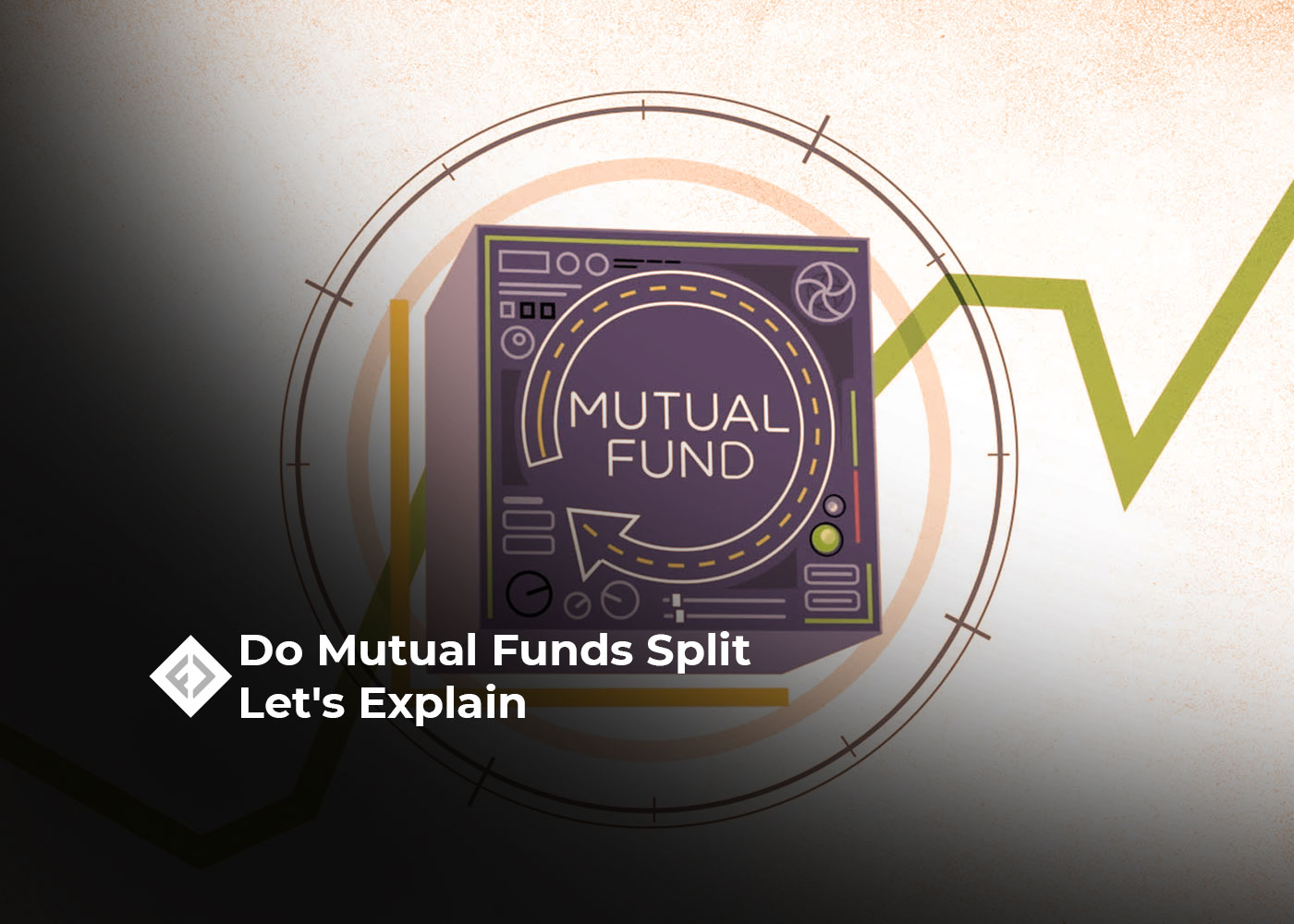 So, Do Mutual Fund Split?
Mutual funds can split. A mutual fund split is when a fund's shares are divided into multiple shares. The purpose of a split is to reduce the price of each share, making the shares more affordable for investors.
For instance, if you had 100 shares of a mutual fund before the 2-for-1 split, then afterward, your investment would double to 200 shares while still maintaining its original worth. It's important to remember that splitting funds may impact fees or taxes for individual investors – however, this is generally an ordinary occurrence and has no great influence on the overall performance or value of the fund.
If you are invested in mutual funds and experience a split, your brokerage or mutual fund company should provide guidance on how it will influence your investment. It's wise to review this data carefully and confer with a financial specialist if any hesitations arise.
You may be interested in: