Last September, Coinbase was granted the right to lawfully operate in De Nederlandsche Bank (DNB) after it obtained a license. Nevertheless, due to unregistered services provided prior to that date, DNB has chosen to impose an immense €3.3 million fine on Coinbase as punishment.
Coinbase Is Held Responsible For The Period Before the License
The Dutch Central Bank, De Nederlandsche Bank (DNB), has imposed a 3.3 million euro ($3.6 million) fine on cryptocurrency exchange Coinbase for its failure to comply with the local regulations governing financial services providers, as revealed by Reuters in its January 26 report.
The Dutch Central Bank (DNB) revealed that the exchange had not applied for registration to provide services in The Netherlands before it started working. Despite this, given Coinbase's size and its "considerable number of customers" already present within the country, DNB took lenient measures. The authorities alleged that Coinbase did not comply with regulations between November 2020 and August 2022.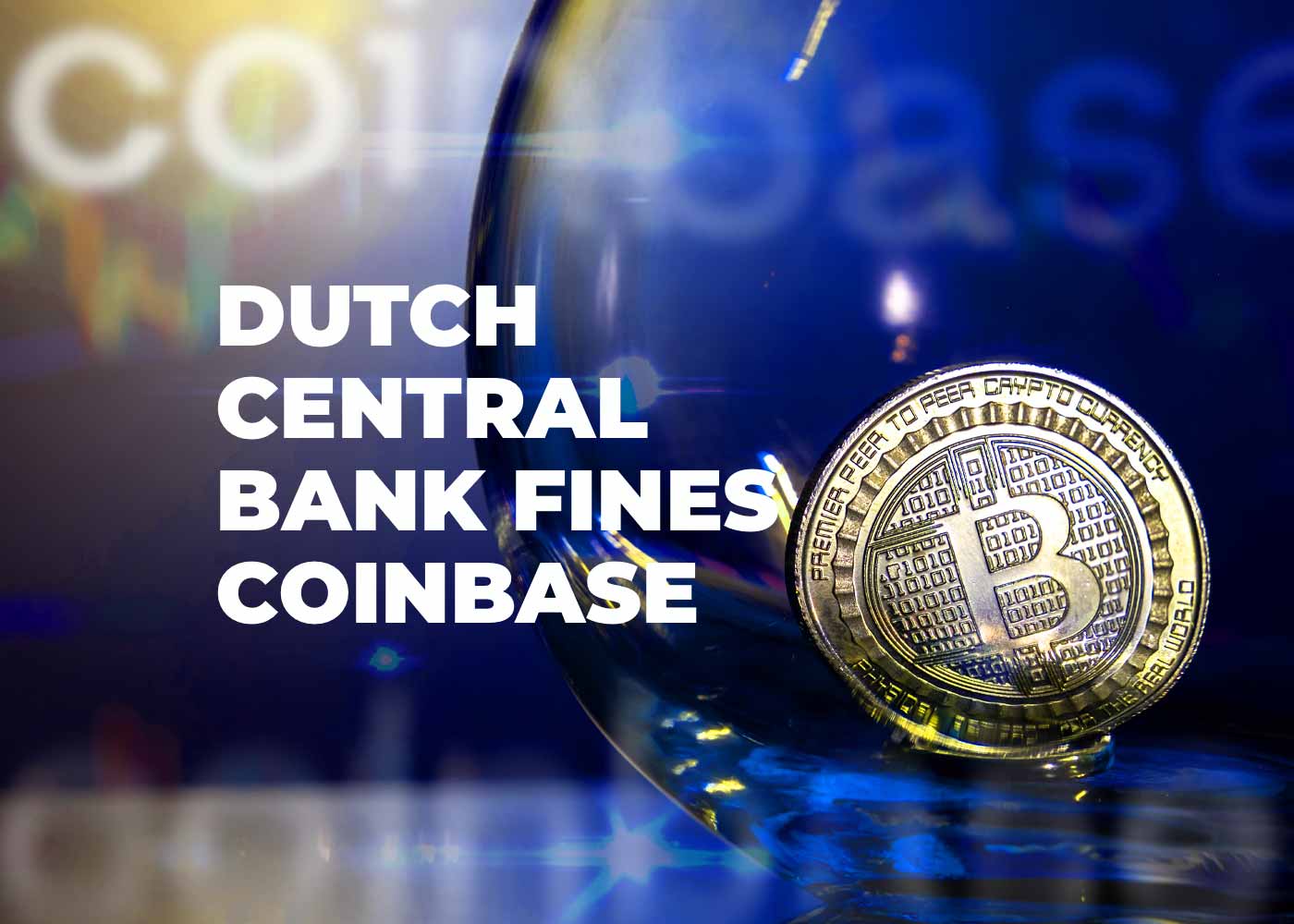 Coinbase's Going Through Tough Times
Since the start of 2021, Coinbase has been in the news regularly because of its commercial operations. On January 10th, they declared that 20% of their staff would be laid off due to operational restructuring. Meanwhile, on the same day, it was reported that an ex-manager's brother had been handed a prison sentence for insider trading – marking this as a first in the crypto realm.
On January 18th, Coinbase declared that it would close its operations in Japan due to the bear market. The same day, news outlets reported an astonishing 69% increase from its all-time low for Coinbase stocks despite this setback.
For other crypto content: Crypto category