Famous economist and investor Raoul Pal predicts that there will be only one altcoin that Elon Musk will prefer in his Twitter vision . X-App , which will be a new all-in-one application , debuted at the beginning of the week with the new logo.
Elon Musk will choose this altcoin for X-App
Elon Musk's recent acquisition of Twitter sets the stage for the development of his envisioned X app . In a previous statement, Musk expressed his intention to acquire Twitter in order to accelerate the creation of an all-in-one app or super app called X, drawing inspiration from China's WeChat . Super apps encompass mobile payments, messaging and social media functionalities.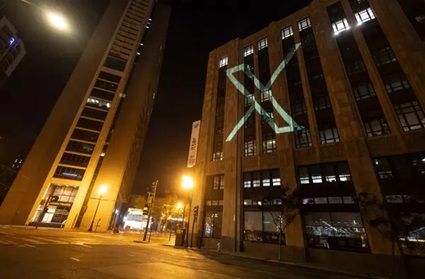 During the weekend , Musk announced that the X-App will soon become a reality with the introduction of a new logo. As anticipated , Twitter unveiled its updated logo on Monday ; replacing its iconic blue bird with an "X" symbol both on their website and at their headquarters . Following these latest developments, renowned economist Raoul Pal anticipates the integration of an altcoin into this upcoming payment platform…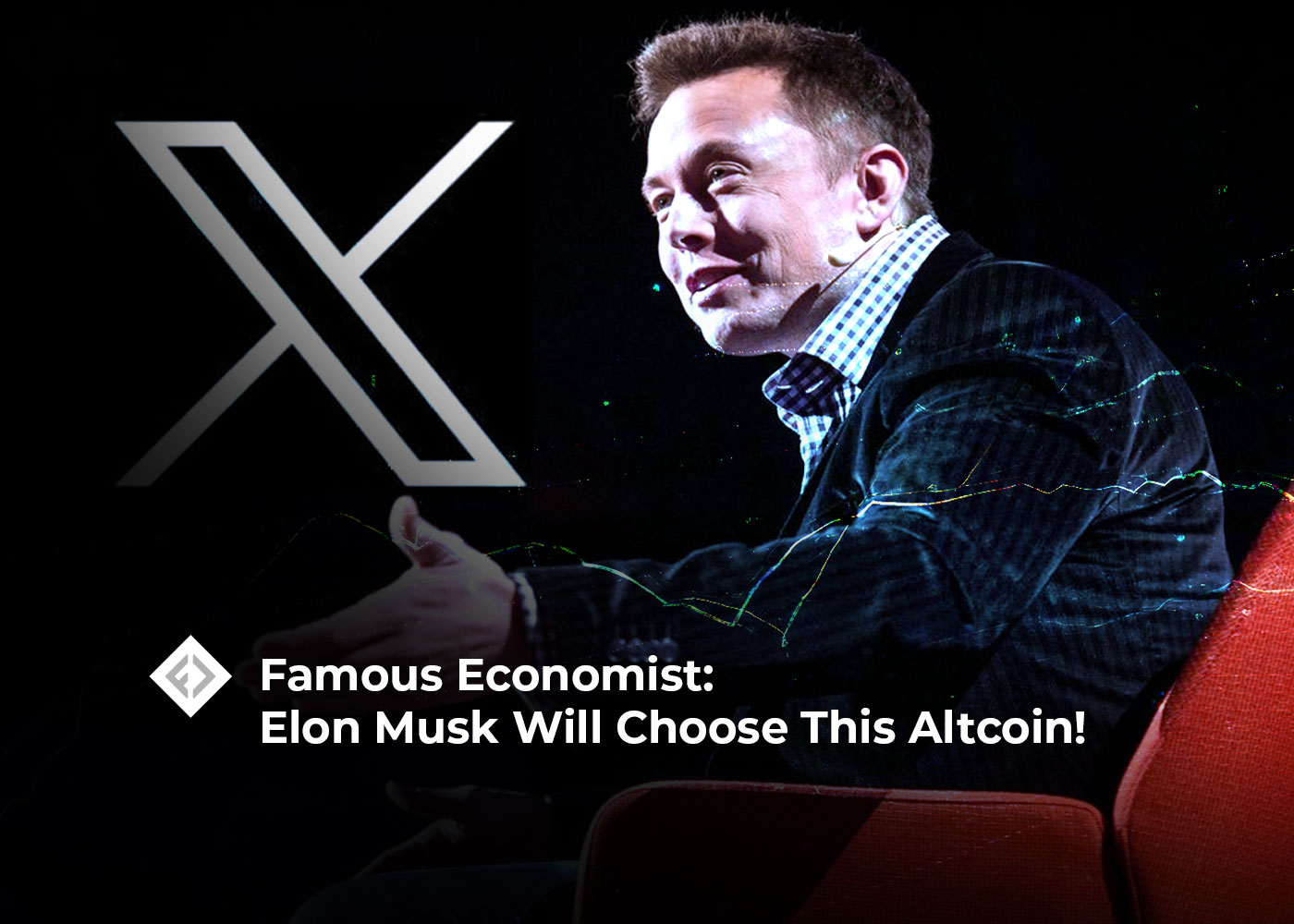 Raoul Pal expressed his belief on social media that Elon Musk's acquisition of Twitter serves multiple purposes . One objective is the utilization of artificial intelligence to establish a neutral model that upholds free speech principles , as suggested by Pal. Additionally, Pal speculates that Musk intends to employ artificial intelligence for training the Optimus robot .
Another aspect mentioned by Raoul Pal pertains to cryptocurrency adoption for creator payments . The renowned economist predicts the integration of Dogecoin (DOGE) in this context.

The economist also said that Musk is also interested in helping users – businesspeople, investors, etc. – it predicts that it will soon integrate other payment types to allow them to make all their financial conversations through this app and pay immediately there too .
First steps taken for crypto payments on X-App
Twitter Payments LLC, a crucial element of the "X coin" system, has recently obtained licenses in multiple US states for conducting cryptocurrency transactions . According to a report earlier this year by the Financial Times, Twitter's embrace of crypto contributed to a 7% surge in Dogecoin price . Consequently , the DOGE community has remained vigilant for further developments.
It is worth noting that even prior to his acquisition of Twitter last summer, Musk had frequently shared his vision regarding cryptocurrencies . He consistently expressed interest in integrating Dogecoin into micropayments facilitating payments for Twitter Blue subscriptions and providing rewards for creators .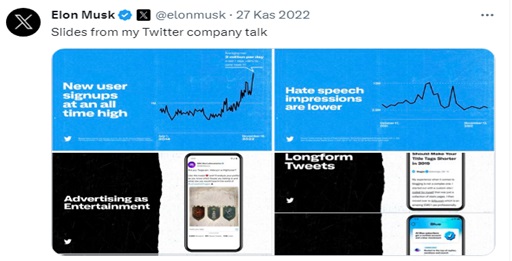 The crypto community is currently closely monitoring the future moves of Elon Musk . The events that took place on April 3 resulted in a significant surge in the price of DOGE. Currently , DOGE is being traded at $0.07767, slightly surpassing its counterparts. It continues to outperform other major cryptocurrencies , maintaining a weekly gain of over 10%.