Fireblocks, which provides wallet solutions to crypto exchanges, has acquired UK-based crypto asset protection and insurance company Coincover. With the acquisition, the company plans to independently back up customers' keys and combine them with Coincover's third-party recovery services.
Coincover is among the first crypto companies to work with insurance giant Lloyd's of London. It was stated that the acquisition is a critical step for Fireblocks' crypto keys backup and recovery services. In the statement made by Coincover, it was stated that customers could get their wallets back if Fireblocks experiences a negative situation.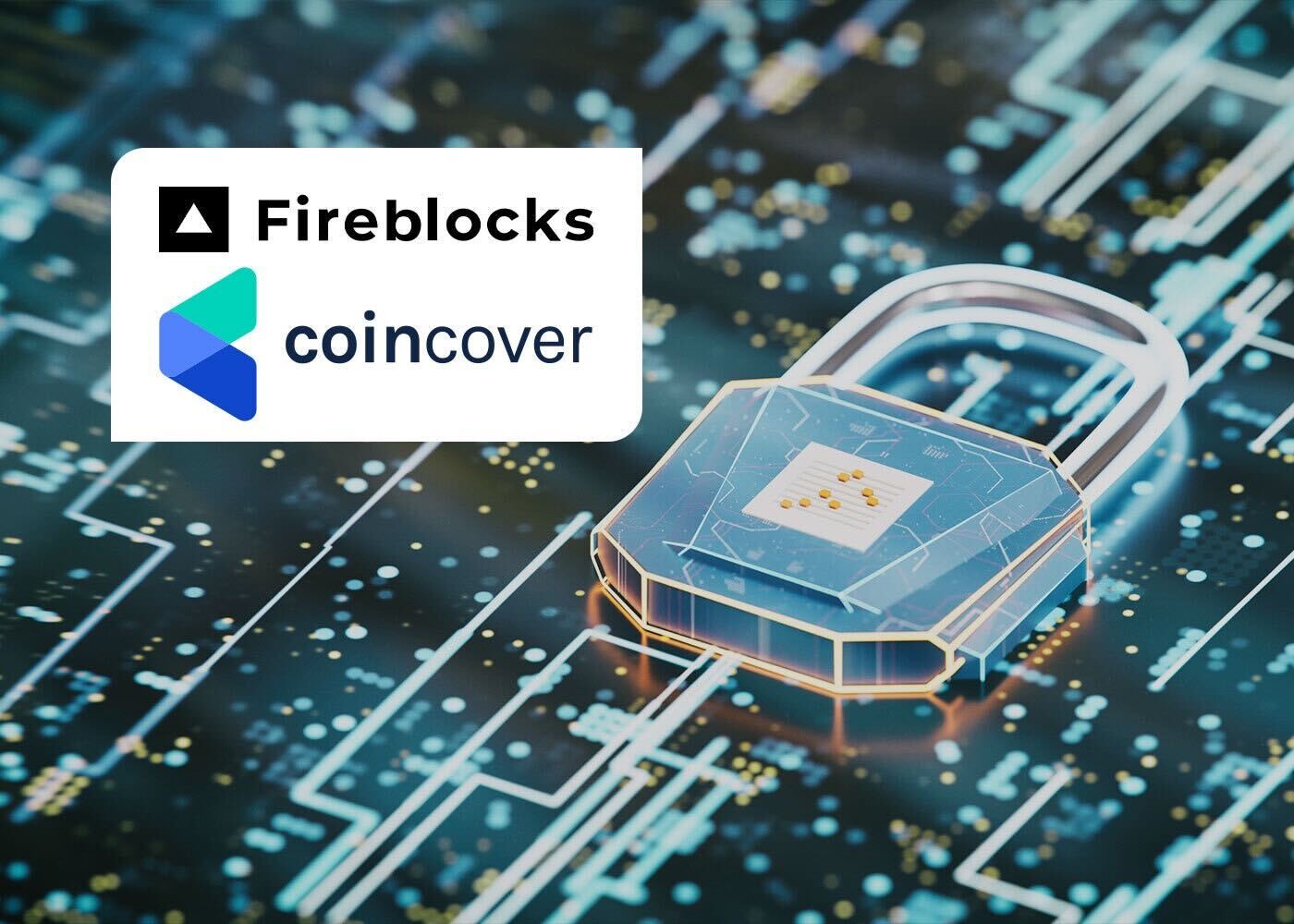 Development of Fireblocks Could Be a Big Step for Cryptocurrency Legitimation
Payment solutions for crypto assets are becoming increasingly common. At the same time, users' security concerns are also increasing. Confidence in the crypto world has been severely damaged in the past year by bankruptcies, cyberattacks, and scams.
Companies, on the other hand, aim to take new steps to regain the trust they lost in the past. For this reason, experts emphasize that this acquisition of Fireblocks is extremely important, especially for institutional investors.
Lastly, Oliver Cummings, Director of Strategy and Partnerships at Coincover, stated that providing assurance for institutional investors on crypto risks following FTX's bankruptcy would be beneficial.
Also, Cummings said that customers can trust Coincover as the third party that comes with a standard service contract. "A lot of the ambiguity comes in when firms do their own backup in their own way. We have a tried and tested method when it comes to disaster recovery," Cummings added.
You may be interested: Apple vs. Samsung: Who Sold the Most Smartphones?