Disappointing news for cryptocurrency enthusiasts from JPMorgan, the world's largest bank. The report states that despite starting off strong this year, large-volume tokens such as Bitcoin (BTC) and Ethereum (ETH) have faded in interest among individual investors.
JPMorgan: Is Interest In Cryptocurrency Decreasing?
Despite the recent surge in crypto values, the esteemed American banking institution JPMorgan's survey revealed that 72% of investors are not planning to invest in cryptocurrencies by 2023. This is relatively consistent with a quarter of investors who responded similarly this time last year.
Despite the recent negative press coverage surrounding cryptocurrencies, 8% of investors have declared they are currently trading them, and 14% said their plans include investing in digital currencies within five years. Additionally, 6% of surveyed investors shared that while they do not currently trade cryptocurrencies at this time, it is something they aim to do in the upcoming year.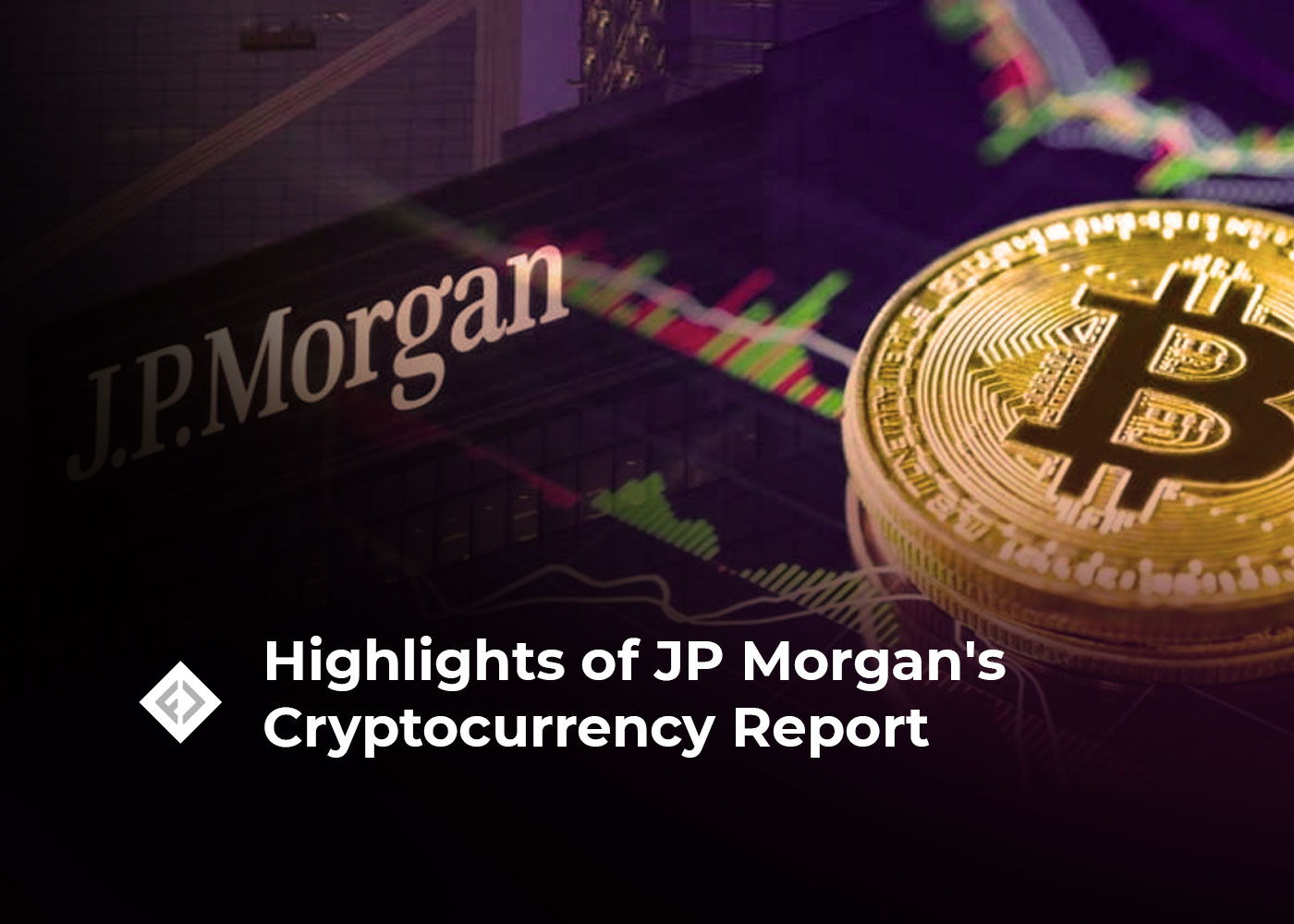 Successive Bankruptcies May Have Caused This Loss of Interest
After Bitcoin, the most popular digital currency in the world experienced a devastating 70% drop in 2022, JPMorgan conducted its survey to gauge investor contact towards virtual currencies early into 2023. During this era, several crypto platforms, such as FTX (the world's second-largest at the time), Voyager Digital, and Celsius, had gone under. This caused investors to question their confidence in these digital assets, which was reflected by the survey results that demonstrated how strongly people were against cryptocurrencies.
Despite its 39% surge since the beginning of 2023, Bitcoin may still be insufficient to persuade investors. This is especially true considering the turbulent macroeconomic environment and a Federal Reserve that continues to battle inflation through multiple interest rate increases.
You may be interested in: Half of Americans Think They're Worse Off Than Last Year