The awareness and acceptability of the cryptocurrency sector have made tremendous strides in 2023 . Hong Kong in particular has started to position itself as a cryptocurrency hub and is grabbing attention with a number of recent developments. The Hong Kong Securities and Investment Institute (HKSII) which decided to offer bitcoin trading instruction is the source of the most recent development .
Licensed Training for Analysts and Investors
HKSII aims to train the next generation of cryptocurrency analysts and investors and it is worth mentioning that the training provided by the institution is licensed . With over 30,000 individuals taking exams at HKSII each year the institution already offers top-level training programs for brokers and asset managers.
President of HKSII Colin Shaftesley stated that the institute will introduce training programs on cryptocurrency trading in the coming months. The institution has already included several webinars focusing on cryptocurrency in its event calendar like "How Digital Assets Can Coexist with Traditional Finance" and "Digital Assets for Portfolio Management" .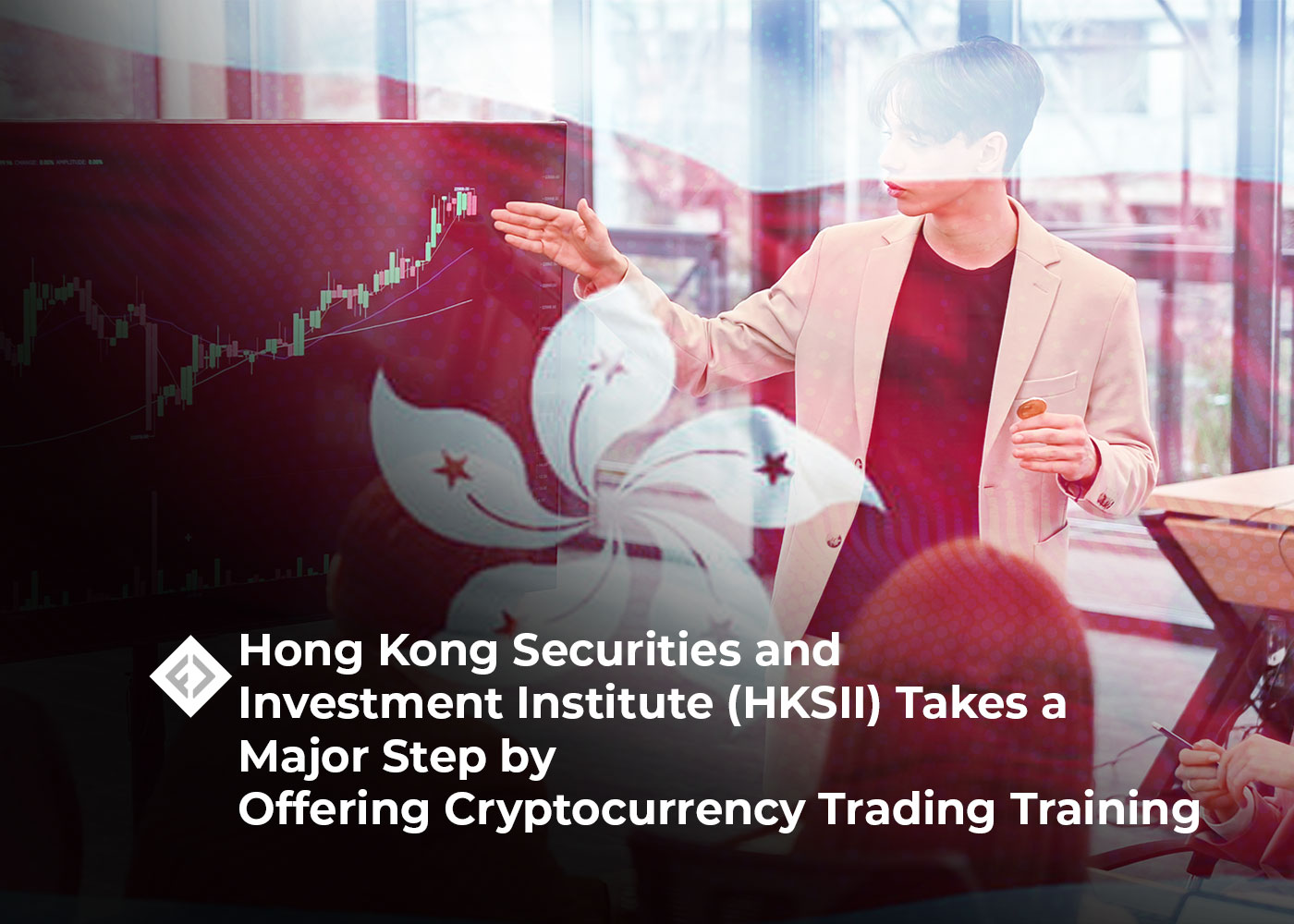 Optimism and Recognition of Cryptocurrencies
The institution's separate website emphasizes that its new licensing policy now covers cryptocurrency . The city and its managers are optimistic about cryptocurrencies as it is seen by the June decision to include cryptocurrencies in the program . For each course that they provide educational institutions must acquire approval from local authorities.
HKSII as a former member of the Hong Kong Securities and Futures Commission (HKSFC) plays a significant role in Hong Kong's financial services sector . The institute has a sizable membership which highlights the significance of offering fresh education in the area of cryptocurrency.
Cryptocurrency Focus in Asia
China has now joined the bitcoin movement which signals a rise in cryptocurrency activity across Asia . It is clear that Asia is becoming a focus for the sector given the rise in bitcoin activity there .