The International Monetary Fund (IMF) has optimistically upgraded its prediction for the worldwide economy in 2023 – from 2.7 percent to a remarkable 2.9 percent! This is partially attributed to ongoing advances in China, signifying that this number could increase as we move closer to 2023.
IMF: The Perspective Towards China Is Very Positive
Although global growth has yet to return to its historical average, China's shift from a zero-Covid strategy could be the stepping stone for worldwide economic revival. If this is successful, it will bring us closer to restoring the world economy back to normal after two decades of slowness.
The IMF has dramatically raised its forecast for China's economic growth from 4.4% to an impressive 5.2%. The Purchasing Managers' Index, a reliable indicator of the country's economy, further supports this prediction – it recently soared from 47 points to 50.1 points in just one month! Anything over 50 portrays signs of strong expansion, and these figures speak volumes about China's booming economic prospects.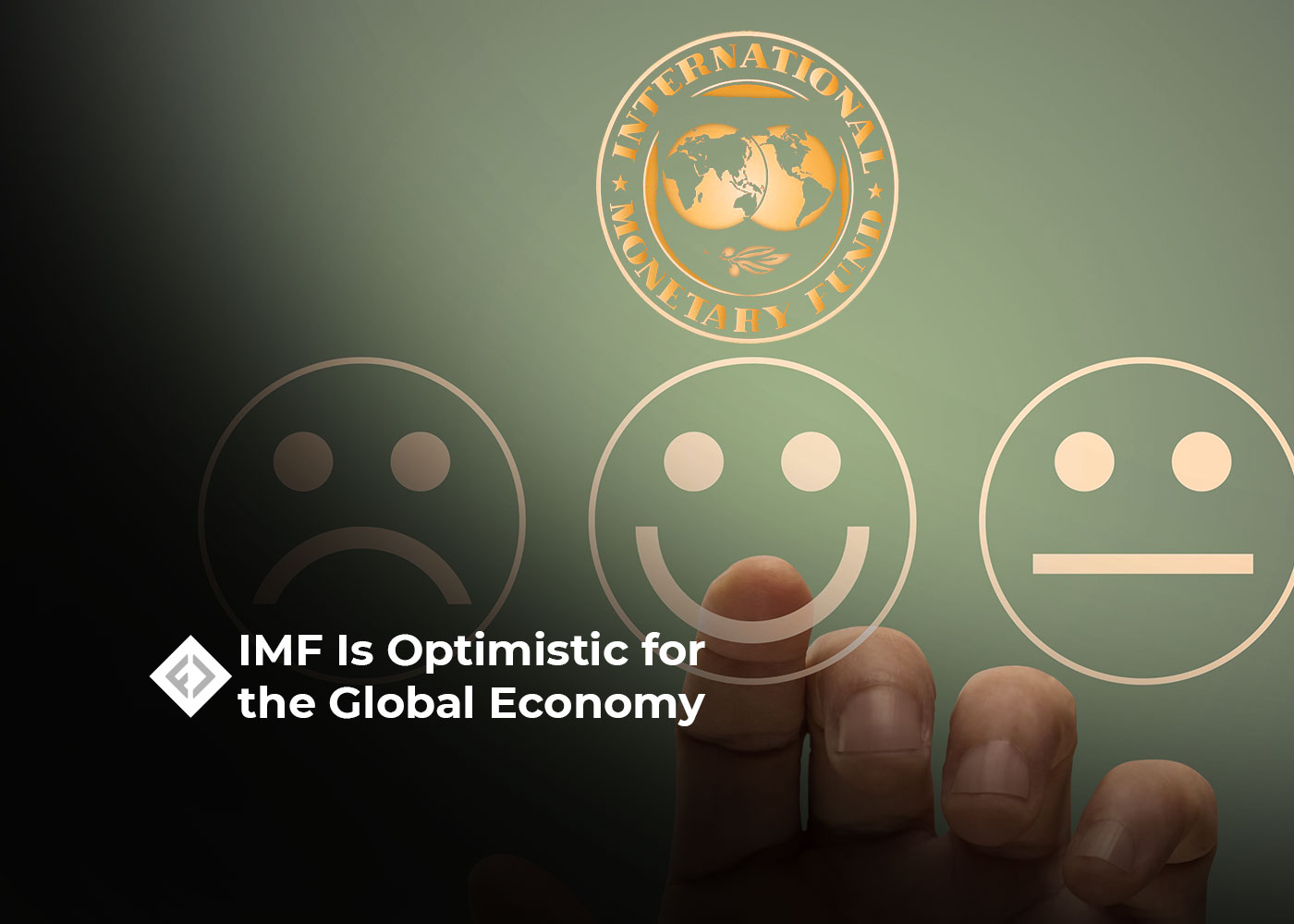 Europe Shows Resistance Above Expectations
The International Monetary Fund (IMF) announced that several European nations would fare much better than anticipated, with Germany and Italy expected to dodge a recession this year. The IMF initially projected recessions for both countries in 2023; however, their latest findings indicate an increase in growth from 0.5% up to 0.7%, as compared to 3.5% last year across Europe overall. 
The International Monetary Fund (IMF) recently reported that European countries have adapted to energy cost increases faster than anticipated. This is especially due to softening prices for gas, which aids in the region's resistance against the war in Ukraine's impact. Consequently, Europe appears to be "more resilient" than initially thought.
You may be interested in: Bitcoin Mining Could Solve The Problem Of Excess Solar Energy