Forward Financing is a financial services company that provides small business loans to clients across the United States. The company is facing a lawsuit filed by the Massachusetts Attorney General's office concerning allegations of predatory lending practices. In this article, we will explore the details of the case and what it means for Forward Financing and its clients.
What is Forward Financing?
Forward Financing is a financial services company based in Boston, Massachusetts, that offers small business loans. The company provides financing to businesses that need help accessing traditional bank loans. Forward Financing's loans typically range from $5,000 to $300,000 and have repayment terms ranging from 4 to 18 months.
Details of the Lawsuit
In December 2020, the Massachusetts Attorney General's office filed a lawsuit against Forward Financing, alleging that the company engaged in predatory lending practices. The lawsuit claims that Forward Financing charged annual interest rates up to 342%, far above the state's usury limit of 20%.
The Attorney General's office also alleges that Forward Financing engaged in deceptive practices by misrepresenting the terms of its loans and charging hidden fees. The lawsuit further claims that Forward Financing targeted vulnerable small business owners who desperately needed financing and failed to disclose important information about the loans.
The lawsuit seeks to stop Forward Financing from engaging in these practices, provide relief to affected clients, and obtain monetary damages.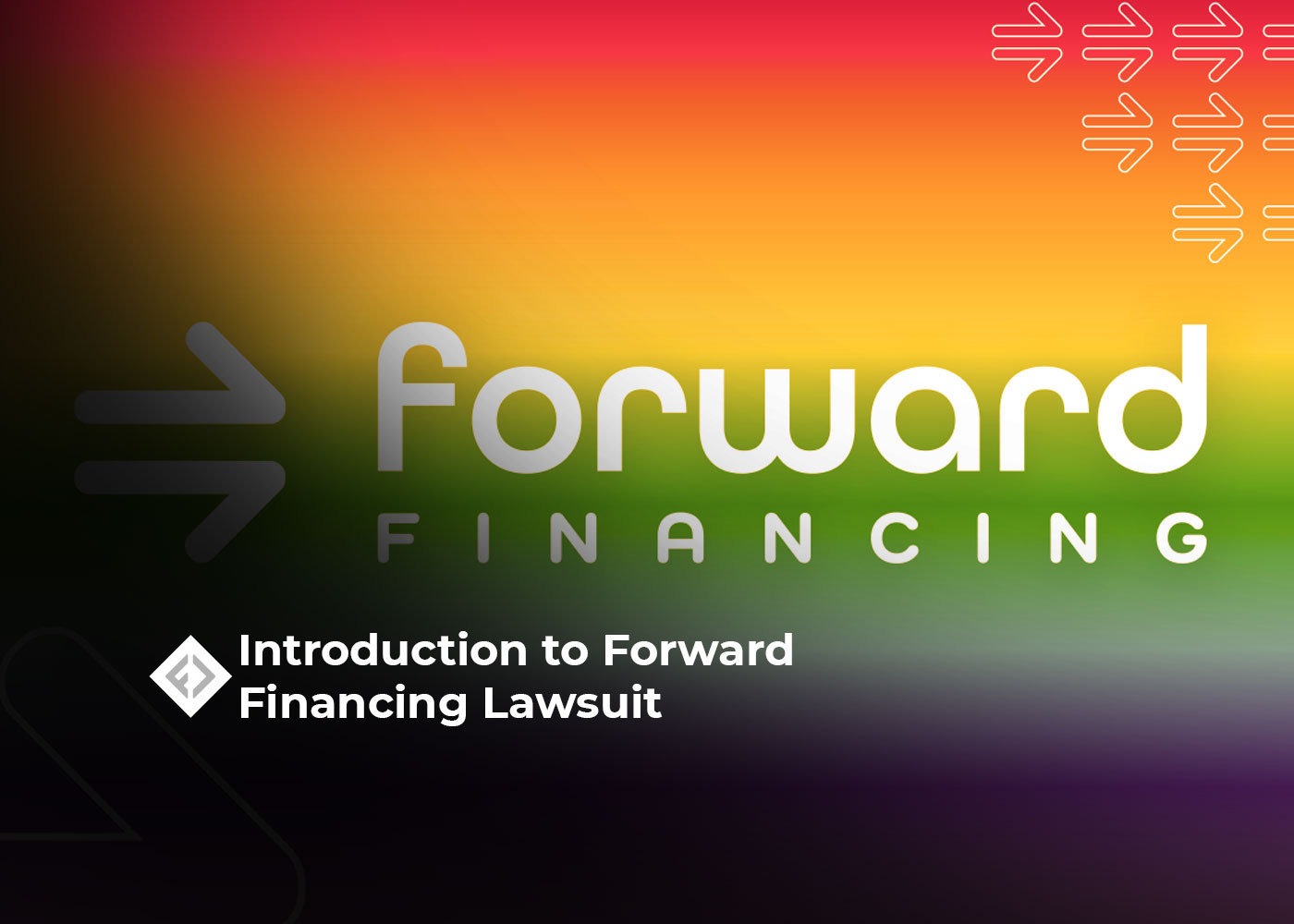 Forward Financing's Response
Forward Financing has denied the allegations in the lawsuit and has stated that it intends to fight the case in court. The company has also said it always has prioritized transparency and fairness in its lending practices.
Forward Financing has said it will work with the Attorney General's office to resolve any concerns and ensure its clients are treated fairly. The company has also stated that it remains committed to providing high-quality financing services to small businesses.
What This Means for Forward Financing and Its Clients
The lawsuit against Forward Financing is ongoing, and it is unclear what the outcome will be. If the court finds that Forward Financing engaged in predatory lending practices, the company could be forced to pay significant damages to affected clients.
For small business owners who have borrowed from Forward Financing, the lawsuit serves as a reminder of the importance of understanding the terms and conditions of any loan agreement. Business owners should carefully read the loan agreement and ensure they know the interest rates, fees, and repayment terms associated with the loan.
Small business owners who believe they have been victims of predatory or unfair lending practices should contact an attorney specializing in consumer protection law. They may be able to seek damages for any harm they have suffered due to the lending practices.
In conclusion, the lawsuit against Forward Financing highlights the need for transparency and fairness in the lending industry. As more and more small businesses seek financing services, it is essential to ensure that lenders follow state and federal laws and treat clients fairly. Both consumers and the financial industry will closely watch the outcome of the lawsuit against Forward Financing.
You may be interested in: