Cryptocurrency markets have flourished this year, with investors pushing digital assets higher despite industry obstacles. Recently, Bitcoin–the world's biggest digital currency by market value–reached almost $24,000 and has increased 45% since the beginning of 2023, according to CoinDesk data. Ether's rate also reached more than $1,660 on January 21st, having grown 40% in 2023 thus far. But what is causing this upswing? Here are a few explanations for its improvement!
There Is a Financial Optimism
Throughout the last year, monetary tightening has made a massive splash in worldwide headlines. The Federal Reserve increased its benchmark federal funds rate by 425 basis points since March, and some market analysts predict that they will slow down their rate hikes or even decrease it. Financial assets such as stocks and cryptocurrencies would benefit significantly from this slowdown – making investors more optimistic about future gains.
Armando Aguilar, an independent cryptocurrency expert, weighed in on the current landscape:
"Investors have re-gained faith that the Fed's stringent fiscal policies could be reversed and help reinvigorate markets. This opinion has had a positive effect on overall cryptocurrency market recovery."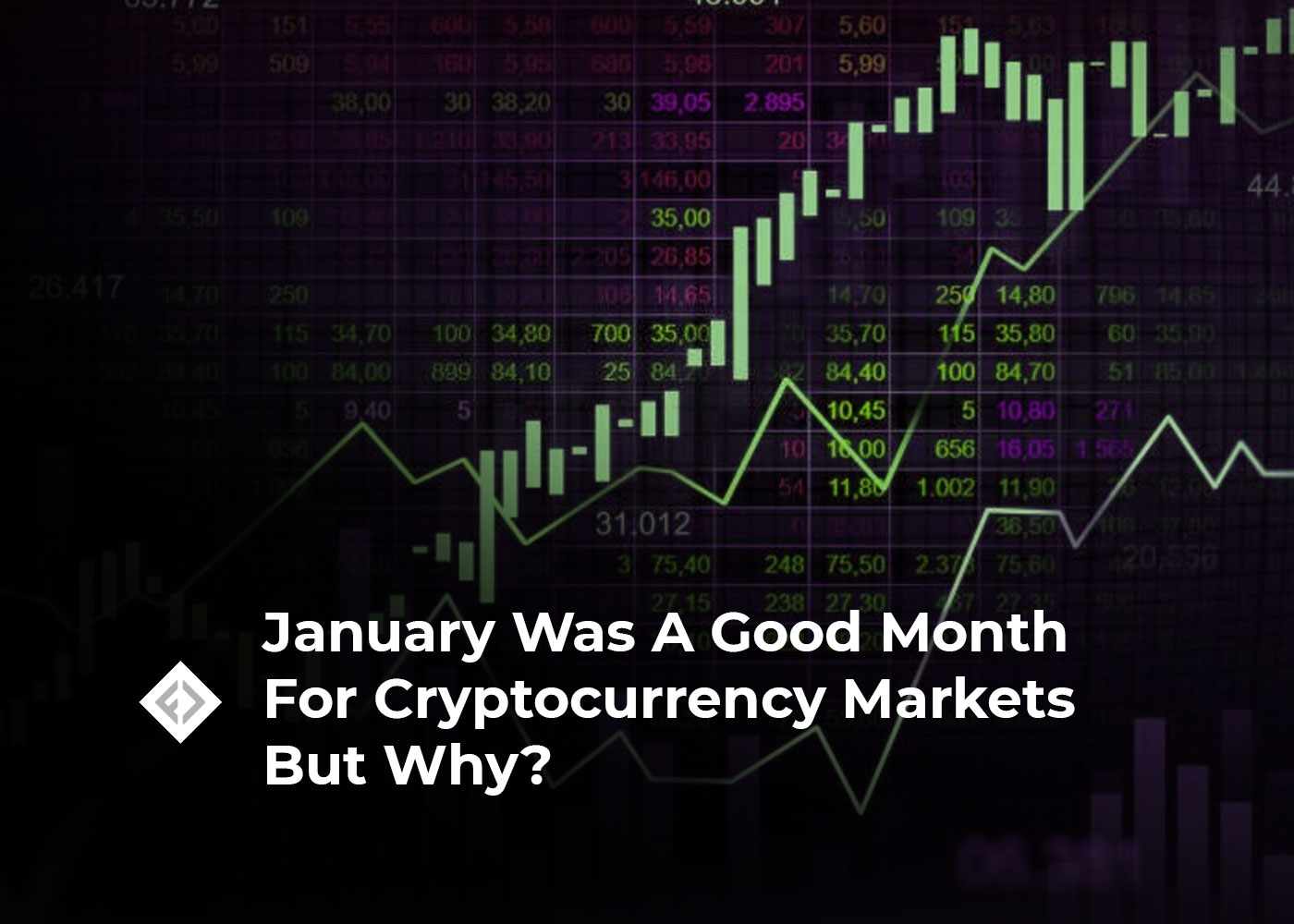 The "January Effect" Phenomenon
Recently, a Bloomberg article discussed whether the January Effect— an occurrence of small-cap stocks outperforming larger ones at the start of each year— could explain why cryptocurrencies surged this month. Jeremy Grantham from GMO declared that individual investors prefer smaller capitalizations (like cryptocurrency) and quality in their investments which has been proven to exceed market beta across the other 11 months.
Additionally, Grantham noted that investors have typically been drawn to smaller-sized company stocks with a "bargain-basement" price tag and even those which had recently lost value the prior year. 
The Opportunities to "Buying the Dip"
According to Tim Enneking, the closure of significant players such as FTX, Genesis, and BlockFi in the cryptocurrency market created a state of depression. However, this is an opportunity for investors to purchase digital assets at a lower cost due to its correlation with the equity markets that have been gaining momentum over recent weeks.
You may be interested: Interest Rates on the Rise: FED Pushes for Ongoing Increases