This article will analyze the LEASH Token according to www.coinmarketcap.com data. First, we will discuss the LEASH Token and its projects and make technical and graphic analyses. The analysis we will do in the weekly period will help the investors to take risks and manage their portfolios.
What is LEASH Token?
The Doge Killer (LEASH) token is a cryptocurrency associated with the project known as "Doge Killer." LEASH was initially created as part of an experiment by the developers of the decentralized meme coin called Shiba Inu (SHIB). LEASH was intended to be an ultra- rare token with limited supply. It aimed to serve as a companion or "dog" for SHIB holders
What are the projects of LEASH?
Projects associated with the Doge Killer (LEASH) token may include :
Limited Supply : The central concept behind LEASH was its scarcity and limited total supply, aiming to create exclusivity within the Shiba Inu ecosystem .
Value Proposition : The uniqueness and rarity of LEASH tokens were intended to offer value for collectors or investors who sought rare digital assets .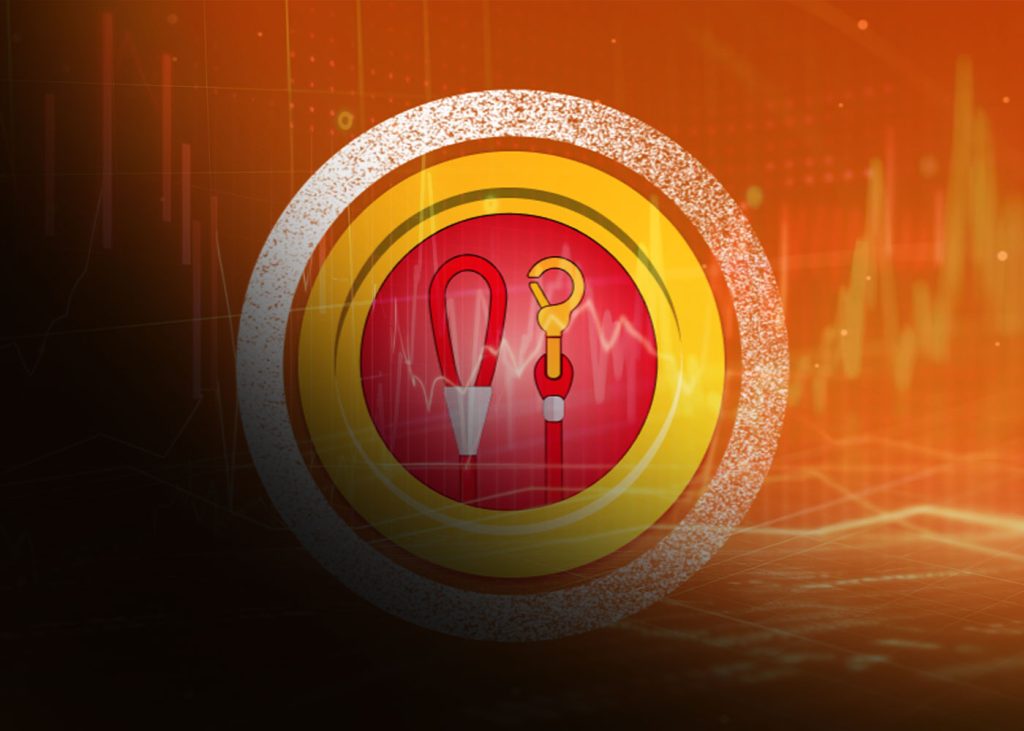 Factors Influencing LEASH Price
Factors that could influence the price of the Doge Killer (LEASH) token may include :
Scarcity and Demand : Since LEASH has a limited supply, absence can drive demand from collectors or individuals interested in owning this unique asset . Increased need relative to available supply can positively impact its price .
Market Sentiment : Market trends within meme coins and broader cryptocurrency markets can affect investor sentiment towards tokens like LEASH, potentially influencing price movements
Community Engagement : Active participation from community members through discussions, promotions, or events related to Doge Killer projects might contribute positively by creating buzz around the token and potentially impacting its perceived value
Regulatory Environment : Changes in regulations surrounding cryptocurrencies globally might indirectly affect projects like Dogekiller due to shifts in market dynamics or user behavior
It's crucial to conduct thorough research before making any investment decisions involving cryptocurrencies such as Doge Killer (LEASH) tokens, as they can be highly volatile and subject to rapid price fluctuations. Additionally, staying updated with the latest developments from official sources is advisable since new information or changes in project dynamics may impact token prices significantly.
LEASH TOKEN TECHNICAL ANALYSIS
After seeing its historical high of $ 4700 in November 2021, LEASH dropped 94.50% by November 2022, down to $ 260. Although it went up to $ 731.15 with the purchases in the market in February 2023, it is currently trading at $ 458.92. According to www.coinmarketcap.com data, LEASH has a size of $47,876,162 and a volume of $1,311,520 in the last twenty-four hours .
LEASH Token Chart Analysis
The LEASH token reached its historical high in November 2021 and tested $4700. Losing 94.50% value between November 2021 and November 2022, LEASH fell from $4700 to $260. Although LEASH, which started to rise at the beginning of 2023, rose to $ 731.15 in February, it fell back to the support of $ 260 in June 2023. Currently trading at $458.92, the weekly support zone for LEASH is $370, and it will continue to rise on weekly closes above $463.
This article does not certain investment advice or recommendations. Every investment and trading move involves risk, and readers should conduct their research when deciding. This article does not include investment advice or suggestions. Every investment and trading move involves risk, and readers should perform their analysis when determining.