On Friday, March 31, MB (Mercado Bitcoin), Latin America's largest digital asset platform, introduced the MB Pass, which offers special perks inside the exchange's Web3 community on Discord. Sweepstakes, course discounts, and cryptocurrency suggestions are among the exclusive benefits.
This week, MB List members registered their wallets to receive the MB Pass and its advantages. Holders of the MB Pass will be eligible for special drawings and airdrops, as well as a cryptocurrency recommendation portfolio produced by André Franco, MB's Head of Research.
MB Pass Developed Naturally
NFT Pass holders will also receive free admission to a Blockchain Academy course as well as five 50% off course coupons to distribute to their network and contacts. Some of the features include exclusive calls on topics of community interest and the chance to discuss issues regarding the crypto market with the MB Research team. Furthermore, the business has been actively considering various steps directed at holders.
"No Web3 solution is realized on its own. We're talking about a naturally occurring communal and organic environment. The introduction of MB Pass is a watershed moment in the development of our strategy, establishing a link and proximity with alpha and active members, who will have a number of equivalents in this more balanced and fair model of firms and people. "This is only the beginning, and we will enhance advantages and dynamics over time to make the pass even more appealing, helpful, and distinctive for the community," says Robson Harada, MB's CMO.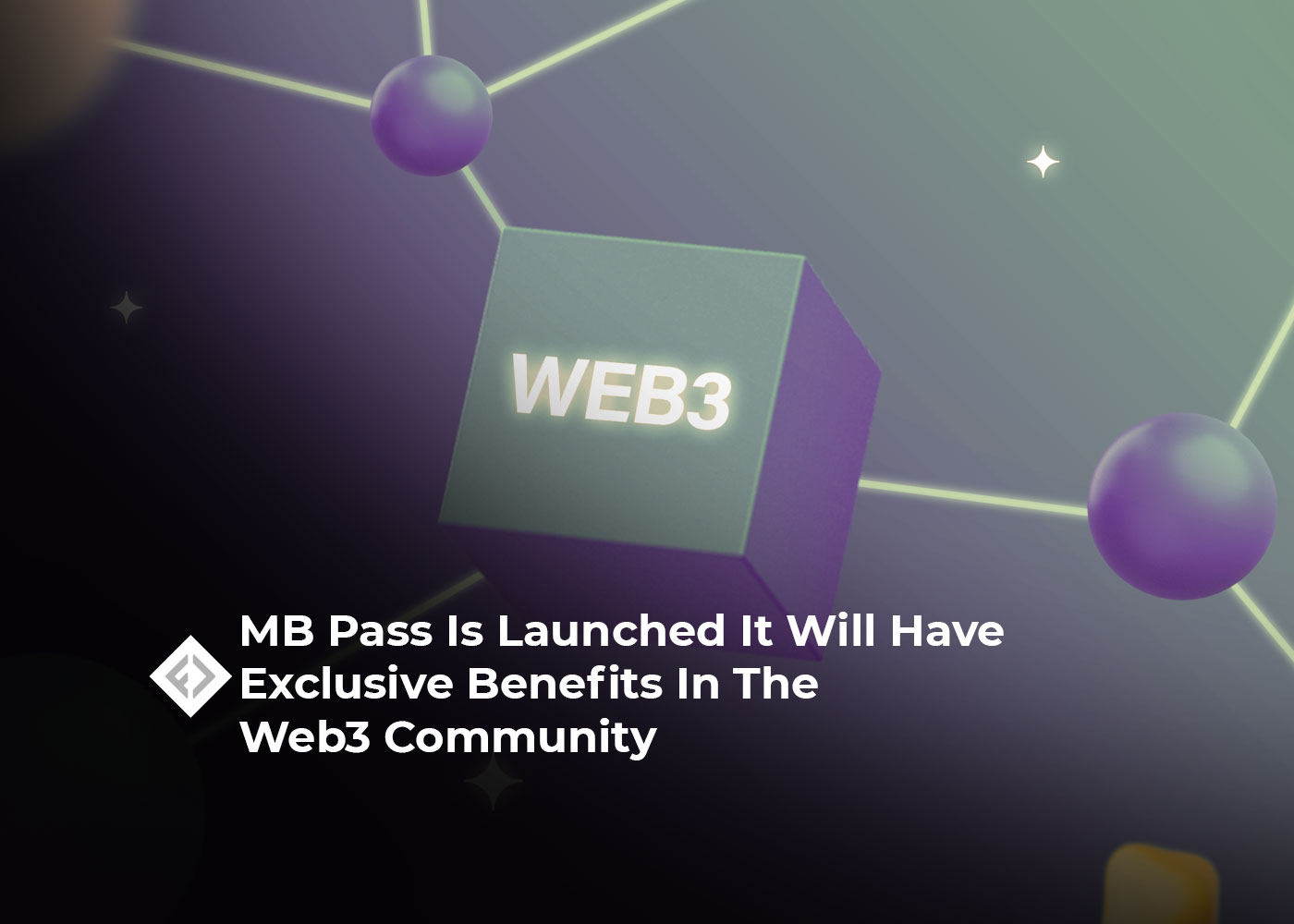 MB Pass is an Excellent Initiative
The idealization of the MB Pass is the product of a collaboration with Coby, who is in charge of organizing the community and the project, and with Sonica Web3 Hub, which produces Web3 applications with high performance, security, and without the need for code.
"We see our Bitcoin Market project as a new frontier for the market's widespread acceptance of crypto assets since managing tokenized communities through NFTs is the most effective structure for consumer engagement and loyalty," says Alexandre Adoglio, CEO of Sonica.
You may be interested in: