Arweave is a decentralized storage network designed to provide an infinite data storage platform. The network, which describes itself as a "collective hard drive that never forgets," hosts the "permaweb," a persistent, decentralized network of diverse, largely community-driven applications and services.
The Arweave network uses its own currency, AR, to pay "miners" to permanently store the network's data.
Initially announced as Archain in August 2017, the project was renamed Arweave in February 2018 and officially launched in June 2018.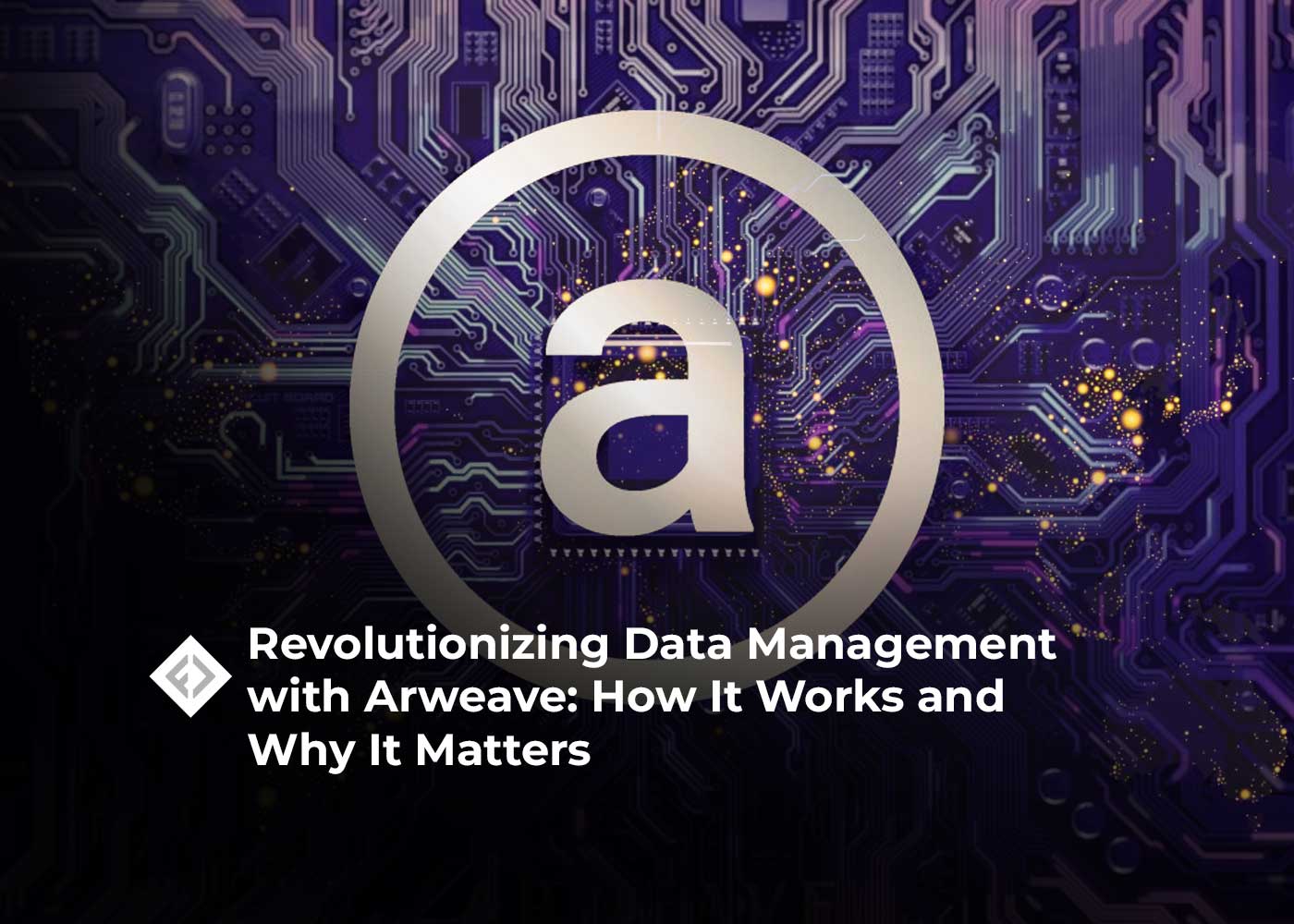 Who Founded Arweave?
Sam Williams and William Jones, both PhD students at the University of Kent, founded Arweave. Williams, who developed the HydrOS operating system as part of his degree, brought his knowledge of decentralized and distributed systems to the project, while Jones' expertise is in graph theory and neural networks. Williams left his master's degree to focus on the initiative, while Jones left the project in mid-2018 to pursue a doctorate.
According to Williams, the idea came to him while hiking on a Scottish mountain. He then passed the idea on to Jones and together they developed the technical details. After founding Arweave, Williams worked as a consultant for Minespider, a company that provides blockchain-based supply chain tracking for the extractive industry, and as a coach for the Techstars Accelerator program.
While Arweave was launched under centralized leadership, a decentralized, autonomous organization of core community members was formed in January 2020 to build and grow the network and ecosystem.
What Are The Differences Between Arweave?
Arweave aims to "build a shared capability to store and transmit information between individuals and future generations over time." In this case, this is undoubtedly the first and most important difference of this system. 
To this end, the flagship permaweb is based on Arweave's "blockweave" technology, a variant of blockchain in which each block is linked to both the immediately preceding block and a random previous block. According to Arweave, this provides an incentive for miners to store more data, as they need access to random previous blocks in order to add new blocks and collect rewards.
Arweave's main goal is to create a sustainable ecology around the network. In June 2020, it announced "profit-sharing tokens" that allow developers to receive a percentage of revenue when their applications generate network transaction fees, and operates incubators to facilitate the creation of permaweb-based applications. The startup also works with entrepreneurs through its "Boost" program, which provides free storage and access to the Arweave team and industry investors.
In March 2020, Arweave reported that it had received $8.3 million from Andreessen Horowitz, Union Square Ventures and Coinbase Ventures. This followed an investment from Andreessen Horowitz, Union Square Ventures and Multicoin Capital in November 2019.
You may be interested in: Vitalik Buterin Donates 100 ETH to the Turkish Aid Organization "Ahbap" After the Earthquake Disaster