The important event affecting all cryptocurrencies has now concluded. So, does Ripple stand a chance? Since the end of 2020, cryptocurrency markets have been watching the SEC's protracted struggle with Ripple with bated breath. The issue should not have been as controversial and should have been resolved sooner. As a result, the SEC cannot demonstrate that it is obviously correct, and the regulator is not rushing to a decisive triumph. So, what's the latest on the investigation? How long will it take to complete this process?
XRP is Surging on Hopes
Ripple's cryptocurrency, XRP, is surging on hopes that it will win a major securities lawsuit against the SEC. The Securities and Exchange Commission (SEC) of the United States revealed in December 2020 that Ripple Labs Inc. and two of its executives had launched a complaint against the SEC. They alleged Ripple had broken federal securities laws. According to the SEC, Ripple launched an unregistered securities sale of $1.3 billion in XRP tokens in 2013.
The SEC has classed XRP as a security under the Howey test. The SEC uses this legal standard to establish whether a transaction is an investment contract. Ripple vigorously denied the SEC's allegations. They claim that XRP is not a security and that the SEC's regulatory power is exceeded.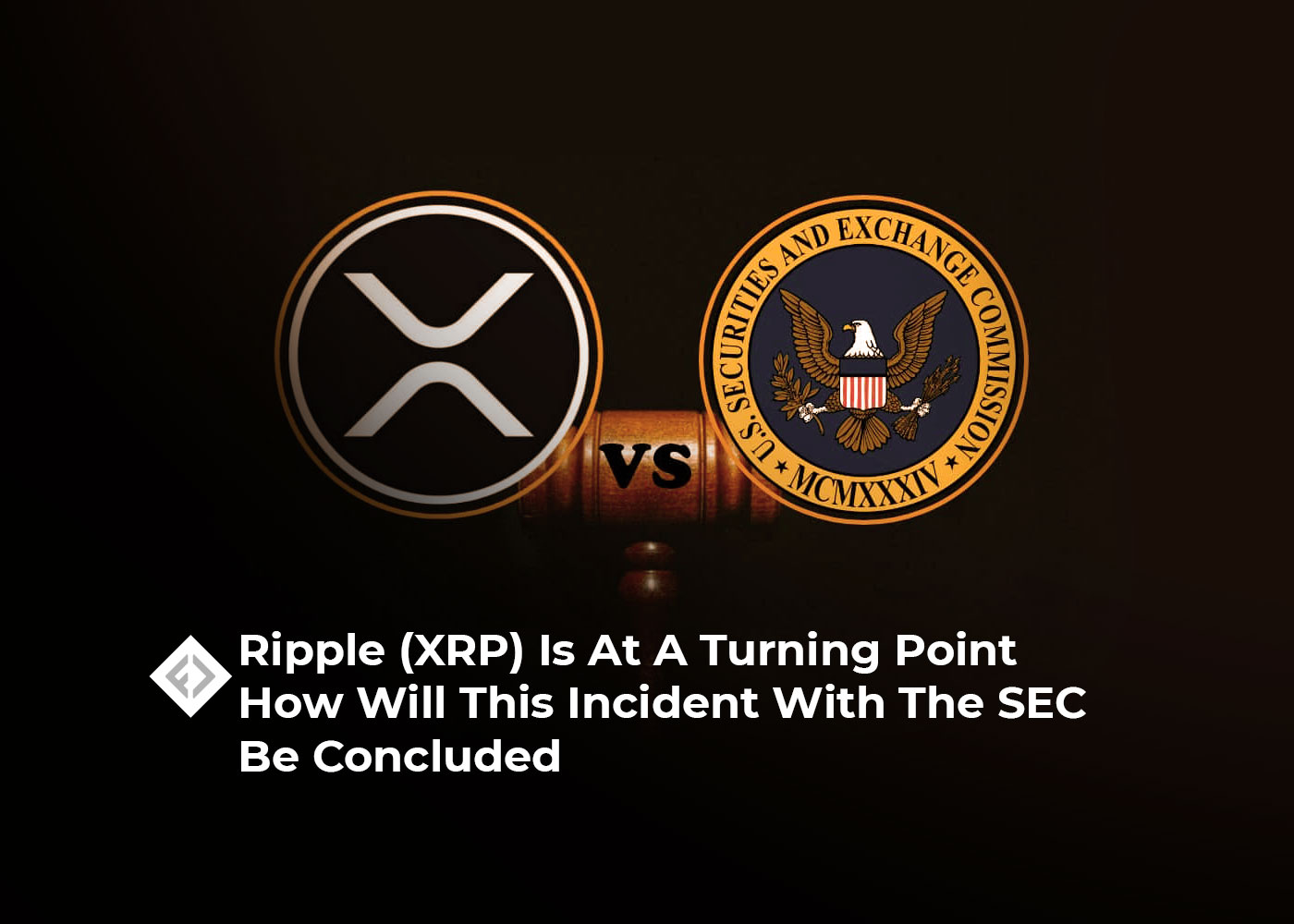 Monica Long Suggests that Ripple will Win
Ripple's long-running fight with the SEC appears to be coming to an end. On December 2, Ripple and its CEO, Brad Garlinghouse, delivered their last presentation to the court. Ripple's native cryptocurrency, XRP, is soaring as investors expect the verdict to benefit the fintech business. The ongoing legal battle between the fintech business and authorities might have a direct influence on the whole crypto market. If Ripple wins the case, which Garlinghouse anticipates will be resolved by Q2 of 2023, it might revolutionize the way the SEC governs cryptocurrency.
Monica Long, CEO of Ripple Labs, is looking for a favourable conclusion in the case brought by the US Securities and Exchange Commission (SEC), arguing that the XRP cryptocurrency is a security.
You may be interested in: