Every coin is designed to solve the problems of its time. There is no doubt that this coin is one of them. Aptos is a Layer 1 proof-of-stake (PoS) blockchain that uses Move, a Rust-based programming language independently developed by blockchain experts at Meta (formerly FacebookDiem).
What are the features of Aptos?
The goal of Aptos is to create a blockchain that popularizes web3 and provides a DApp ecosystem to solve real user problems. The PoS blockchain can potentially process more than 150,000 transactions per second thanks to parallel processing.
In March 2022, Andreessen Horowitz led a $200 million seed round for Aptos (a16z). Other crypto giants such as Tiger Global and Multicoin Capital also participated in the funding round. In July, Sam Bankman-FTX Fried's Ventures and Jump Crypto led the company's second Series A funding round of $150 million.
Two months later, Binance Labs made an undisclosed strategic investment in Aptos, valuing the company at $4 billion in September. Although Aptos was born on October 12, 2022, the company announced the launch of its main network on October 18, 2022.
Who designed Aptos?
Aptos was developed by former Meta employees Mo Shaikh and Avery Ching. Mo, the company's current CEO, is a company founder with many years of experience in global financial services and blockchain/cryptocurrencies. According to his LinkedIn page, he specializes in commodity expansion and has experience in private equity and venture capital.
Ching is Aptos' chief technology officer. He was one of Meta's key software developers and a software engineer. The two worked together on the Diem distributed ledger project at Meta. In January 2022, after the Diem project was discontinued, Shaikh and Ching decided to co-found Aptos Labs. It should come as no surprise, then, that Aptos uses Diem approaches.
Diem researchers, designers and engineers make up the rest of the Aptos team.
What makes APT different?
The Aptos team claims its network can handle more than 150,000 transactions per second. In comparison, the speed of the Ethereum core network is between 12 and 15.
This high throughput is made possible by the fault-tolerant PoS consensus technique (BFT) Parallel Execution Machine (Block STM). Most blockchain transactions run sequentially, which means that a failed transaction or a large network request can halt the entire chain.
All transactions are executed simultaneously and then verified in Aptos. Collisions are detected and resolved by the blockchain's software transaction memory libraries, which retry or cancel failed transactions.
Aptos is based on Move, a new programming language for smart contracts that offers advantages over EVM-based Solidity. These include easily verifiable blockchain declarations, private key exchange, and Aptos' modular design.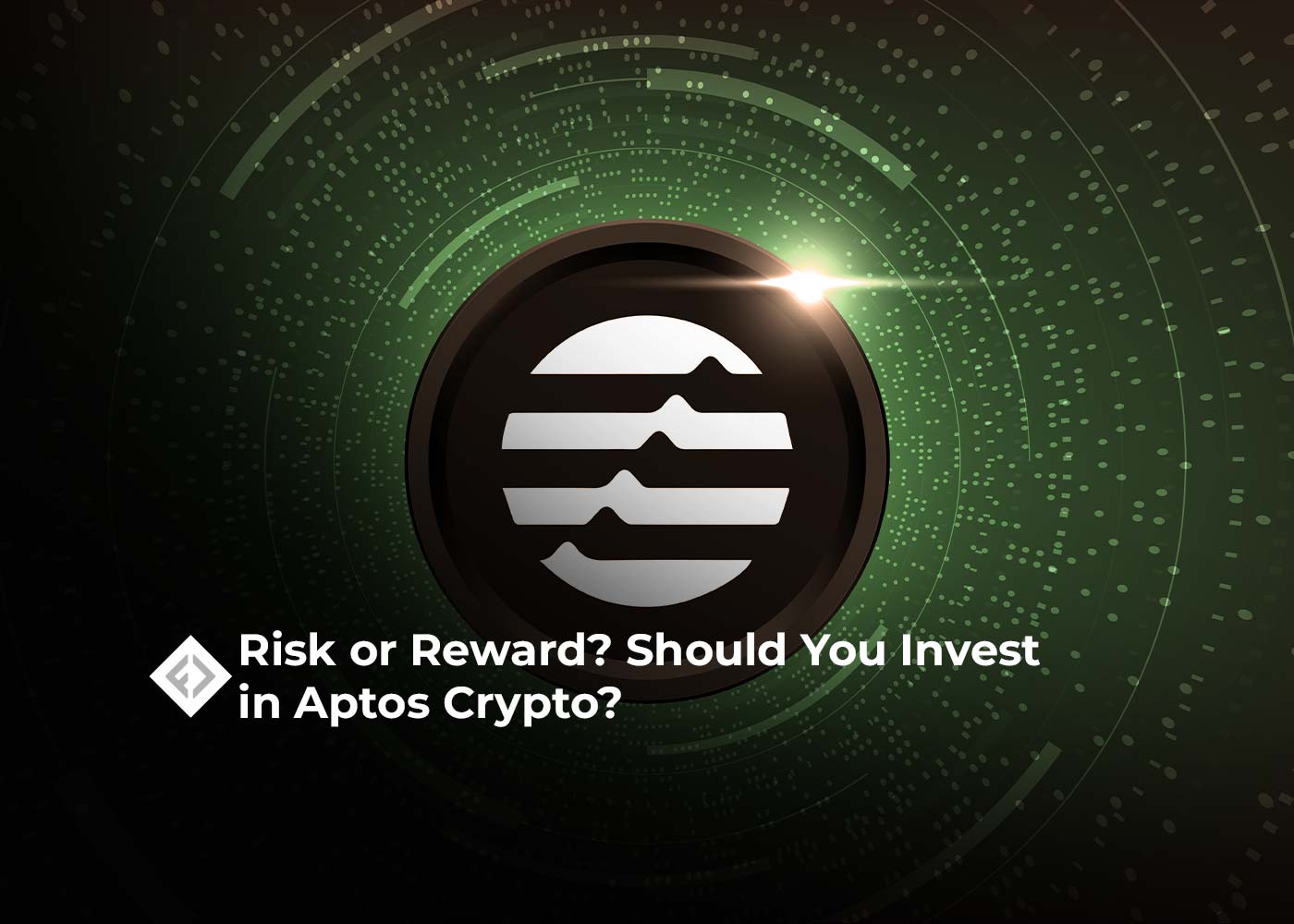 How many Aptos coins are there currently?
The native currency of the Aptos blockchain is APT. At the time of writing, APT has a circulating supply of 162.17M coins and a max supply of 1.02B APT.
How does the bridge system work?
To connect to the Aptos Layer 1 blockchain, the LiquidSwap Bridge is necessary. Developed and implemented by Layer Zero, who also created Stargate Finance, it enables a secure and efficient way to transfer USDC, WETH, ETH, and USDT tokens from Ethereum, Polygon, Binance Chain, Arbitrum, Optimism, and Avalanche.
Is Aptos Coin Reliable?
The potential drawbacks of parallel execution in blockchains are yet to be fully understood. While it may increase efficiency, it could compromise safety. The sequential nature of traditional blockchains makes it easier to verify the contents of the chain and ensures that transactions can only occur in one place.
The Aptos team, led by former Meta developers Mo Shaikh and Avery Ching, comprises engineers, researchers, and designers. The project is open-source and publicly accessible, with its consensus engine on GitHub already receiving numerous forks. The team raised $350 million this year, with significant backers such as FTX Ventures, Andreessen Horowitz, a16z, and Multicoin Capital. With such financial support and investment, the value of Aptos cryptocurrency could easily reach a multi-billion-dollar market cap.
In conclusion, Aptos aims to enhance the scalability and reliability of blockchains and has garnered attention from investors and the industry. Although there is no guarantee of success, the testnet has supported many of the project's claims thus far.
You may be interested in: Is Cronos Coin a Smart Investment Choice?