Rocket Money vs Simplifi are two popular budgeting apps that are designed to help you manage your money and finances effectively. Both apps offer a range of features that can help you with tracking your spending and achieving your financial goals.
Rocket Money: Advanced Financial Management
Rocket Money is a powerful financial management app . It goes beyond budgeting and expense tracking to provide advanced features such as subscription cancellations, bill negotiations and automated savings.
While Rocket Money offers a free budgeting app version with basic tracking features premium subscription is required to access features like subscription cancellations and overdraft and late fee refund requests. The app allows you to choose your monthly subscription price between $3 and $12.
Simplifi: Streamlined Budgeting and Goal Setting
Simplifi is a fairly new budgeting app that focuses on simplifying financial management. It connects to over 14,000 financial institutions and enables you to track your checking and savings accounts, credit card spending and investment accounts .
Each transaction is automatically classified and you may define spending caps for particular categories or create your own. Simplifi will alert you when you get close to your monthly grocery spending threshold of $400 for instance . The app is free for the first 30 days after which it costs $2.99 per month for yearly payments or $5.99 per month for monthly payments .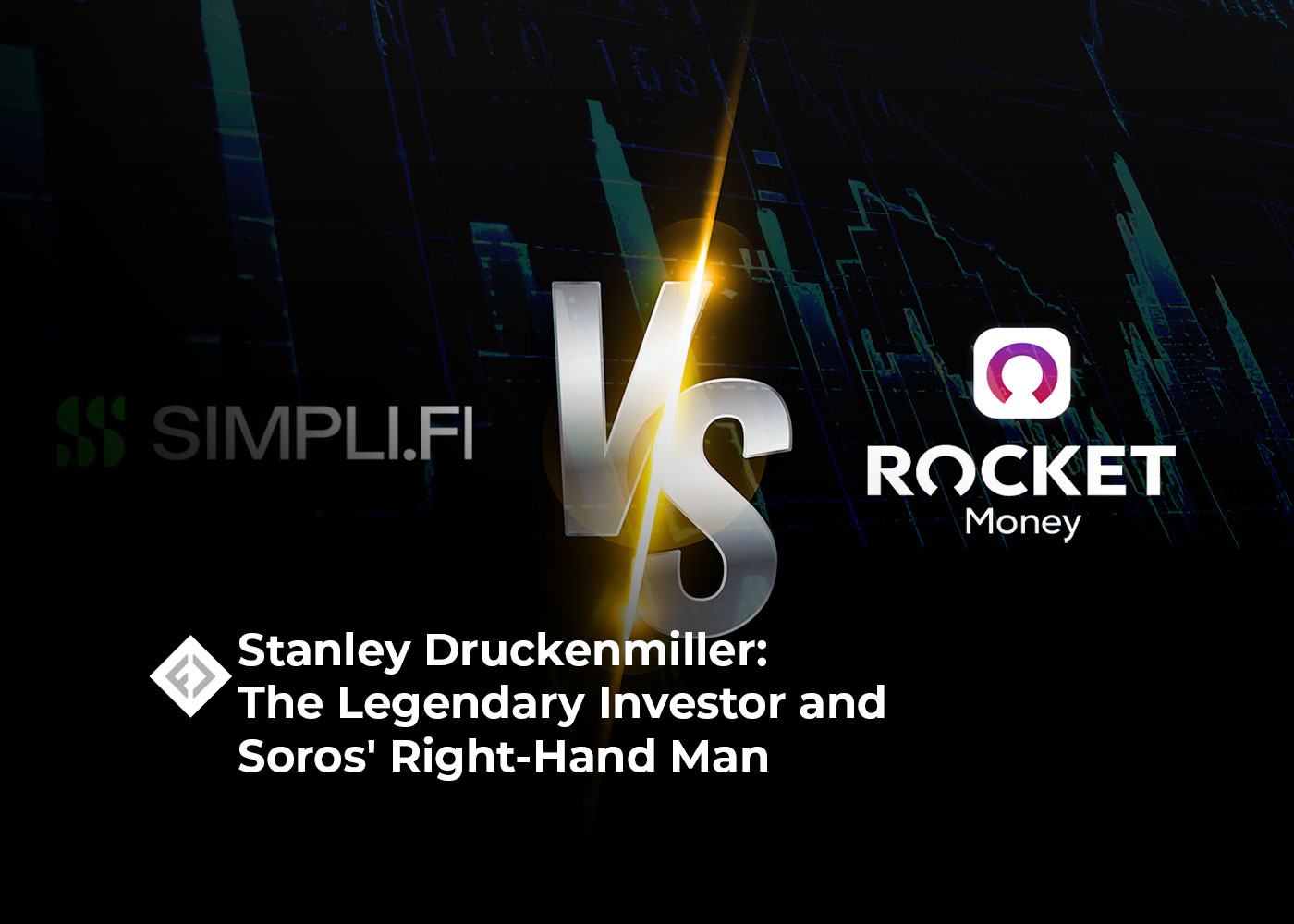 The Main Differences Between Rocket Money and Simplifi
While both Rocket Money and Simplifi have their assets there are some notable differences between the two apps.
Rocket Money offers advanced features such as subscription cancellations and bill negotiations which makes it ideal for those who aim to cut expenses and automate savings . On the other hand Simplifi provides a simple and user-friendly budgeting tool with a focus on tracking spending and setting goals.
Rocket Money has a free version available while Simplifi requires a subscription fee to continue using the app after the free trial period .
Rocket Money allows users to create two custom budget categories with the free version whereas Simplifi allows for an unlimited number of categories . Simplifi also offers the ability to automatically assign categories based on specific rules.
Making the Right Choice for Your Budgeting Needs
When deciding between Rocket Money and Simplifi carefully consider your specific budgeting requirements . Rocket Money offers advanced features for cutting expenses and automating savings  while Simplifi provides a streamlined approach to budgeting and goal setting.
Take advantage of the free version Rocket Money offers to test the app before committing to a premium subscription. With Simplifi you can explore the app through a 30-day free trial . Consider your preferred budgeting style, whether you prioritize advanced features or simplicity and pick the app that aligns with your needs and goals.