Rpay has recently announced its decision to discontinue offering services based on fiat currencies in six Latin American countries. In an official notice to platform users CEO Gabriel Jimenez informed them that as of August 3 Rpay will indefinitely suspend deposits and withdrawals in the national currencies of Argentina, Venezuela, Colombia, Panama, Peru and Ecuador .
Limited Availability and Transition to Cryptocurrency Services
According to the notice after August 3 at 12:00 pm local time deposits and withdrawals in Argentine pesos, Colombian pesos, Peruvian sols, Venezuelan bolivars and US dollars in Ecuadorian and Panamanian banks will no longer be accessible. Instead Rpay will limit transactions to stablecoins (eUSD, USDC, USDT, and DAI), cryptocurrencies (BTC and ETH) and Mexican pesos solely for users based in Mexico.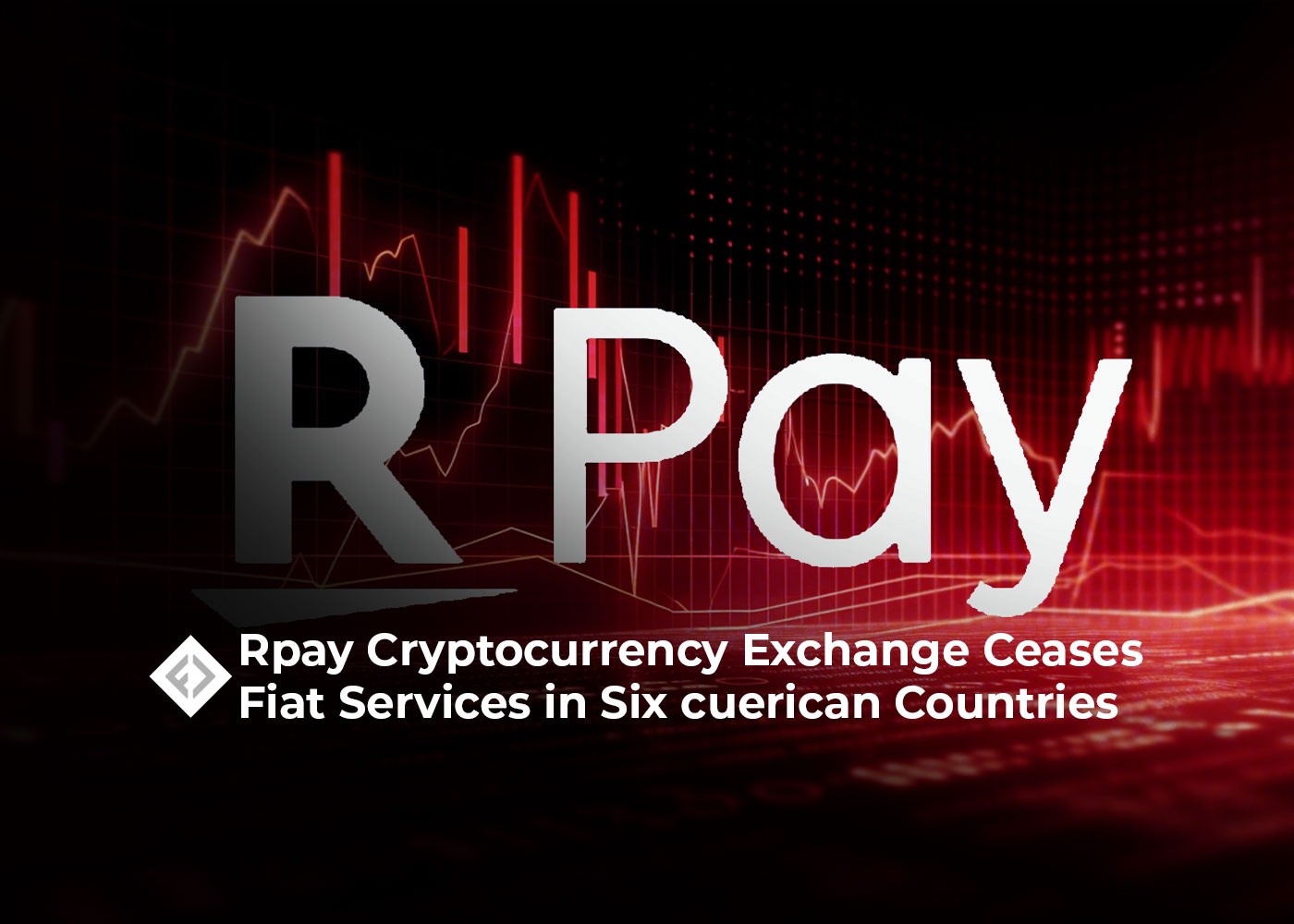 Crypto Banking Challenges and Regulatory Scrutiny
The difficulties that are encountered by crypto banking relationships are the main reason for Rpay's shift towards bitcoin services and the discontinuance of fiat choices . CEO Gabriel Jimenez referred to the FTX instance in explaining how banks frequently shut accounts and hinder crypto businesses owing to worries about regulatory scrutiny . Rpay has chosen a business model that uses independent liquidity providers to mediate transactions.
Impact of Venezuela's Corruption Scandal and Cryptocurrency Mining Ban
The continuing investigation into the corruption scandal involving Petroleos de Venezuela and the country's prohibition on domestic cryptocurrency mining have caused a serious liquidity problem and prompted several mining businesses to stop their operations. Since the investigation has continued for a while and there is no set date for when the Venezuelan government would lift its ban on bitcoin mining .
The decision by Rpay to stop offering fiat services in the aforementioned Latin American nations highlights the difficulties cryptocurrency exchanges encounter when negotiating regulatory frameworks and banking relationships . Rpay's decision to switch to a cryptocurrency-focused business model shows its dedication to maintaining its current level of service while changing with the market.