Solana has recently unveiled Solang, a purpose-built solution aimed at streamlining the transition process for EVM developers. The company is actively preparing to launch the Solang compiler, which will serve as a valuable tool in facilitating the seamless integration of EVM developers into the Solana ecosystem.
According to reports, Solidity-dominant developers will now have access to a dedicated tool that enables them to build applications on the Solana network with ease. In parallel, Neon EVM has also introduced a similar tool, further emphasizing efforts towards enhancing compatibility with Ethereum.
Solang offers comprehensive integration capabilities by supporting Ethereum Solidity 0.8 and Solana SPL tokens. By leveraging this integration, EVM frameworks within the "SOL" network gain direct access to core features offered by Solana's powerful and efficient infrastructure. This harmonious coexistence between ecosystems aims to simplify the transition process while empowering developers through familiar tools from Ethereum.
Traditionally, smart contracts on the Solana network are primarily written using languages such as Rust or C. However, with Solidity and EVM integration provided by Solang, accessibility is significantly increased for developers well-versed in Solidity. This exciting development allows them to seamlessly adapt their skills and contribute effectively within the ecosystem utilizing EVM capabilities.
Solana Labs expresses great enthusiasm about introducing its latest innovation: Solang compiler—a bridge connecting EVM developers with an integrated approach that combines Solidity functionality alongside seamless incorporation of Solana's features into their projects' architecture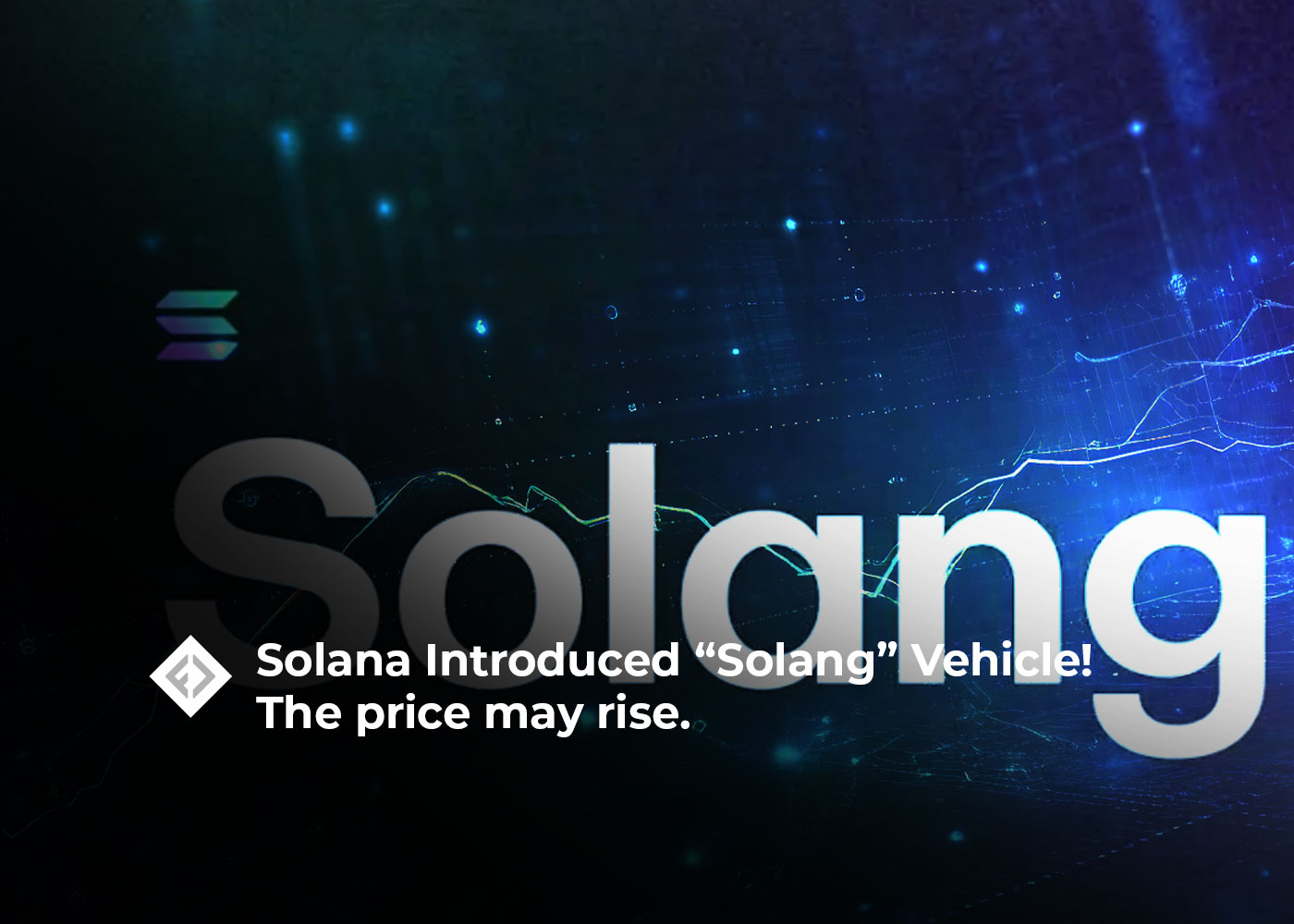 The Future of Solana (SOL)
Following the recent launch of a similar tool by Neon EVM , Solana has introduced its latest move to enhance compatibility with existing Ethereum development practices .
This new compiler holds potential long-term benefits for Solana investors. Notable features offered by Solang include seamless integration of Solana SPL tokens with Solidity and support for Ethereum Solidity version 0.8. Additionally, EVM frameworks within the Solana ecosystem gain access to core network features .
Traditionally , smart contract development on Solana has primarily relied on languages like Rust or C. However , the development team emphasizes their evolving focus towards greater accessibility through Solidity and EVM integration .
The expanded developer support has attracted a broader community to the network ; however , challenges have arisen due to a decline in Total Value Locked (TVL) caused by diverging institutional investor interests . Consequently, individual demand for the Solana network has been affected negatively as many applications struggle to reach their target user groups. In response , several projects have migrated to competing networks over multiple quarters .
The impact of this recent move is yet to be fully realized and its effect on price support will become clearer over time. Presently , it has resulted in a 4% increase in price but only future developments will reveal its overall influence