Paul Tudor Jones is a famous billionaire investor and philanthropist who has led a life filled with extraordinary achievements. Jones began his journey as a boxer and emerged as a welterweight champion while studying at the University of Virginia. Although he initially pursued a career in journalism his innate talent for trading led him to the world of hedge funds where he went on to achieve remarkable success. This article explores the fascinating story of Paul Tudor Jones, his investment prowess and his notable real estate ventures.
The Journey to Investment Success
Paul Tudor Jones became one of the most successful hedge fund managers in history despite not going to business school. He founded the Tudor Investment Corporation in 1980 after acquiring experience trading cotton futures at the New York Cotton Exchange under the mentorship of famed dealer Eli Tullis . The company began by handling a small investment from Dunavant, Tullis and Commodities Corporation and has since expanded to handle assets worth over $12 billion . Tudor Investment Corporation uses a variety of investment techniques such as equities investing, venture capital and global macro trading.
Predictions and Profits
Paul Tudor Jones became well known for making wise predictions and successful investments. More specifically he correctly forecasted the 1987 stock market fall which allowed him to short his stocks and profit significantly. This outstanding achievement together with his ability to profit from the Japanese equities bubble crash in 1990 reinforced his reputation as a superior investor . Throughout his career Jones has made a lot of investments that rely on technical analysis and market momentum .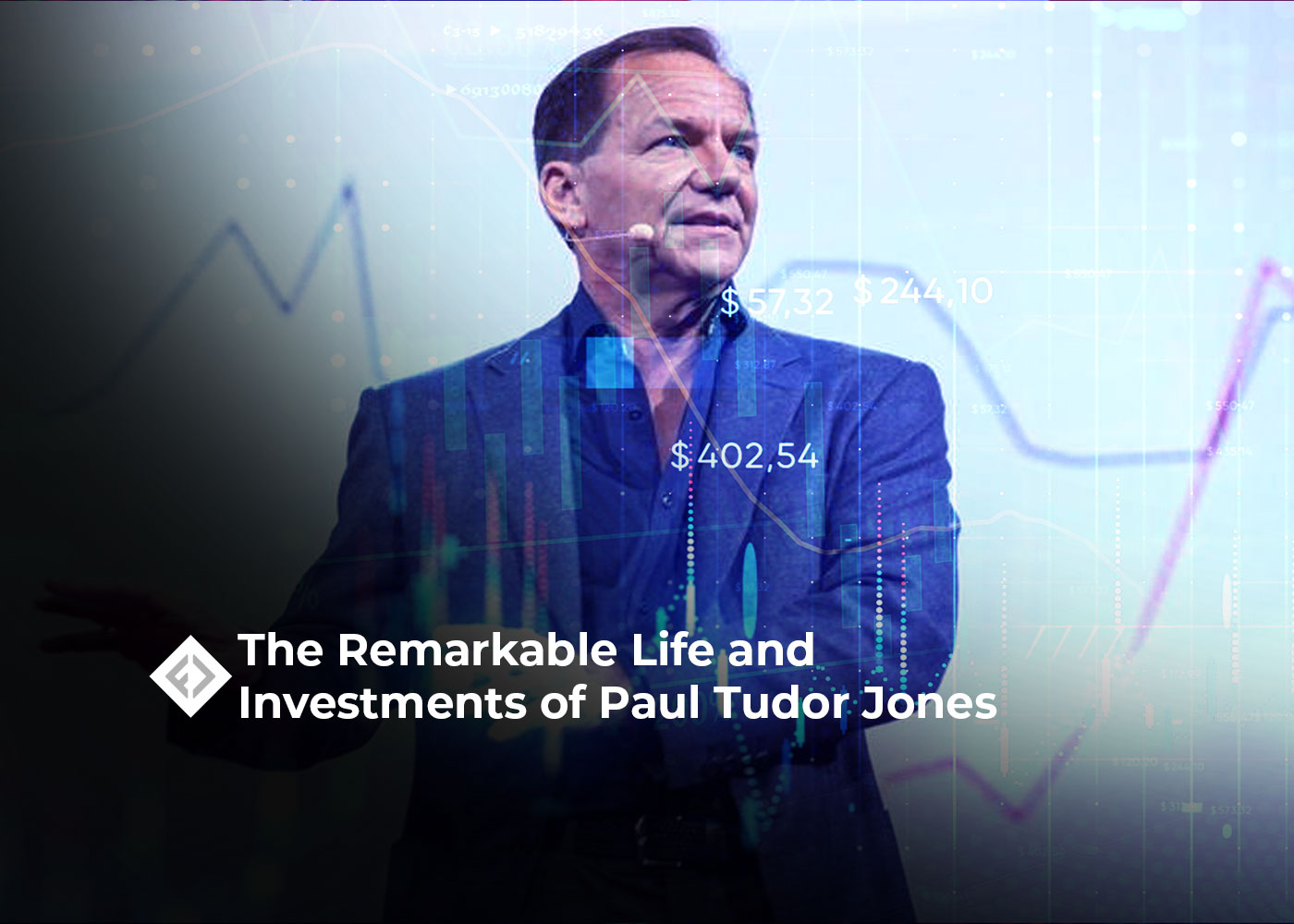 Philanthropic Contributions and Conservation Efforts
Beyond his expertise in investments Paul Tudor Jones has significantly supported several charitable projects . He established the Bedford Stuyvesant I Have A Dream Foundation and the Excellence Charter School which is the first all-boys charter school in the nation. Jones also gave generously including a $44 million gift to the University of Virginia that helped build the basketball stadium that bears his late father's name . In addition he founded the charity Just Capital and the Robin Hood Foundation both of which are devoted to advancing corporate social responsibility in New York City .
Conservation and Luxurious Real Estate Ventures
Paul Tudor Jones has contributed significantly to conservation initiatives especially through his role as board chairman of the Everglades Foundation . He has received praise for his commitment to protecting the Everglades and for having contributed significantly to conserving these important wetlands. Jones has also demonstrated his riches by purchases in upscale real estate such as the spectacular mansion he bought in Palm Beach, Florida . With homes in Tanzania and Greenwich as well as other parts of the world Jones has made a name for himself in the world of upscale real estate.