Twitter has gained a big reputation for being a controversial platform and often by being plagued by heated arguments and insults. Users can feel attacked or offended by differing opinions often without fully engaging with the content being shared . The desire for a more respectful and engaging Twitter experience has led some to wonder if Threads could be the solution.
Threads: Instagram's Take on Twitter
Threads is likened to "Instagram without photos" or "Twitter with Instagram friends" and it allows users to create chat groups with their closest friends . It offers the opportunity to share text messages, photos, videos and audio. The head of Instagram Adam Mosseri has even compared Threads to the Twitter of 15 years ago and put emphasis on its simpler, funnier and friendlier nature.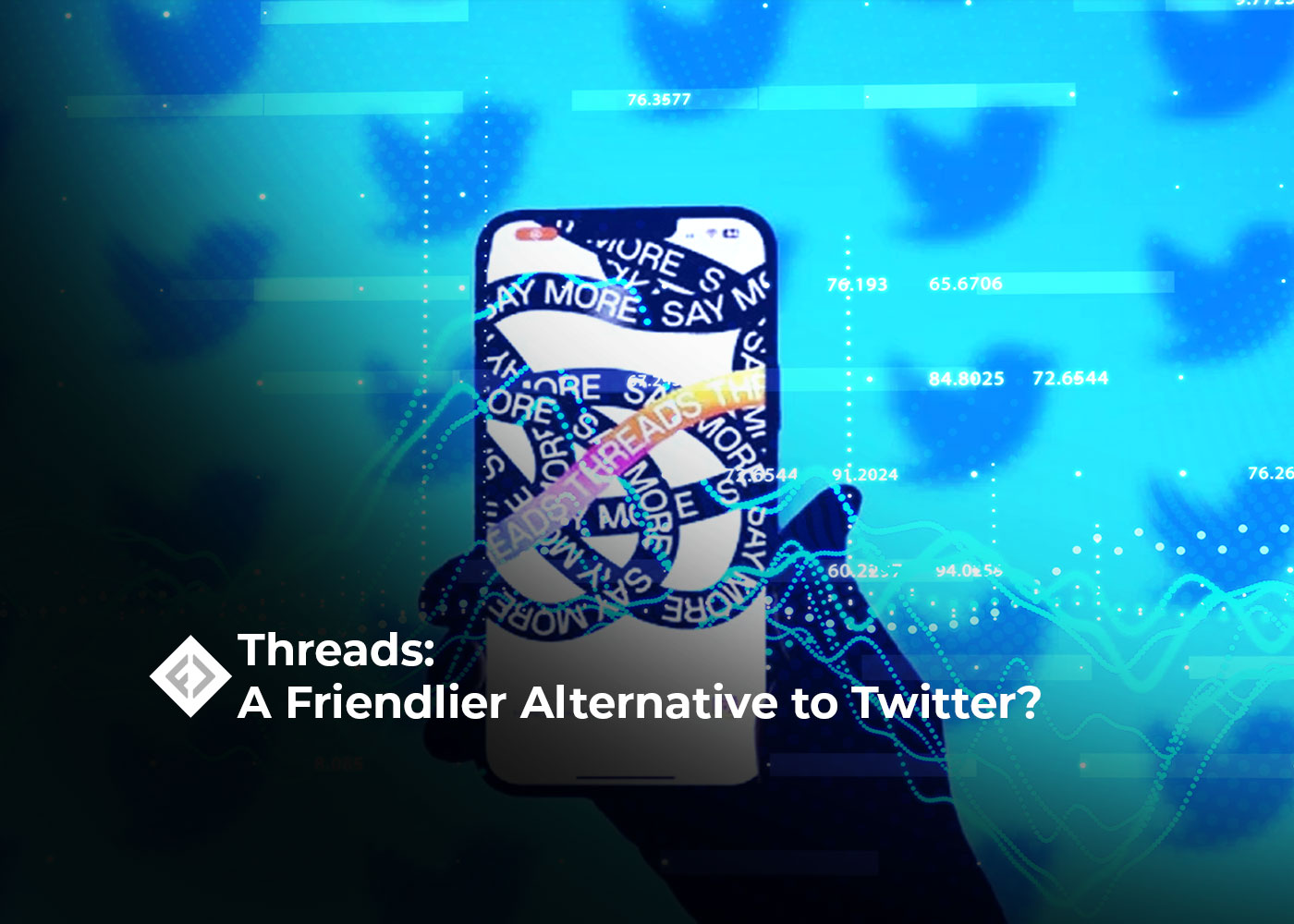 Divided Reactions and Criticisms
Even though Instagram users appreciate Threads' nicer interface Twitter users aren't really persuaded. Some think that Threads drastically departs from the spirit, purpose and functioning of Twitter.
Critics claim that as Threads is a private social network confined to communications with current Instagram connections it lacks the public aspect of Twitter . They argue that its emphasis on intimate relationships restricts prospects for diversity, surprise and learning.
Others argue that Threads falls short when it comes to functionality compared to the versatile features Twitter offers . They highlight the absence of essential Twitter elements such as retweets, quotes and replies .
The Future of Social Media
While some consider Threads to be a copycat app that duplicates Twitter within the Instagram environment its quick user growth shows it has a sizable following . Within five days after being launched Threads had 100 million users and drew attention and ignited debates over whether it may be the social networking platform of the future.
The competition between Threads and Twitter continues to unfold with Twitter facing challenges on profitability, innovation and user retention. Elon Musk has engaged in verbal spats with Threads but Meta remains confident in its product.