Cryptocurrency exchanges around the world, especially in America, continue to face serious problems. After FTX announced its bankruptcy, some problems surfaced with Binance, which was fighting off sanctions. Nevertheless, many exchanges continue to take steps that are recognized both in America and in the international community. BingX is also drawing attention as one of them.
TradingView Best Exchange Award For BingX
BingX Receives 'TradingView Best Exchange' Award Cryptocurrency exchange BingX has announced that its market analytics platform TradingView has been named 'Best Crypto Broker/Exchange' at the 2022 Broker Awards for the second year in a row. Many elements were considered in the award, including engagement, platform uptime, customer reviews and ratings, and TradingView's particular technological expertise.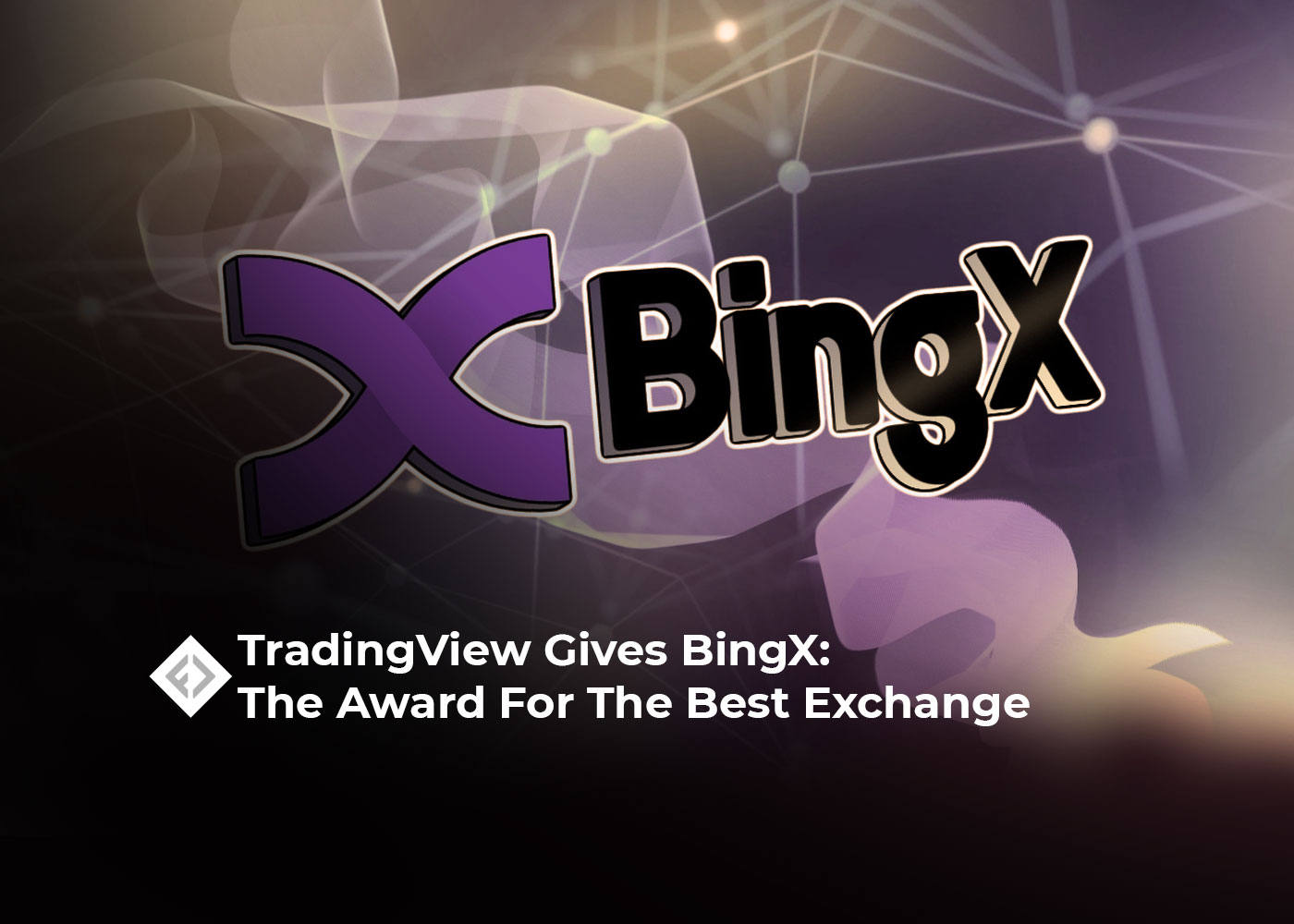 According to the company, trading volume will grow 280 percent annually through 2022, the user base will increase by more than 350 percent, and the company will offer support in seven languages (Portuguese, German, Farsi, Thai, Arabic, French, and Italian). Copy Trading has reached more than 8,000 experienced traders with nearly 4 million followers and 130 million trades have been executed.
Second Major Award This Year
"This is a great honor," commented Elvisco Carrington, Director of Public Relations and Communications at BingX, on the award. "BingX is honored to be recognized as the Best Crypto Broker/Exchange for the second year in a row. None of this would have been possible without the help of our loyal customers and followers. We have rolled up our sleeves to prepare for new challenges and will continue to grow rapidly. Security and openness are our top priorities. As the leading cryptocurrency exchange, we will lead the global economic recovery and start 2023 on a better note."
You may be interested in: Why Is The Bitcoin Falling? What Is The Reason?