Social medias unrestrained news and marketing movement has resulted in an environment that makes it easy to spread false financial ads especially in the world of cryptocurrencies. The UK's Financial Conduct Authority (FCA) has taken action to respond to this problem to stop these fraudulent actions and protect customers .
Strengthening Guidelines for Cryptocurrency Promotion
The FCA unveiled new guidelines for the advertising of goods connected to cryptocurrencies in June . With a particular emphasis on social media influencers specifically the regulatory body has announced new steps aimed at broadening the reach of these guidelines . By posting financial and investment related information these people acquire millions of followers which makes them a prime target for regulation.
Scrutiny on Social Media Influencers
Even if they are not paid directly by businesses the FCA is wary of influencers who advocate financial goods without legal authorization . Influencers who share material about cryptocurrencies must now adhere to UK financial advertising laws and secure the required permisions under the new restrictions . The rules also apply to influencers who are looking for contracts with businesses or who want to increase their own visibility.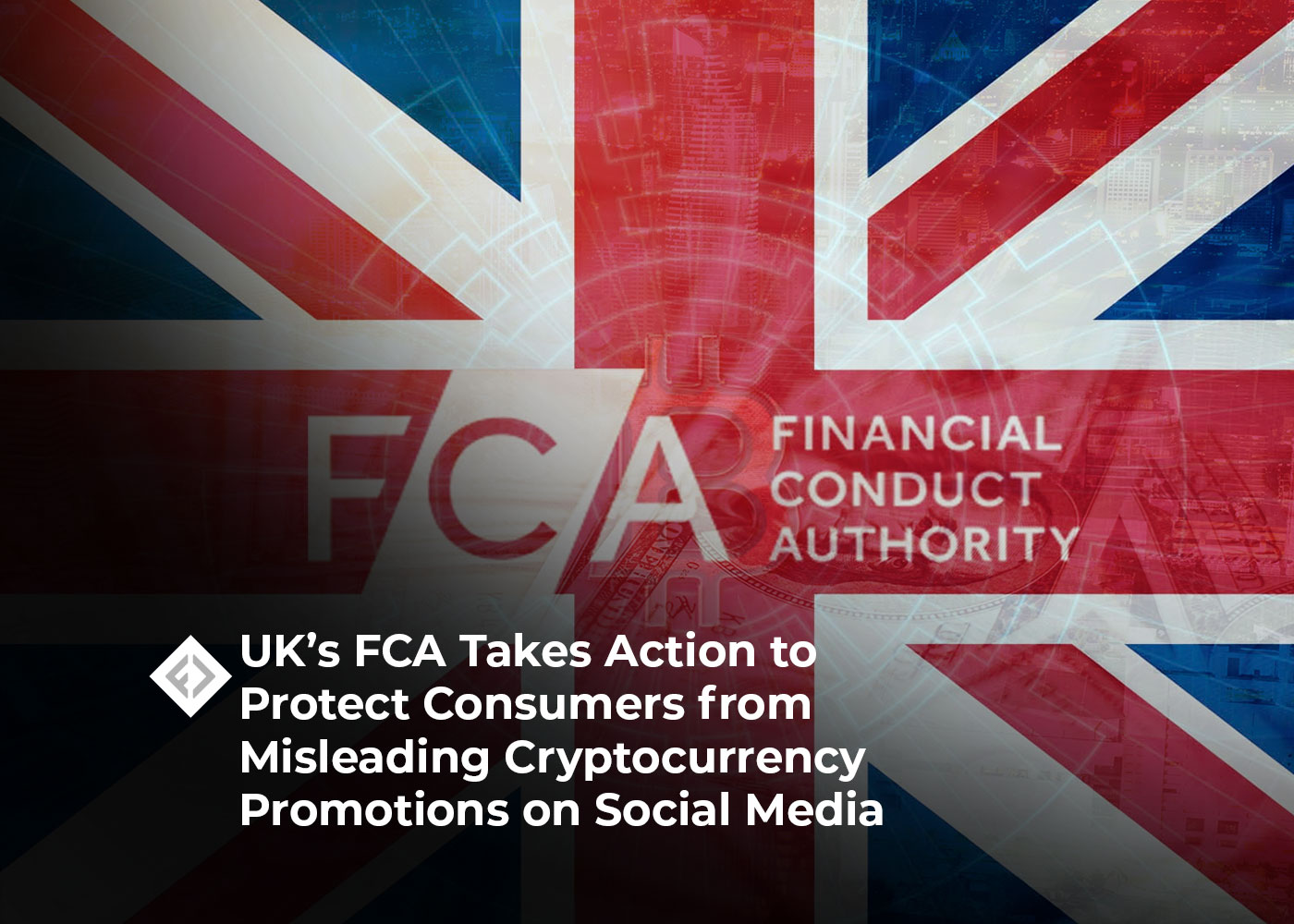 Transparency and Consumer Protection
The primary objective of the FCA's measures is to ensure transparency and protect consumers . The regulatory authority puts emphasis on the importance of providing accurate and clear information to enable consumers to make informed decisions. The FCA warns influencers against breaking rules related to financial promotions and urges them to make sure that their content is fair and does not mislead consumers.
Collaborative Efforts and Prior Warnings
Local authorities such as the Advertising Standards Authority (ASA) had previously singled out social media cryptocurrency marketers before the FCA became involved . The FCA and ASA work closely together to inform consumers about the dangers of deceptive cryptocurrency advertisements. These regulatory authorities hope to raise awareness and protect consumer interests by cooperating.
The FCA has taken the important steps to stop the spread of deceptive cryptocurrency marketing on social media platforms through its proactive measures and partnerships . The FCA aims to safeguard consumers and promote a more responsible and transparent advertising environment in the cryptocurrency space through these rules and enforcement actions .