Due to the current economical atmosphere saving is now a necessity for individuals who seek peace of mind and financial security. To meet this growing need savings products like current accounts, savings accounts and interest bearing accounts have gained popularity. In this comprehensive guide we will delve into the world of interest-bearing accounts, exploring their features, benefits, different types and important considerations to help you choose the best option for your savings goals .
The Rise of Savings Products and the Importance of Saving
Savings products have seen a considerable increase as people look for stability in their finances and an emergency safety net. Saving has become a requirement rather than just a preference . Some of the instruments people rely on to create a financial cushion while keeping peace of mind are current accounts, savings accounts and interest-bearing accounts.
The Features and Benefits of Interest-Bearing Accounts
Savings enthusiasts find interest-bearing accounts appealing because of the distinctive qualities they combine. They offer liquidity which enables you to access your money without incurring fees (with the exception of special circumstances) . You may carry out actions associated with current accounts like direct debits, transfers and the opportunity to have related cards with an interest-bearing account. These accounts also provide you with a return on the money you deposit which gives you the chance to watch your money increase over time .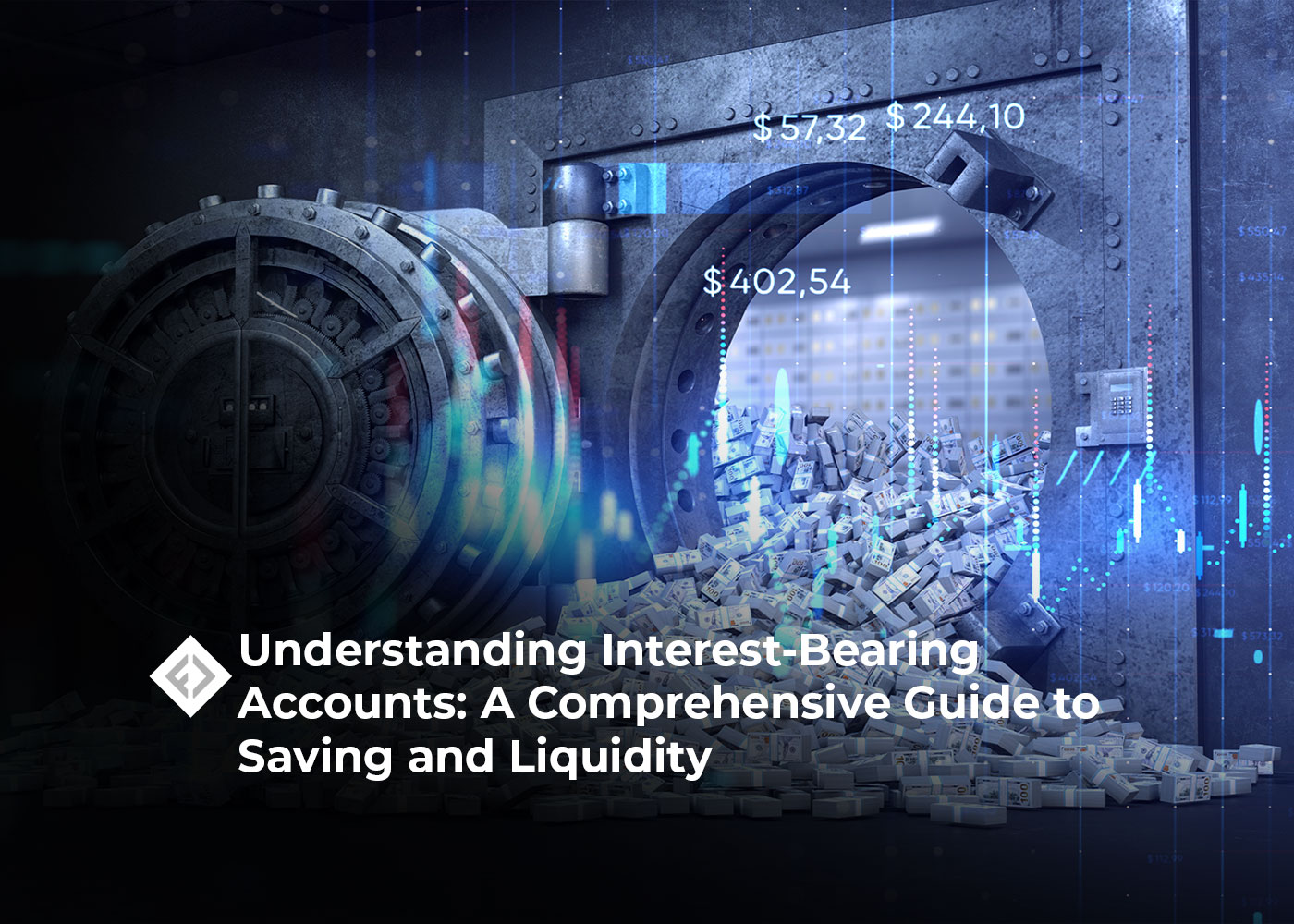 Different Types of Interest-Bearing Accounts and Their Characteristics
Interest-bearing accounts can vary in their terms and conditions and they offer different characteristics to suit various needs. Some accounts have a cap on remuneration beyond which the deposited money is not remunerated. Minimum balance requirements may also exist for the account to be remunerated. Payment of interest can be fixed or variable and may be based on balance tranches or progressive rates depending on the account .
Considerations and Disadvantages of Interest-Bearing Accounts
While interest-bearing accounts provide advantages it's necessary to take into account any potential drawbacks . In comparison to other products like deposits the interest rates on these accounts might be lower. Balance issues or time restrictions may put a limit on compensation. Some accounts could have restrictions on how they can be used and excessive prices for particular services. Furthermore unlike interest-bearing accounts savings accounts may not permit certain procedures including having connected cards or direct debits .
Before opening an interest-bearing account, it is crucial to carefully analyze the alternatives, compare different options and choose the account that best aligns with your financial profile . Some factors to consider include the return on investment, fees, terms and any required commitment or minimum balance. By conducting thorough research and considering these factors you can make an informed decision and select the interest-bearing account that suits your saving goals and preferences.
Final Thoughts
Interest-bearing accounts provide individuals a way to save and maintain liquidity while earning a return on their deposited funds . These accounts offer convenience, guarantee the security of the principal and interest and allow for daily banking operations. It is essential to weigh the advantages and disadvantages, compare different accounts and consider individual needs and financial objectives before making a final decision . With careful analysis and consideration an interest-bearing account can be an effective tool for saving and building a stronger financial future .