This article aims to offer insights into Sui and examine its historical price fluctuations using price analysis , charts , and technical indicators . Our goal is to determine support and resistance levels while providing guidance for investors in making informed trading decisions.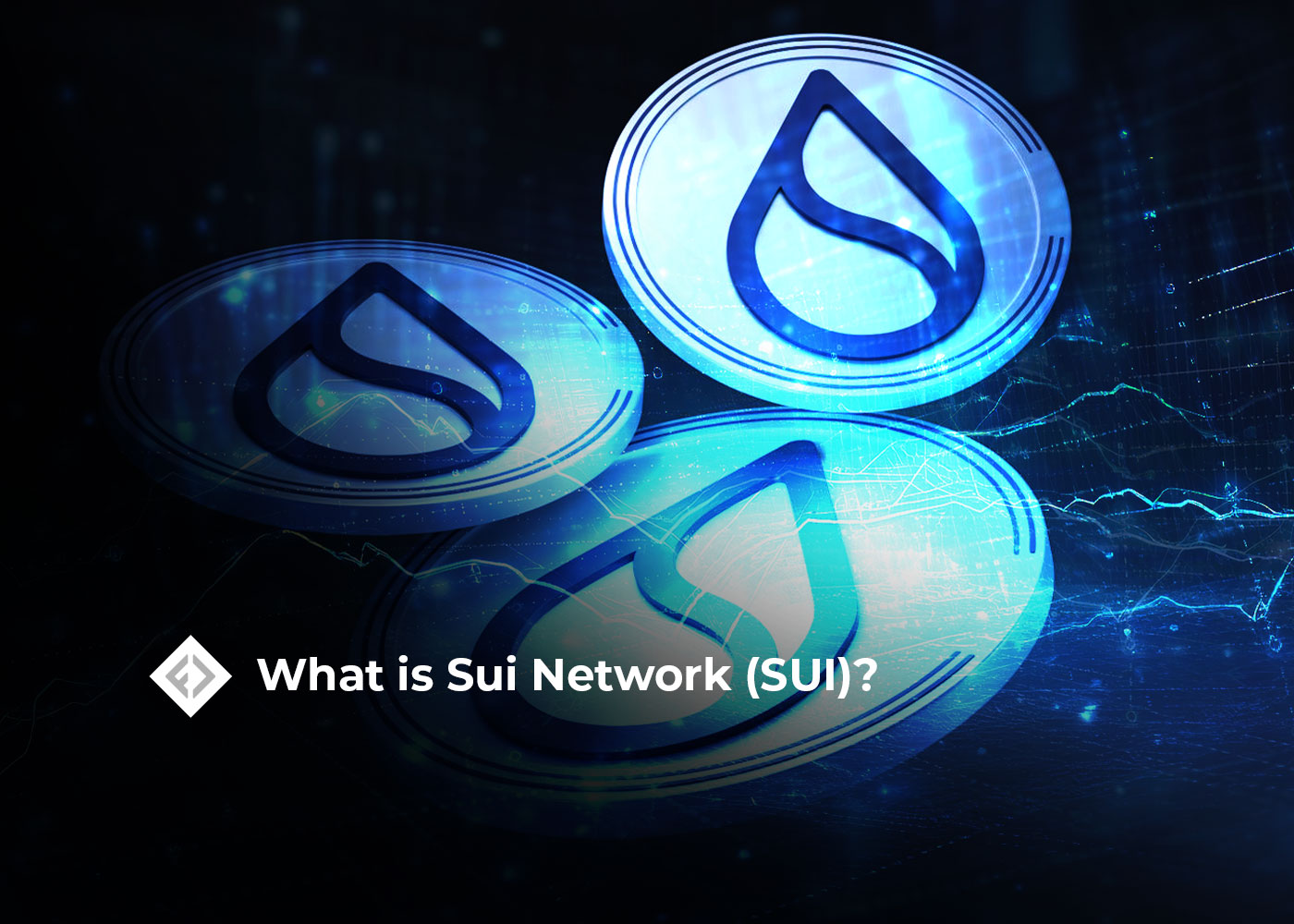 What is Sui and Features
Sui (SUI) is a cutting-edge blockchain platform that aims to offer fast , private , secure, and inclusive digital asset ownership . It provides a Tier-1 infrastructure where smart contracts can be created and executed efficiently . Sui 's primary focus lies in optimizing low-latency transfers and ensuring instant transaction finality .
One of the key features of Sui is its ability to achieve "horizontal scaling" through a technique called "transaction parallelization." This innovative approach enables independent transaction types to undergo "parallel consensus," allowing for efficient verification by Sui nodes . By organizing data as separate objects , each transaction can be verified independently within the network .
At the heart of this verification process lies a Proof-of-Stake (PoS) consensus mechanism , which ensures security and integrity throughout the system. PoS involves participants staking their tokens to validate transactions rather than relying on traditional mining methods .
The overall goal of Sui is to provide an advanced blockchain ecosystem that empowers users with seamless access to digital assets while prioritizing speed , privacy , security , and inclusivity .
Who Are the Founders of Sui?
Sui was developed by Mysten Labs, founded by former Meta employees. The founders of the Sui blockchain platform are : Evan Cheng , Adeniyi Abiodun , Sam Blackshear, George Danezis , Kostas Chalkias .
Evan Cheng, one of the founders , is the chairman of the board of directors (CEO) of Mysten Labs
SUI Token Statistics
The SUI token, also known as the SUI coin, serves as the native cryptocurrency of the Sui blockchain network . The total supply of SUI tokens has been capped at 10,000,000,000.
During an initial coin offering (ICO) held from April 15 to April 22, 2023, investors had the opportunity to acquire the SUI token .
SUI Token  Technical Outlook:
SUI token , which saw a price level of $ 2 on May 3, 2023, was traded at $ 0.50 on 10 Jun 2023 . Even though 0.89$ came out with the reaction rise from here, the 71% price increase fell in response and retreated again . It continues to price above the $0.62 support zone . In order for the market structure to change and the uptrend to start , the price must stay above $0.7729. Our fibo levels should be followed as resistance on the ups.
Our support point: $0.62, sequential resistances: $0.66 – $0.772 – $0.8771 – $0.9954 -1.1918 – $149