WhatsApp's latest announcement that it will now be able to host up to 1024 members in a group chat has generated much excitement. While the potential for increased functionality is exciting, maintaining order among such an expansive group can be daunting. For busy WhatsApp group chats, the instant messaging app has unveiled a novel shortcut that will save you time and hassle. Let's discover what this new feature is all about!
Shortcuts for Numbers in WhatsApp Group Chats Will Prevent Chaos
WABetaInfo's blog post recently revealed an exciting addition to the WhatsApp iOS version 23.1.75 update: a convenient shortcut for foreign numbers in groups! After being tested for some time, this feature is now available to users around the world and promises to make managing your group chat easier than ever before. This shortcut will make it simpler for users to add or remove someone from the group with minimal effort.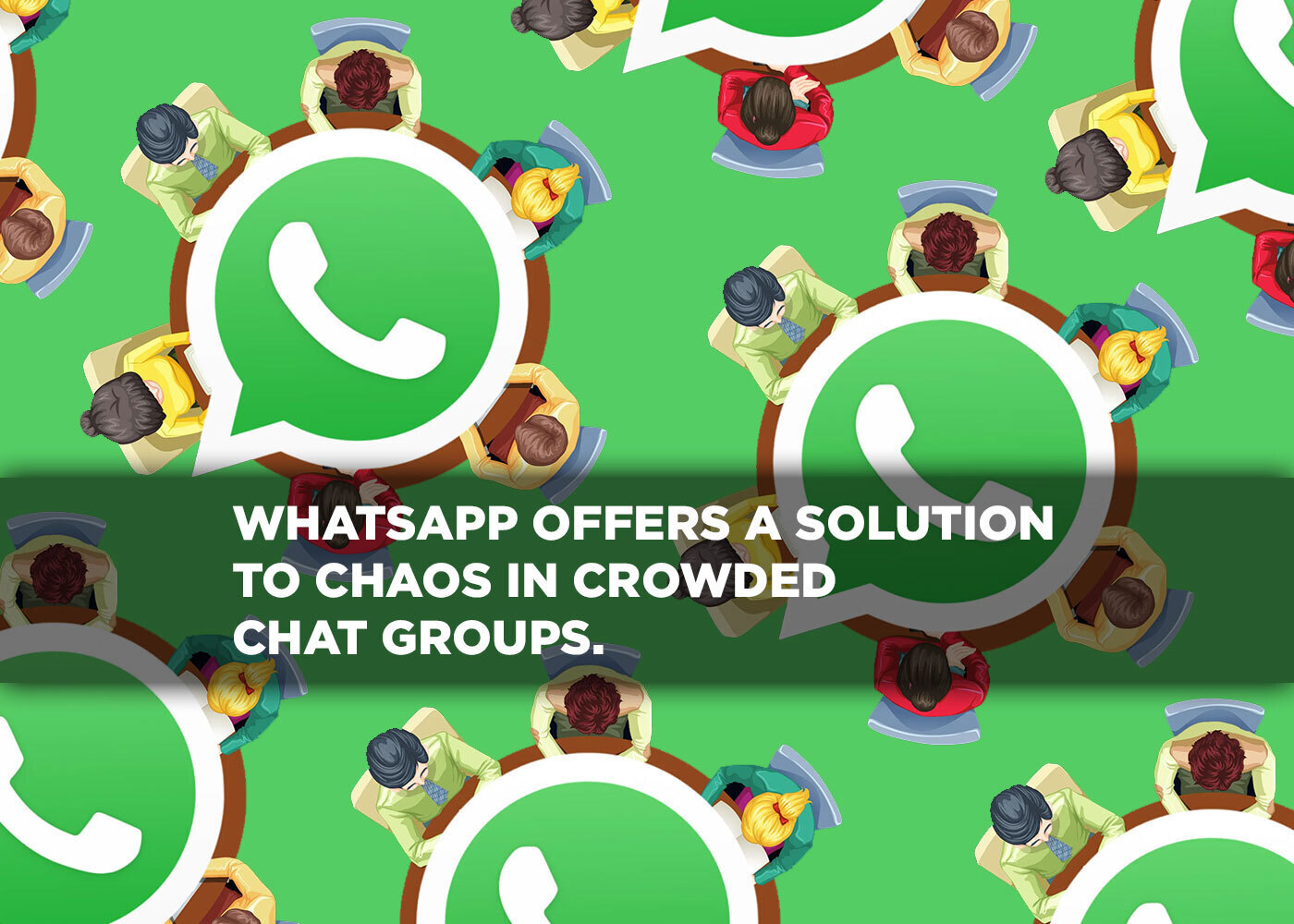 It Will Make Managing Group Chats Easier
Currently, when you want to save the information of a participant being added or removed from a WhatsApp group, it can be an arduous search just to find their contact details among other participants or by typing out their number.
WhatsApp users will now be able to quickly and easily identify foreign numbers in their groups, making it simpler than ever to contact or message them. Plus, anyone added directly to the group can instantly save that person's details by other members with ease.
WhatsApp has introduced a revolutionary new feature with its latest update, allowing all users' profile photos to show up in group chats! This cutting-edge innovation is particularly beneficial for those who frequently navigate between different chat groups.
Keep reading: Experts Claim 2023 Will Be the Year of a "Soft Landing"