Here is ChatGPT's SHIBA and ETH forecast. ChatGPT, an AI-powered platform, is revolutionizing how it helps investors and traders with price predictions and market research. While the tool's knowledge of current crypto events is limited, it can give us an idea of what to expect.
Where Will Shiba Be in 2030 According to AI?
We asked ChatGPT to predict the price of SHIB in 2030.
We asked ChatGPT to predict the price of a Shiba Inu (SHIB) in 2030. According to the AI, it is impossible to set an exact price for SHIB due to the cryptocurrency market's volatility. However, it emphasizes that the price of SHIB will be determined by the broader outlook of the crypto market and the development of the network:
It is difficult to predict the price of SHIB in 2030 with any degree of certainty. The price of SHIB will be determined by several variables, including the development of the cryptocurrency market, the progress of the SHIB project, and the prevailing economic climate. The cryptocurrency market is highly volatile and unpredictable, so any prediction regarding the future price of SHIB is purely theoretical.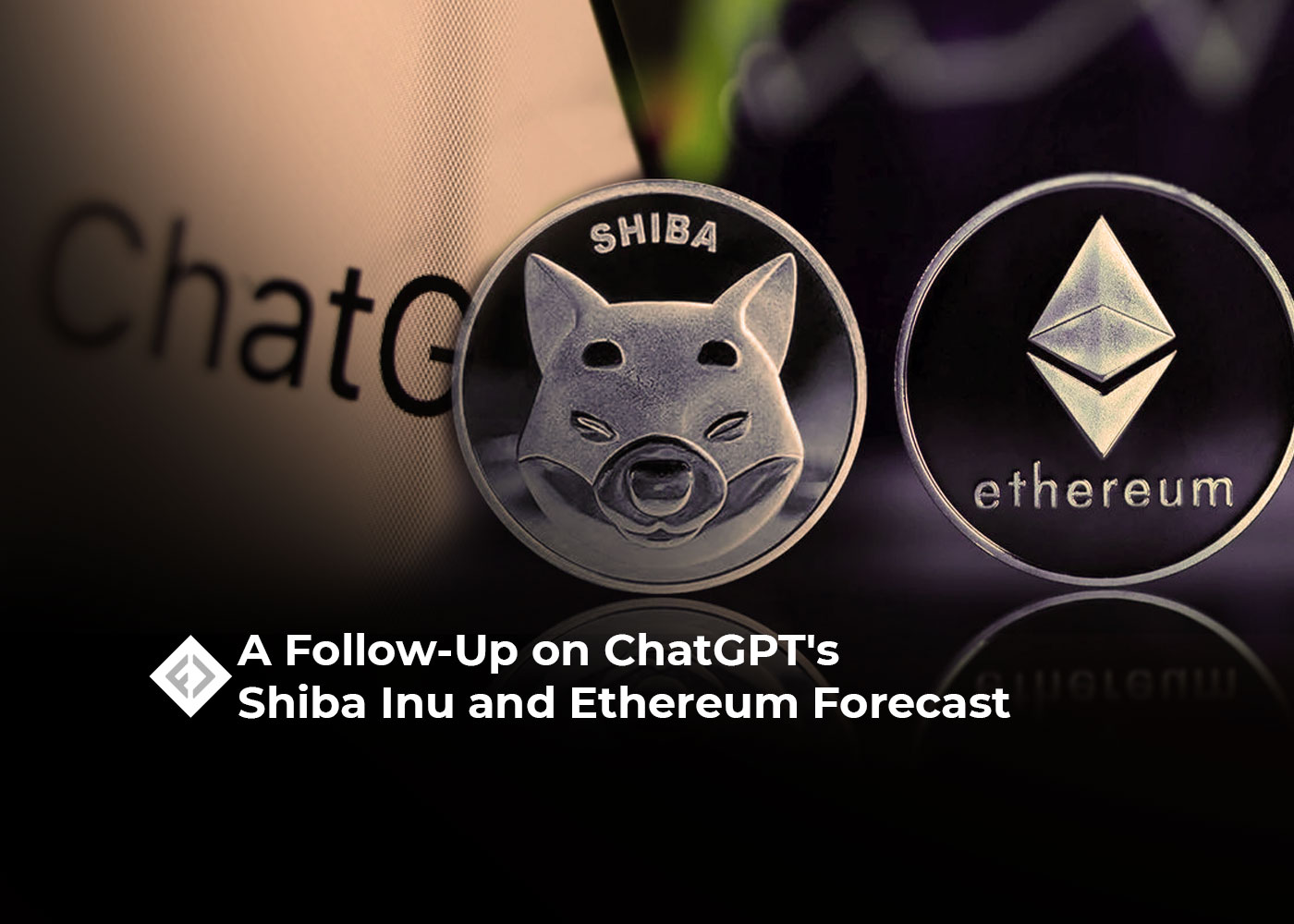 Where Will Ethereum Be in 2030?
According to AI, Ethereum's price is correlated with market sentiment, adoption, network activity, and regulatory developments. "However, Ethereum is one of the most successful cryptocurrencies and its price has increased significantly in recent years," says ChatGPT.
As for price forecasts, many experts predict that Ethereum's price will continue to rise in the long term for several reasons, including the growing popularity of dApps built on its network and the spread of decentralization," says ChatGPT.
Ethereum Could Reach $5,000 To $20,000 Per Coin
The chatbot also pointed to "the possibility of the network adapting and becoming more efficient with future upgrades such as Ethereum 2.0." The AI provided an accurate numerical range based on various factors.
According to various price projections and forecasts, Ethereum's price could range from $5,000 to $20,000 by 2030, depending on adoption rates and technological advancements. However, it is crucial to note that these predictions are very hypothetical and could change depending on various circumstances.
You might check: Revolutionizing Data Management with Arweave: How It Works and Why It Matters