For a while, Apple held the title of the most valuable brand in the world, but it has recently fallen. Amazon overtook Apple as the most valuable brand in the world with a value of 299.3 billion dollars.
The "World's Most Valuable 500 Brands – Global 500-2023" list by the international brand valuation organization Brand Finance has been announced.
According to the study, Amazon was identified as the most valuable brand in the world, with a brand value of $299.3 billion. Amazon ranked second with $254.2 billion in 2021 and $350 billion in 2022.
Apple and Google Followed
In this list, Amazon was followed by Apple, with a brand value of approximately 297.5 billion dollars, and Google, with a brand value of 281.4 billion dollars. Apple was at the top of the list last year.
In the aforementioned list, Microsoft is 4th with 191.6 billion dollars, US retail company Walmart is 5th with 113.8 billion dollars, South Korean technology company Samsung is 6th with 99.7 billion dollars, and Chinese bank ICBC is 69.5 billion. US telecommunications company Verizon ranked 7th with $67.4 billion, Tesla 9th with $66.2 billion, and TikTok 10th with $65.7 billion.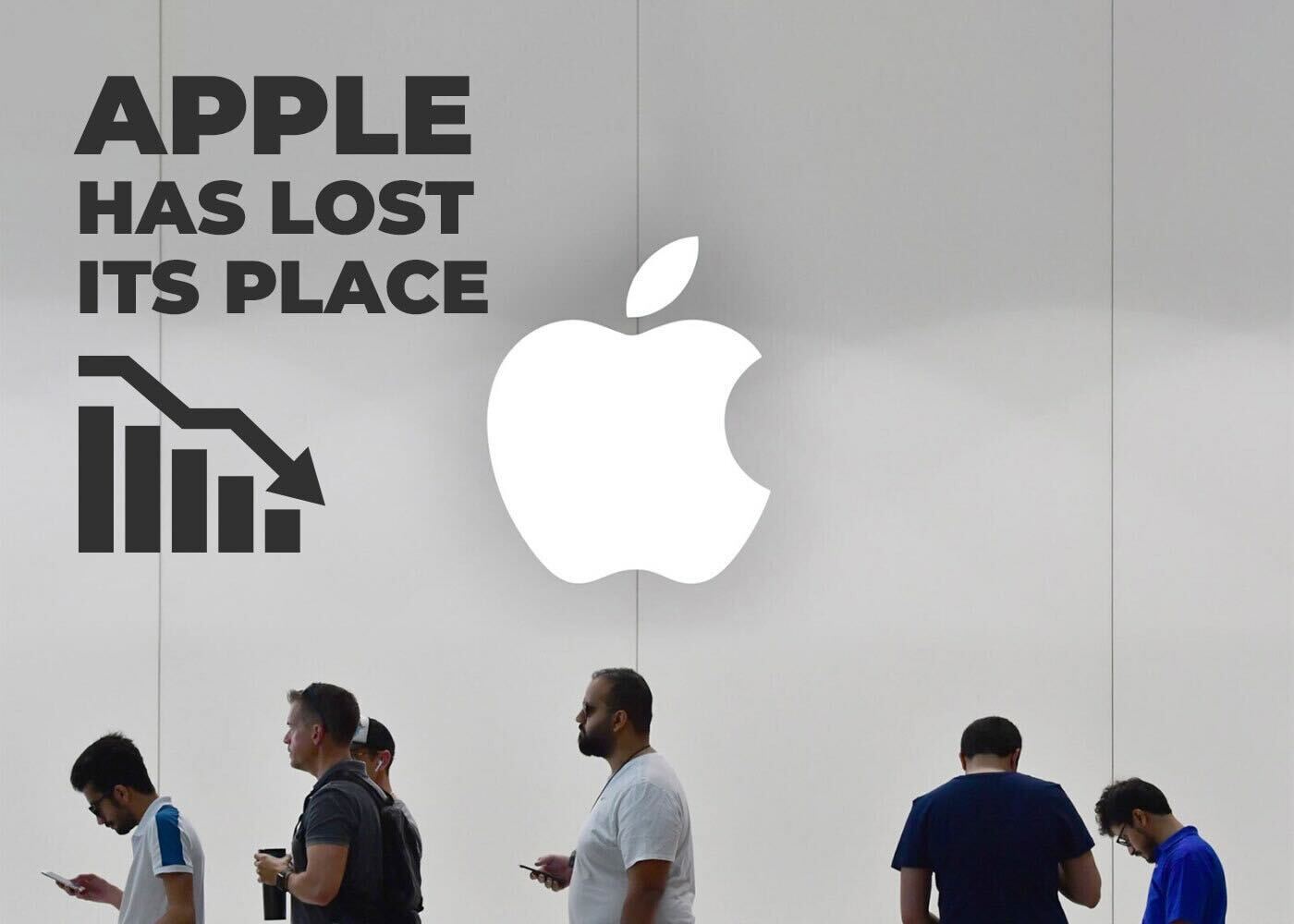 US Firms Dominate the List This Year Again
According to the research results, the USA took the lead by far in ranking countries. While 201 companies in the Global 500 list consisted of US companies, 71 were Chinese, 32 were Japanese, 31 were French, 25 were British, and 24 were German.
While most of these companies work in the field of technology, the fastest-growing brands of this year are as follows:
Chinese electric vehicle manufacturer BYD – 57%

US oil company ConocoPhillips – 56%

Danish Logistics company – Maersk 53%

US media company LinkedIn – 49%
Technology companies, represented by 48 brands in the list, continued to be the most valuable industry with 1.2 trillion dollars despite a 6% depreciation, while retail was the second most valuable business line with a brand value exceeding 1 trillion dollars. Banking continues to increase in value and is represented by 72 brands on the list. Additionally, Google and Youtube stand out as the strongest brands, with a score of 93/100.
You may be interested: Coinbase Will Cease Its Activities in Japan