In a heated disagreement between the global cryptocurrency exchange Binance and Zanmai, operator of India's WazirX, things have gone to a new level as Binance officially declared its ban on Zanmai from using their services in a recent blog post.
Tensions Growing Between Binance and WazirX
On February 3rd, Binance released a statement regarding the ongoing public discourse between themselves and Zanmai. On January 26th, Binance presented an ultimatum to WazirX that required them to retract their claims of involvement or discontinue using their wallet services; however, no retraction was made. Now all funds must be removed from accounts used by WazirX before 11:59 PM UTC on February 3rd, 2023.
Recently, Binance affirmed that Zanmai still retains funds in its wallets for operational functions. This comes only a few weeks after WazirX's public statement highlighting that 90% of their user's holdings are stored within Binance wallets while the remaining 10% are kept secure in cold storage. These events follow numerous cryptocurrency exchanges providing proof-of-reserves due to the questionable FTX scandal.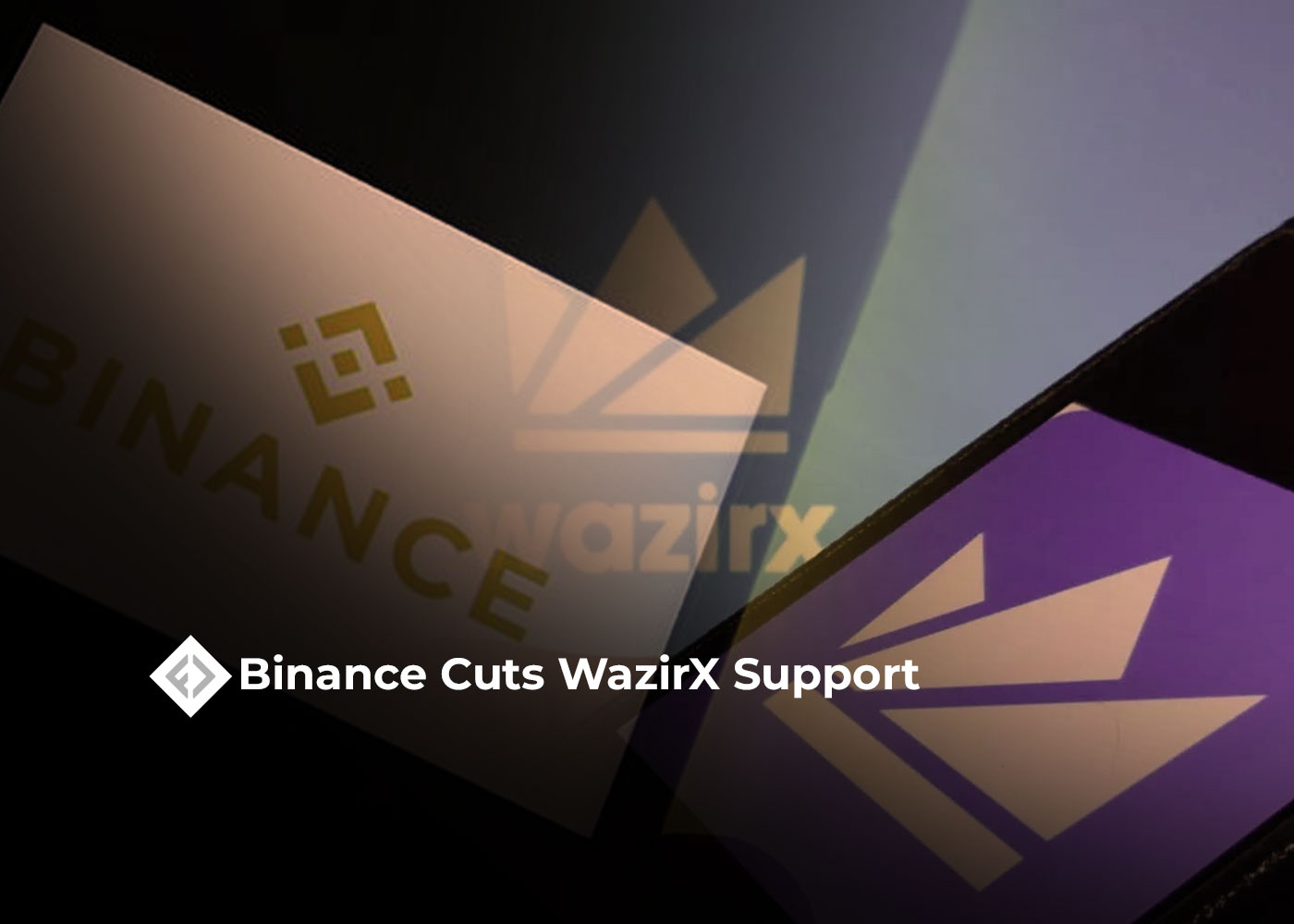 Wazirx Was on The Agenda With Money Laundering Charges
In the past year, WazirX – India's biggest crypto exchange – has been at odds with local authorities over accusations of abetting money laundering schemes to the tune of around $130 million.
During the investigation, millions of user funds were frozen on the exchange. Subsequently, Binance CEO Changpeng Zhao released a tweet distancing themselves from WazirX and emphasizing that there was no ownership by Binance. The following day, in support of local Indian authorities, Binance abolished off-chain fund transfers with the exchange.
WazirX has announced through a tweet that they are currently transferring funds and anticipate completing the process within a few hours. Users are informed that they can carry on with trading, depositing, and withdrawing funds without interruption and that their funds are secure with WazirX. The exact amount of funds being transferred has not been disclosed.
You may be interested in: Binance Re-enters Korean Market: They Acquired Majority Share of GOPAX