The U.S. Department of Justice has indicted Anatoly Legkodymov, the CEO of Bitzlato- a Hong Kong-based cryptocurrency exchange – on money laundering charges. The Russian entrepreneur was arrested in Miami late last night and will appear at Florida Southern District Court later today to face his accusers.
Anatoly Legkodymov, a 40-year-old Russian national residing in Shenzhen, China, was arrested on Wednesday in Miami, US prosecutors said. The prosecutors alleged that on Legkodymov's watch, Bitzlato processed roughly $4.58 billion worth of cryptocurrency transactions and that a "substantial portion of those transactions constitutes the proceeds of crime, as well as funds intended for use in criminal transactions."
Bitzlato Was Seen as a Safe Haven for Many Cybercriminals
The statement pointed out that Bitzlato is a crucial financial resource for Hydra, known as the world's largest "darknet marketplace" used for narcotics, stolen financial information, fake identity documents, and money laundering services. Until its shutdown by US and German authorities in April 2022, Hydra users were noted to have transacted more than $700 million in cryptocurrencies with Bitzlato, either directly or through various intermediaries. In addition, it is stated that Bitzlato has earned over $15 million in total from ransomware attacks.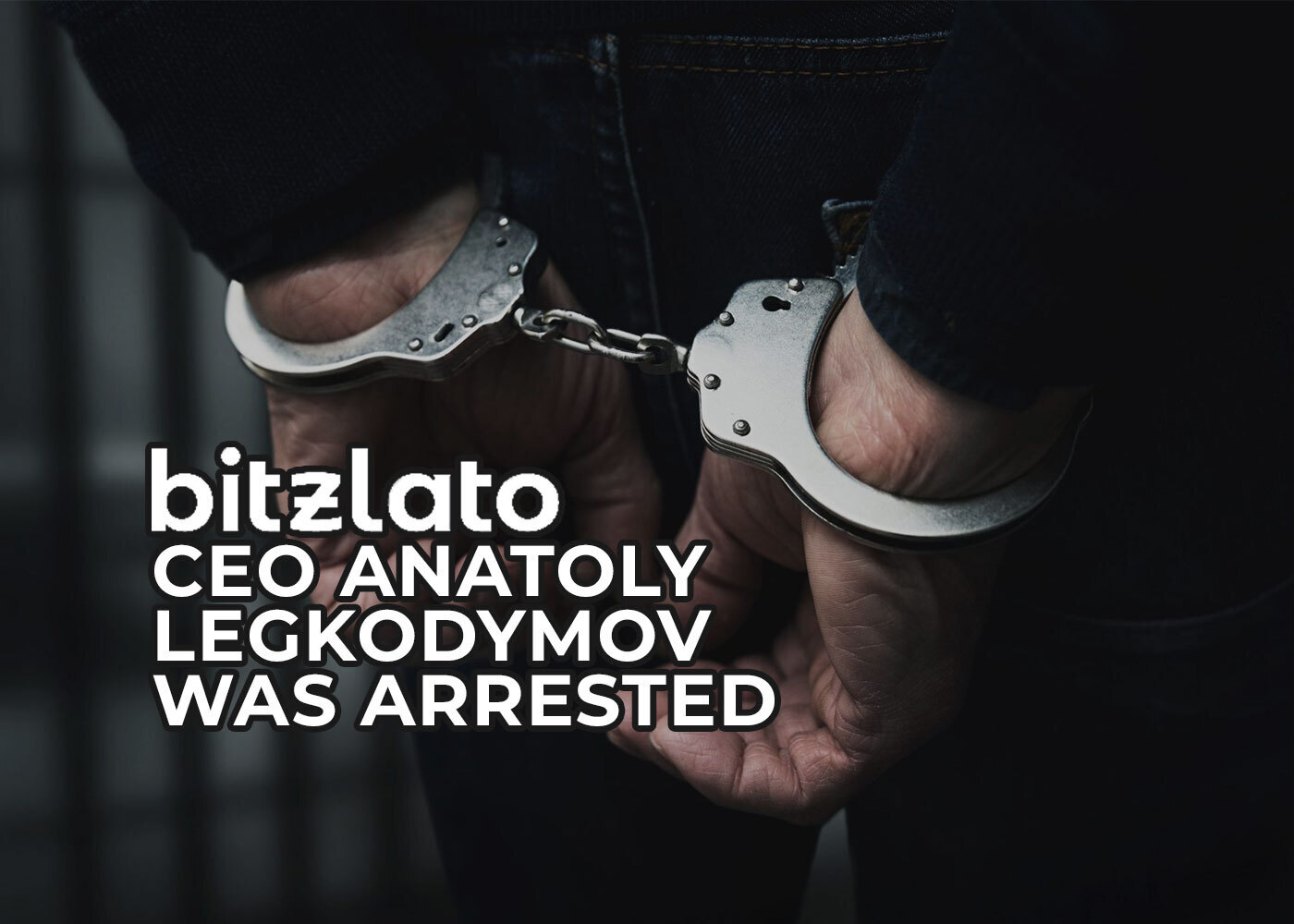 This Is A Big Blow To The Crypto Crime Industry
US Deputy Attorney General Lisa Monaco stated that a significant blow was dealt to the crypto crime ecosystem.
Emphasizing that they will use all means at their disposal against the "darknet," also called the dark internet, and the unlawful use of cryptocurrency, Monaco expressed, "We are taking steps to address the crisis of trust in the cryptocurrency markets, where criminals and scammers are trying to operate beyond the reach of security forces."
US Deputy Secretary of the Treasury Wally Adeyemo also noted that Bitzlato had facilitated transactions for Russia-linked ransomware groups many times over.
Noting that Bitzlato is part of a broader ecosystem of cyber criminals who are allowed to operate in Russia with impunity, Adeyemo stated, "Bitzlato threatens U.S. national security, the integrity of the U.S. and international financial sectors, and businesses and institutions around the world because of its significant operations and involvement in Russia and Russian illegal finance."
You may be interested: Fireblocks Acquires Crypto Insurance Company Coincover