On Wednesday, Anthony Georgiades, co-founder of decentralized layer 1 blockchain Pastel Network, indicated that Coinbase (COIN)'s Q4 earnings beat analyst expectations and margins were smaller; however, he noted "it's not necessarily anything unexpected" given today's economic realities.
Coinbase Profited More Than Expected, But It Was Lower Than Last Year
Despite these figures, on CoinDesk TV's "First Mover," he was still firm in his statement that "digital assets are certainly here to stay." On Tuesday, Coinbase, based out of San Francisco, reported Q4 net revenue at $605 million and exceeded analyst estimates of the range from $588-$590 million by 5%. Additionally, their losses per share dropped from an estimated mark of$2.52 a share to only $2.46 per share for the quarter; however, transaction volume fell 12%, with overall trading volume lower than expected as well.
At the company's recent earnings call, CEO Brian Armstrong cautioned retail investors "not to extrapolate these performance results into future predictions," highlighting how volatile the cryptocurrency market can be. Investors need to exercise caution, as suggested by Georgiades -the current status of retail adoption is uncertain due to its connection with macroeconomic conditions.
Coinbase was able to take advantage of other cryptocurrency exchanges' bankruptcy, according to him. The fact that Coinbase is a publicly traded company in the U.S has generated consumer trust and thus increased its popularity; nonetheless, being public can also be one of its main regulatory disputes.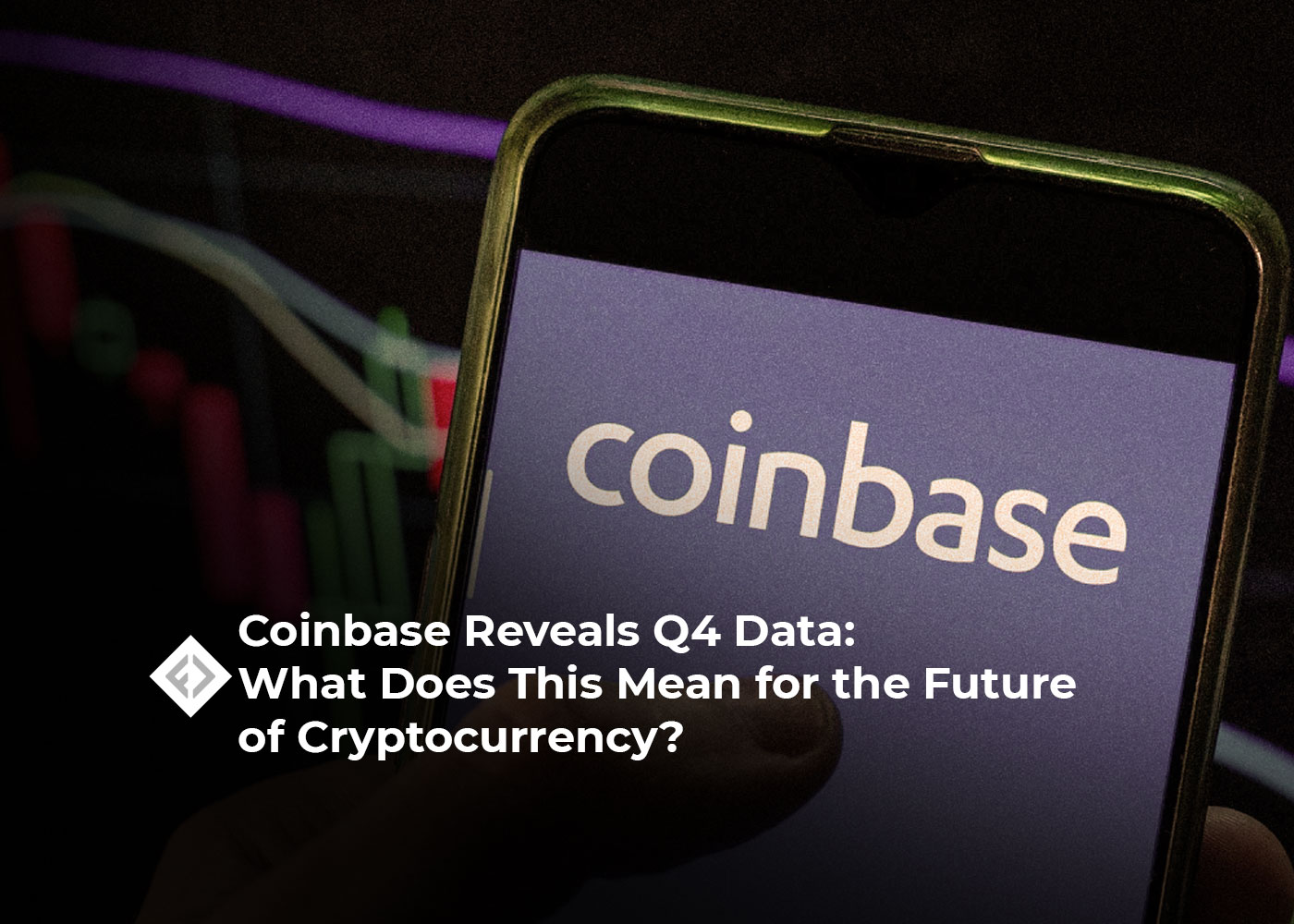 SEC Has Been Pushing Cryptocurrencies Lately
Recently, the United States Securities and Exchange Commission (SEC) has been ramping up its enforcement actions against various cryptocurrency companies. In particular, Kraken was forced to pay a hefty fine of $30 million for operating an unlawful staking service in the U.S., while Paxos is now facing legal action for selling Binance USD (BUSD), which reportedly does not meet SEC's registration requirements. The agency appears to be taking these tough measures to ensure transparency and compliance with existing laws within cryptocurrency markets.
Although Coinbase strives to expand its revenue streams, it may experience challenges along the way. Georgiades warned potential investors to be aware of the three major profitable areas- coin custody, stablecoins, and staking products – which are all being examined by regulatory authorities. Depending on what action is taken in regards to these regions and Coinbase's commitment towards keeping them efficient growth strategies, has caused some speculation that it might need change with respect to its geographic location moving forward.
You may be interested in: Introduction to Neo Coin: What is Neo Coin and Why it Matters