According to a statement issued by the cryptocurrency exchange, hackers made off with an estimated $415 million worth of cryptocurrencies. FTX reported that since the company filed for bankruptcy, approximately $323 million from the international cryptocurrency exchange and $90 million from the US platform have been hacked. Reminding that over $5 billion of the company's liquid assets were recovered, FTX reported that the deficit continued in both the international and US cryptocurrency exchanges and attributed some of the deficit to the amount stolen by hackers.
FTX Co-Founder Mr. Bankman-Fried Accused of Fraud
Mr. Bankman-Fried, the co-founder of the FTX crypto exchange in 2019, has been in the public eye due to his political affiliations, endorsement of celebrities, and interventions aimed at saving struggling businesses. Unfortunately, these accolades were overshadowed recently by accusations of embezzlement on a massive scale. Reports suggest that Bankman Fried diverted funds from FTX users' accounts to settle debts with Alameda Research, his other firm resulting in billions lost in investments for unsuspecting users.
In December, Mr. Bankman-Fried was arrested in the Bahamas, his place of residence and home to FTX. After detention, he was extradited to the United States. Mr. Bankman-Fried eventually obtained freedom through a large bail package racking up to a staggering cost of 250 million dollars.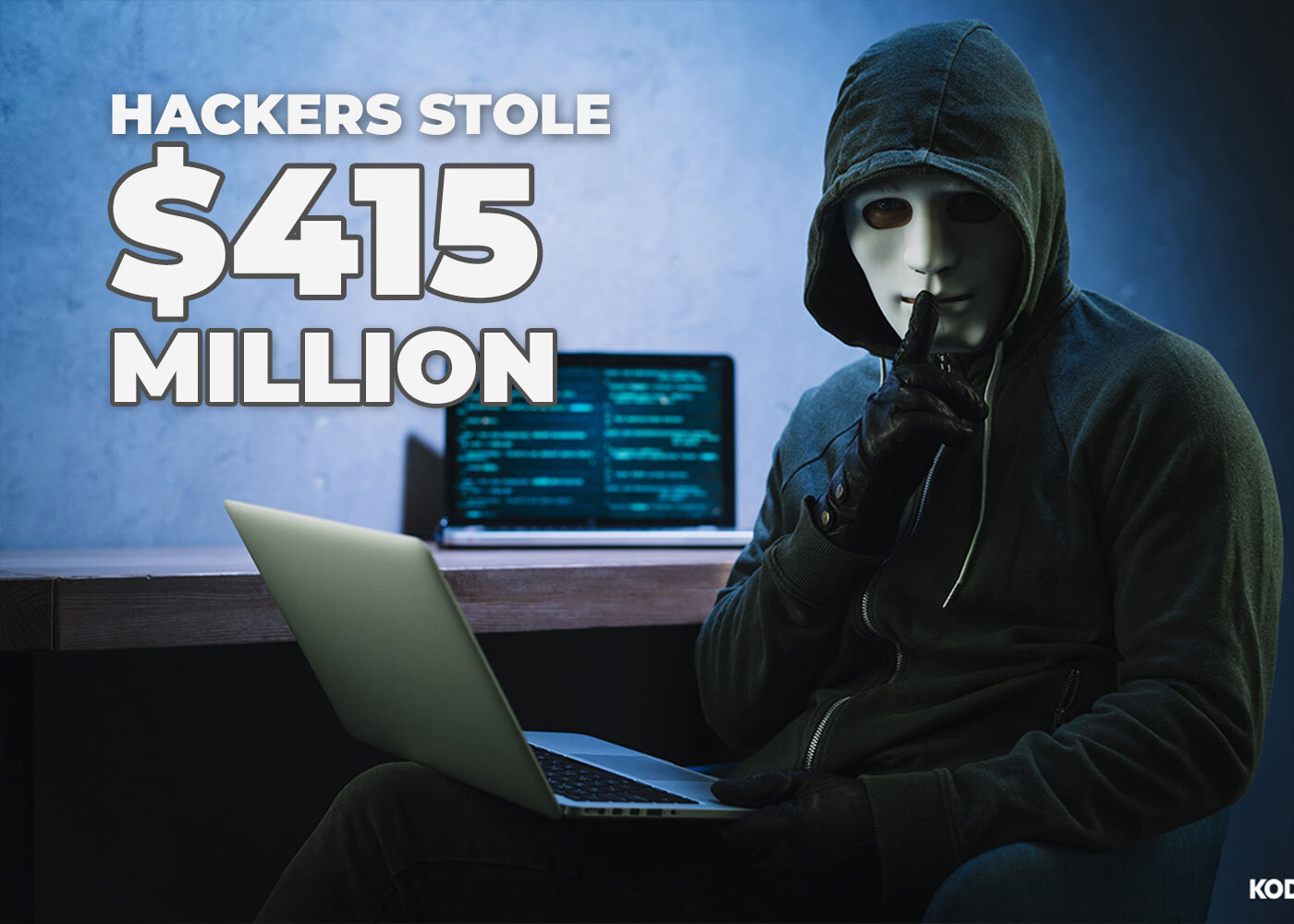 Prosecutors contend that the beginnings of his legal ordeal lie in a possible case of misappropriation from FTX's customer funds. It is further alleged that he then utilized these resources to pay off debts incurred within another company he owned, Alameda, and for investment ventures. These investments were reportedly calculated outside the conventional banking or finance industry methods.
Eight criminal charges were revealed, including wire fraud, money laundering, and infringement of campaign finance regulations. Furthermore, financial regulators raised multiple claims against Mr. Bankman-Fried. Despite these allegations, he has firmly declared his innocence, asserting that the accusations are false.
Over $5bn Has Been Recovered
FTX, which started experiencing liquidity problems at the beginning of November 2022, started the bankruptcy process in the USA on November 11, 2022. The company's CEO, Sam Bankman-Fried, also announced that he had resigned on the same date. Bankman-Fried, who was detained in the Bahamas on December 12, 2022, following the US criminal complaint, denied the "fraud" accusations against him at the hearing held on January 3. It is estimated that over $8bn was lost in client funds.
You may be interested: New Front in the Chip Wars: Netherlands and Japan Take New Measures