Japan and the Netherlands are expected to conclude talks on Friday, where they will reach an agreement with the United States to limit their exports of semiconductor manufacturing equipment to China. According to people familiar with the matter, Bloomberg News reported that this restriction would include preventing Dutch tech giant ASML Holding NV from exporting machines used for certain advanced chip manufacturing processes.
Netherlands and Japan to Limit Tighter Export Controls over China in the Chip War
Seiji Kihara, the Deputy Chief Cabinet Secretary and a government spokesperson, stated that Japan would respond fittingly to US regulations and other countries' considerations. He abstained from going into further details when queried by reporters that Friday afternoon.
The Dutch foreign ministry declined to provide an answer. Prime Minister Mark Rutte has expressed his aspirations of reaching a consensus with the United States and its allies regarding stricter regulations, yet noted that the Netherlands would not blindly accept U.S. rules. To learn more on this matter, he is willing to address any inquiries during his weekly press conference later on Friday.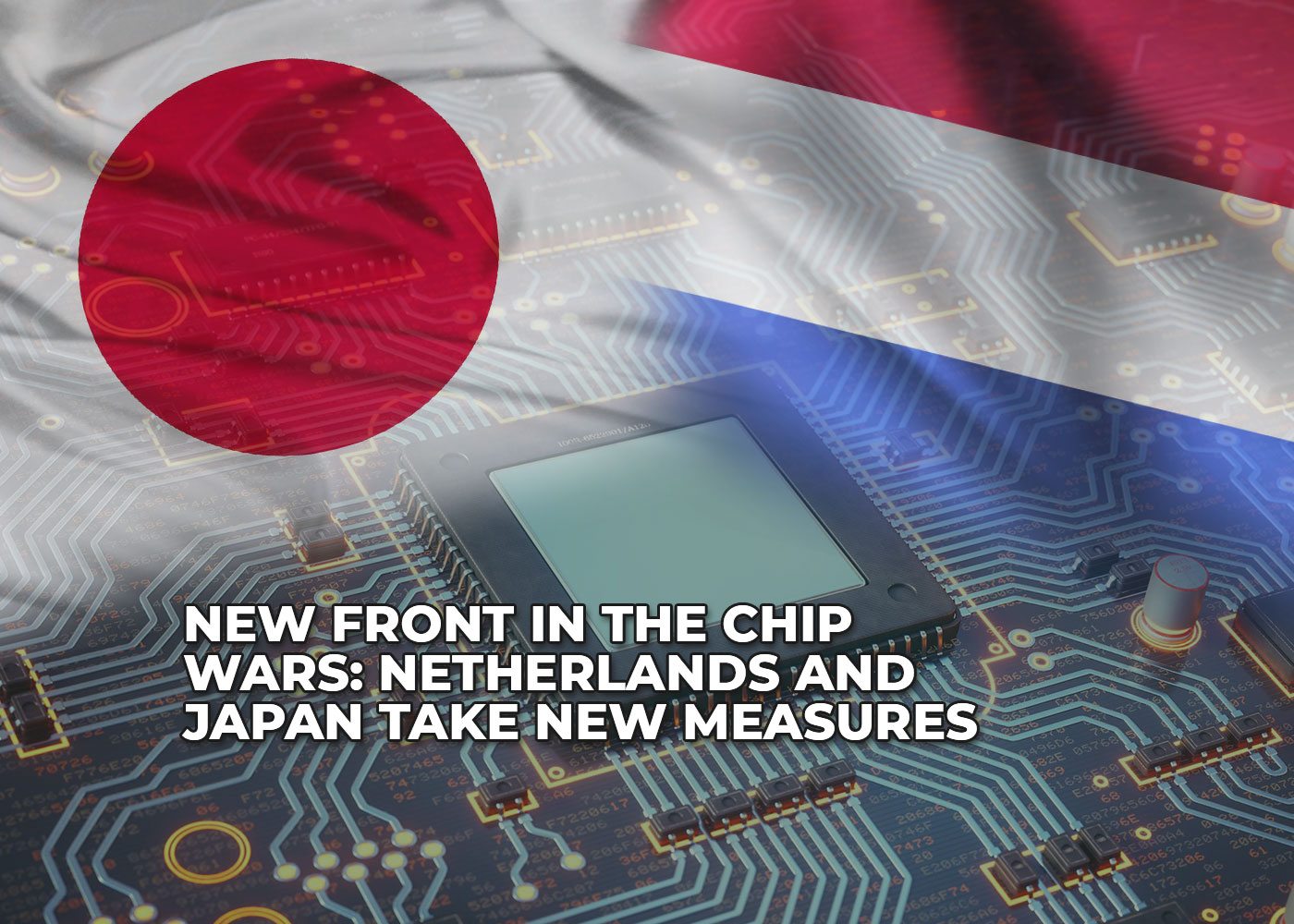 Convincing Netherlands and Japan Is a Huge Win for the US
Sources close to the issue anticipate that a deal could be reached between Dutch and U.S. officials by month's end, with representatives from both countries convening in Washington this Friday. Securing additional export controls on China from the Netherlands and Japan would signify an important diplomatic triumph for President Joe Biden's administration which announced extensive restrictions against Beijing's access to U.S chip manufacturing technology last October to impede its technological and military advancements.
You may be interested: Binance Delists BEAM, A Well-Known Cryptocurrency