After popular cryptocurrencies such as Bitcoin were able to soar to new record highs in 2021, a crypto winter followed in 2022. The year was riddled with negative headlines, such as the debacle surrounding the crypto lenders Celsius and Voyager, Terra/LUNA, and the bankruptcy of the crypto exchange FTX. But despite the currently gloomy mood in the market, some deFi crypto trends could develop positively in 2023.
DeFi Can Be the Next Big Thing in 2023
After the collapse of some of the centralized exchanges like FTX, the DeFi sector might become more popularized in 2023. Obviously, some investors lost confidence and withdrew millions of dollars from centralized exchanges. Many of those centralized exchanges had to cut jobs to survive. Because of those developments, people might be attracted to DeFi more.
Crypto Gaming Can Recover Quickly Thanks to the Strong Investor Interest
Of course, 2022 has also greatly affected the crypto gaming market. One of the biggest indicators of this is that Axie Infinity, one of the largest crypto game companies, lost value during the crypto winter and suffered a hacker attack. On the other hand, according to the report of investment bank Drake Star, $ 3.4 billion was invested in the crypto gaming market in the first nine months of 2022. This unwavering investor interest could boost the crypto gaming market with new projects coming in 2023.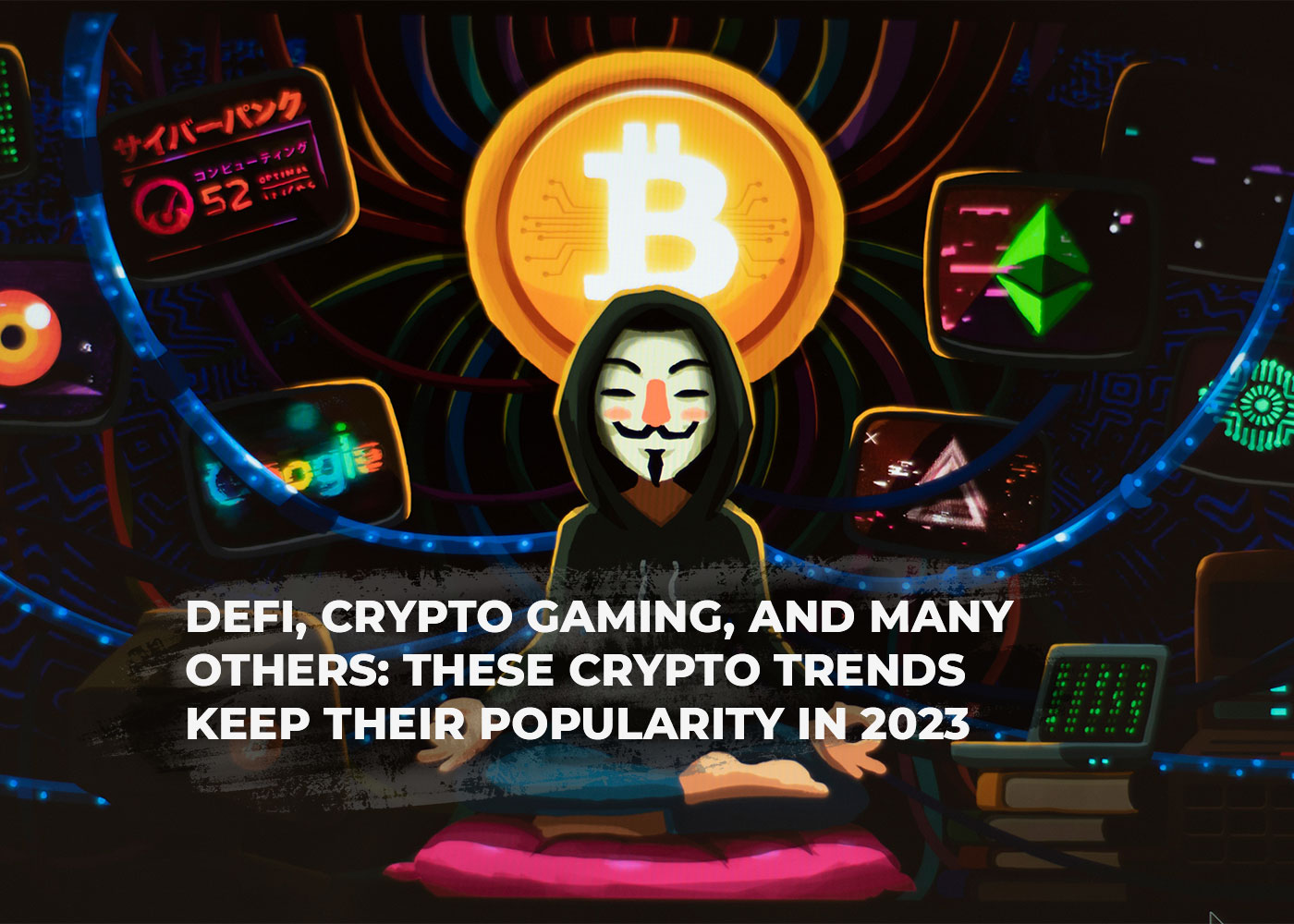 Decentralized Social Media Might be The Key
Social media is one of the biggest industries today. On the other hand, many people complain that it has a very centralized structure. For this reason, decentralized social media platforms using blockchain technology are becoming increasingly popular. Especially the acquisition of Twitter by Elon Musk can accelerate the slide in this popularity.
You may be interested: FED Survey Shows that US Firms Are Pessimistic About Growth