According to the Beige Book survey of the US Federal Reserve (FED), US companies expect limited economic growth in the coming months.
Fed published the January issue of the "Beige Book," which includes assessments of the current situation in the American economy. The report, which was prepared with analyses from the bank's 12 districts, stated that the general economic activity has not changed since November.
Pointing out that low growth is expected in the economy in the future, the report stated that consumer spending increased slightly as some retailers made stronger sales during the holiday season. "Other retailers noted that high inflation continues to reduce the purchasing power of consumers, particularly among low- and middle-income households," the report said.
Some News For FED Is Positive But May Not Be Sufficient
The Federal Reserve has overseen a significant acceleration in the pace of U.S. interest rate hiking over the course of the last 12 months, with regulatory modifications being adopted at higher intervals than had been witnessed for the previous four decades. This drastic surge was pursued to counter troublesome inflation cycles, but with plenty of ground finally gained, there's an air of confidence among policymakers; they expect to be able to bring these efforts to a due conclusion come springtime, a natural juncture marked by presumptive target covering exceeding 5%.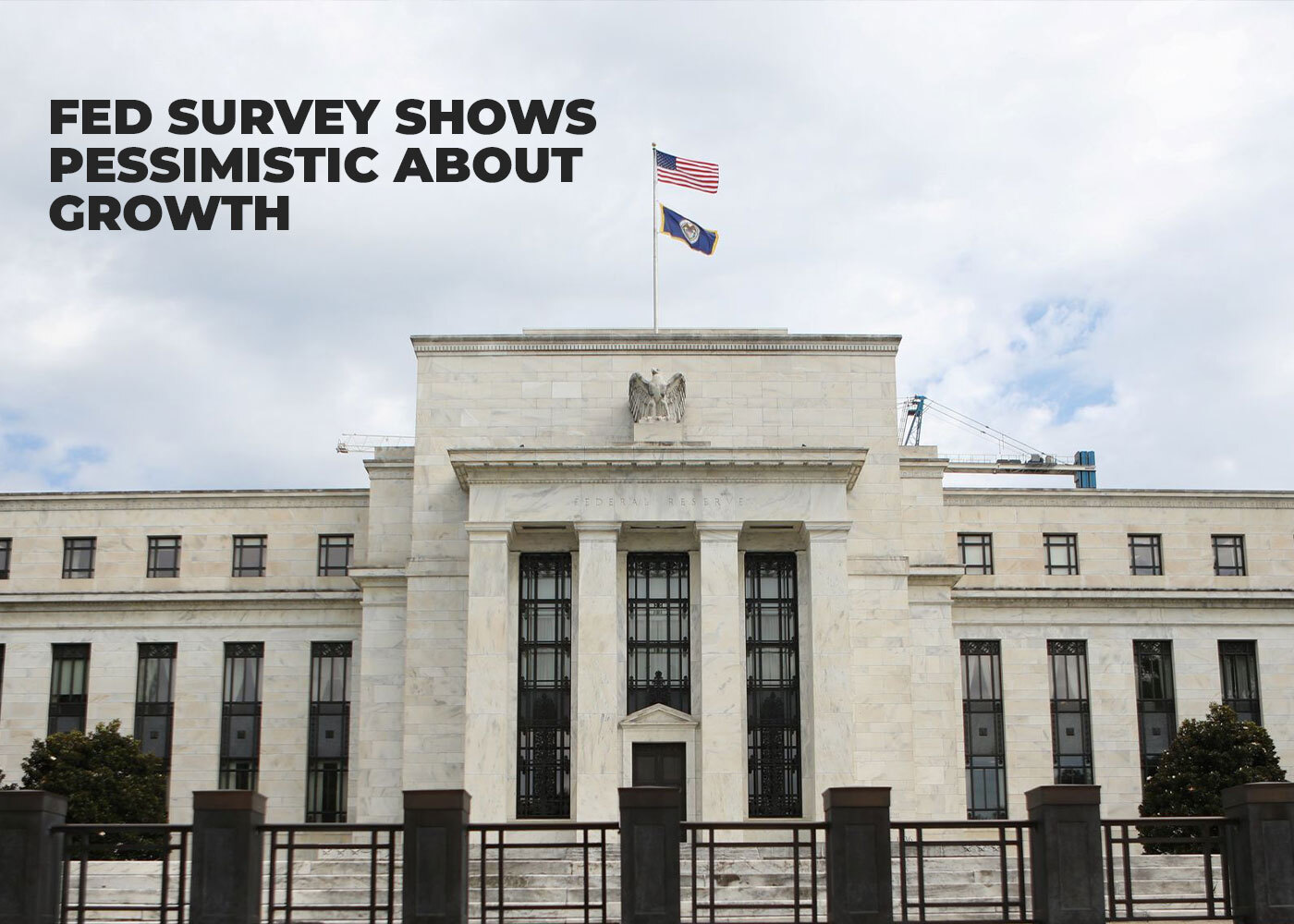 Some Industries Are Struggling
On Wednesday, extensive research led to the release of a compilation of anecdotal evidence. This data exposed a stark reality: many retailers failed in their attempts to add price hikes during financially turbulent times. Factors such as heightened consumer sensitivity towards prices played an integral role in marketplace resistance. In response, some companies used high discounts as a means to spur purchases and part with excess inventory.
Manufacturers in numerous districts reported that freight costs and commodity prices, such as steel and lumber, were continuously decreasing, alluding to an overall supportive climate. However, many more admitted that their input costs remained high despite the relaxing market. Evidently, such expenses prevail, thus restraining markets from reaching maximum capacity.
You may be interested: iOS 16.3 Is Released: What Features Did the New Version Bring?