Ethereum's high transaction fees are a major concern for many users. Finally, Ethereum (ETH) came to the fore with a gas fee of $39,000 in a single transaction. One of the Ethereum users shared on their Twitter account that a transaction fee of $ 39,050 was paid for a single transaction.
Cryptocurrency investor Jason Williams made fun of Ethereum on the social media platform Twitter. Ethereum, which came to the fore with the Merge update and increased network efficiency, is under the public eye with high gas fees.
Ethereum Founder Vitalik Buterin Promises Improvements
Also, Ethereum (ETH) founder Vitalik Buterin reiterated his commitment to improving the protocol and network structure. Buterin thinks the project will become more efficient.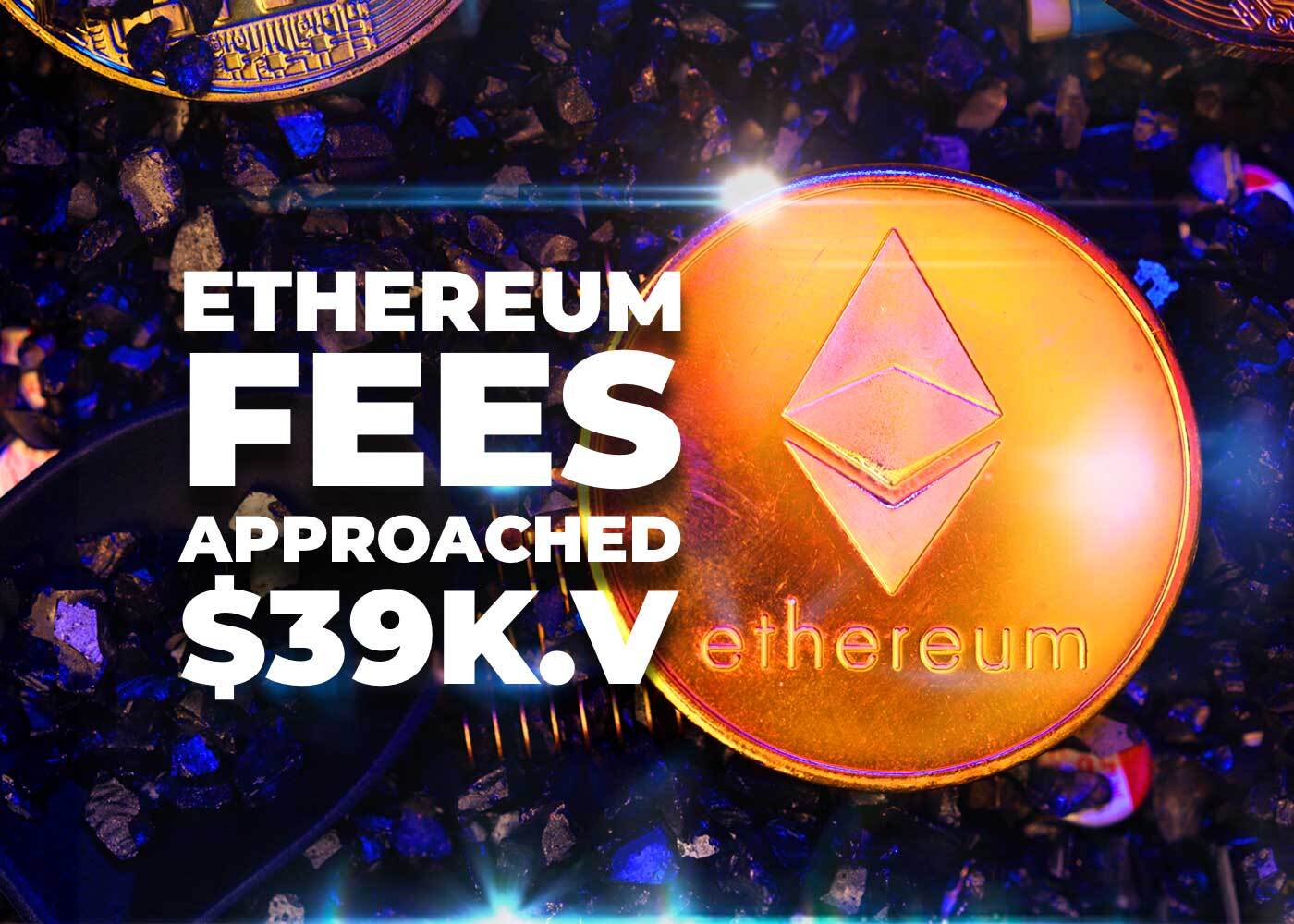 Although it remains unclear what transaction Williams is talking about, the Twitter post can be shown as proof of how much the Ethereum network needs to do to combat the gas fees. In the future, a very high amount of payment may be required for transaction fees. Prior to The Merge, one of the biggest concerns of Ethereum users was that transaction costs would skyrocket.
Some analysts, who expect the rise of the coins that introduce themselves as "Ethereum killer" in this process, think that the high gas fees in Ethereum can become a big advantage for new coins.
You may be interested: Fireblocks Acquires Crypto Insurance Company Coincover