From the start of the year, Ethereum has increased in value, like the majority of other cryptocurrencies. It gradually broke through a few barriers, and today it appears to be healing from the previous 12 months. Various price predictions provide a response to the query of whether and when ETH may surpass the USD 2,000 threshold. 
The challenges of the last year now seem to be being steadily surmounted. In 2022, the price fell below crucial support levels many times. It appeared as if it might fall below $1,000 at some points. An entirely different image started to emerge at the beginning of the year, though. Like Bitcoin, the price of ETH has exploded since January. It quickly rose to a value of 1,500 euros. The price of ETH is currently 1,546 euros. There are 189 billion euros in market capitalization. The trade volume is presently at EUR 7.9 billion after a stellar performance over the previous 24 hours.
Inflation Rates Seem to be Leveling Down
The macroeconomic environment is to blame for the spike that began this year. Inflation rates seem to be leveling down. It is no longer rising, either in the States or in Europe. The key interest rate is also impacted by this. The Fed declared at the beginning of the year that future increases would not be as abrupt. The atmosphere seems to be settling. The most popular coin, BTC, responded first. The majority of the courses followed this.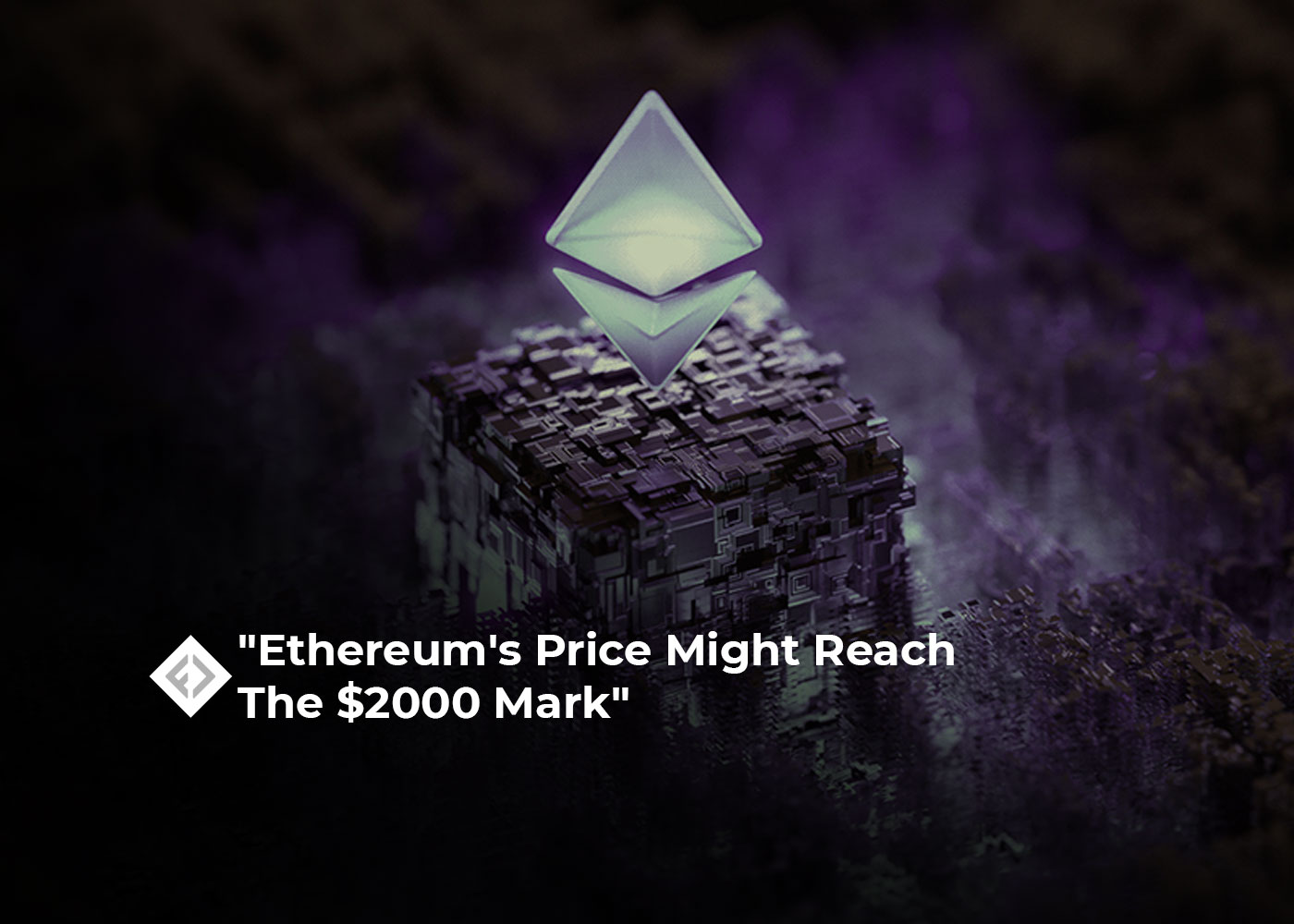 Several observers believed that Ethereum was about to come to an end during the most recent crypto market crash brought on by the FTX issue. However, despite this, the cryptocurrency was able to restore its previous vigor.
Whether Ethereum (ETH) will Cross the Threshold or not Depends on the World Economy
Yet, the advances must be seen in the light of the broader market. This demonstrates how Ethereum's price is falling behind in light of current events. After the 2022 price fall, Bitcoin has increased in percentage points by a substantial margin above Ethereum. As a result, Ethereum is in charge of the BTCs' evolution. Many variables will determine whether this image stays the same.
If all the contributing elements are taken into account, Ethereum may really cross the $2,000 threshold this year. Even yet, finanzen.net analysts predict that the price may increase to about $5,000. Also, they view the state of the economy as a course driver.
You may be interested in: TradingView Gives BingX: The Award For The Best Exchange