Wanchain has proven that decentralized financial transactions are possible in the future and offers interoperability on the blockchain. It is also worth mentioning that this project has attracted attention due to its long history and excellent performance.
What Is Wanchain?
Wanchain is a blockchain that enables cross-chain transactions and interoperability between multiple chains. WAN Coin is the native currency of the Wanchain network and was designed as an autonomous blockchain that enables cross-blockchain transactions. WAN Coin is a cryptocurrency used for on-chain transactions and ecosystem management. Its biggest difference lies in its stable operation and highlighted transaction command options.
Wanchain aims to expand the digital asset market by creating connections between different blockchains. Developers have taken an important step toward achieving this goal by creating a distributed ledger that processes and records cross-chain transactions as part of the protocol.
What Are The Differences Of Wanchain?
Wanchain enables transactions not only between public blockchains, but also between private blockchains on its network. Wanchain is a fork of Ethereum (ETH) and uses some features of the ETH blockchain to autonomously and securely process applications using smart contracts.
The main feature that distinguishes this coin from others is that it is a fully decentralized project. In other words, since it is not associated with any institution or project, it can be quickly used for direct transfers and other transactions. It also has a direct blocking structure against outside interference.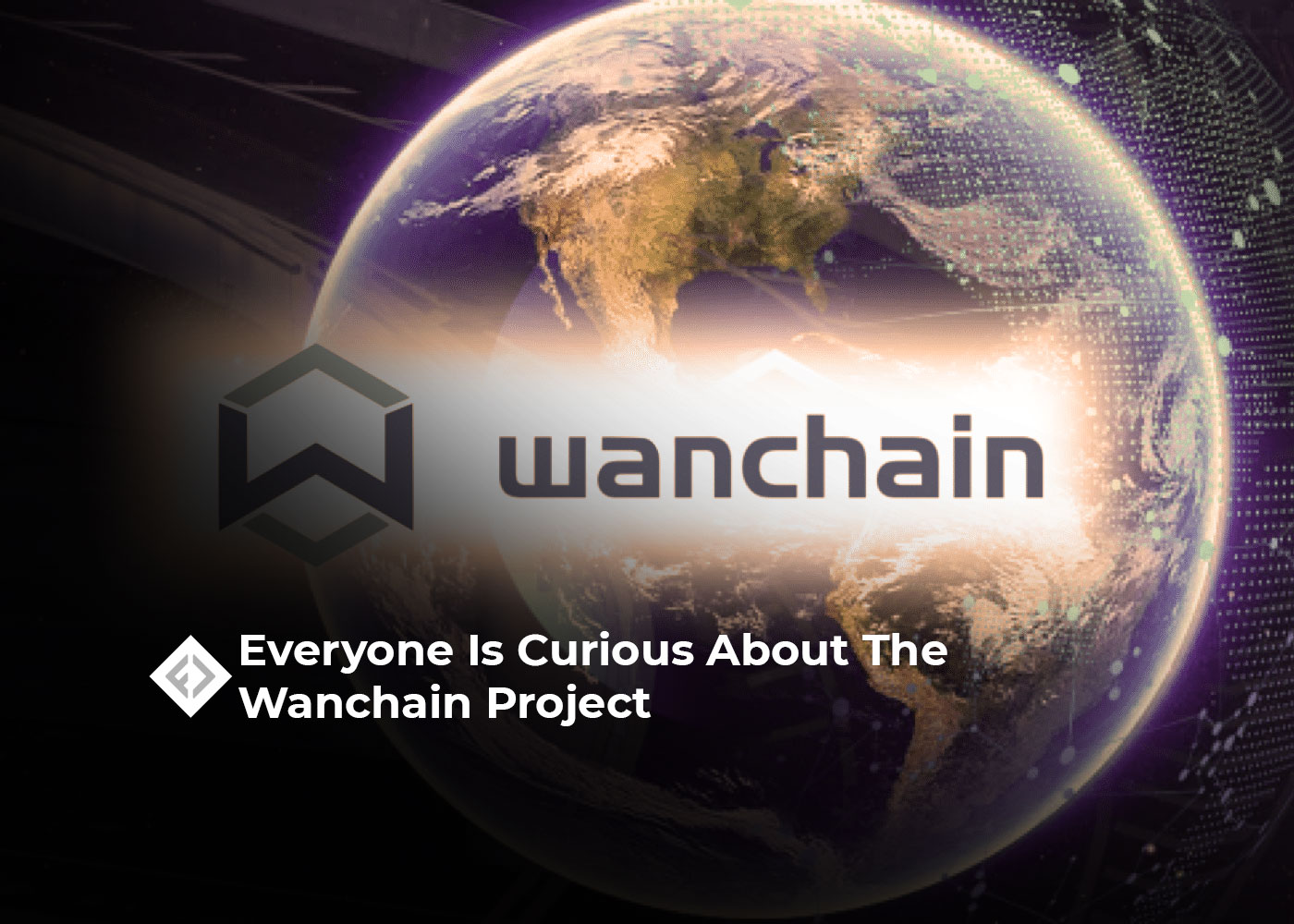 Founded By Whom?
Jack Lu founded Wanchain in 2017. Lu, who is based in Beijing, Austin, and Texas, founded Factom before Wanchain in 2014 and served as the project's CTO. It is worth noting that Wanchain is becoming increasingly popular due to its fast and decentralized infrastructure.
It has an egalitarian system. It also advocates collaboration – making it a fast and privileged technology. When all of these variables come together, the wan-chain project is an extremely useful and successful project.
Pros and Cons of the Wanchain Project: A Comprehensive Analysis
The Wanchain Project is a next-generation blockchain platform that aims to facilitate interoperability and innovation between different blockchain networks. While the platform offers a range of unique features and potential use cases, there are also several pros and cons that need to be considered. In this article, we'll explore the pros and cons of the Wanchain Project in detail.
Pros
Cross-chain interoperability: The Wanchain platform allows for seamless communication and transaction processing between different blockchain systems, promoting interoperability and innovation in the blockchain ecosystem.
Decentralized infrastructure: Wanchain's decentralized infrastructure eliminates the need for intermediaries, reducing transaction costs and promoting a more transparent and secure system.
Support for smart contracts: Wanchain supports the creation and execution of smart contracts, enabling the development of decentralized applications (DApps) on its platform.
Strong partnerships and collaborations: Wanchain has formed partnerships and collaborations with a range of businesses and organizations, including ConsenSys, MakerDAO, and the Enterprise Ethereum Alliance. These partnerships can help drive adoption and further innovation, while also ensuring the long-term viability of the platform.
Cons
Security concerns: As with any blockchain platform, security concerns are an ongoing challenge. While Wanchain has implemented a range of security measures, there is always the potential for vulnerabilities to be exploited.
Scalability challenges: The Wanchain platform is still in the early stages of development, and there are concerns around its ability to scale to meet the demands of a growing user base.
Regulatory challenges: The rapidly-evolving world of blockchain and digital assets presents a range of regulatory challenges, and Wanchain is not immune to these challenges.
Limited adoption: While Wanchain has made significant progress in terms of partnerships and collaborations, the platform still has a relatively limited user base compared to more established blockchain platforms.
In conclusion, the Wanchain Project offers a range of unique features and potential use cases, but it also faces several challenges and limitations. While the platform is still in the early stages of development, its strong partnerships and collaborations, along with its commitment to interoperability and innovation, suggest that it has a promising future in the blockchain ecosystem. However, it's important to weigh both the pros and cons before making any investment decisions.
You may be interested in: