YFDAI is a decentralized finance (DeFi) platform that offers a range of services, including staking, liquidity provision, and lending. The YFDAI token is the platform's native cryptocurrency, used for governance and as a means of payment for fees. As with all cryptocurrencies, the price of YFDAI is subject to market fluctuations and can be influenced by various factors. In this article, we will provide a YFDAI price prediction and analyze some elements that could impact its short- and long-term price.
Market Analysis of YFDAI
YFDAI has seen significant growth since its launch in late 2020, with a market capitalization of over $70 million at the time of writing. The platform has been gaining popularity among DeFi users due to its innovative features, such as its SafeSwap tool, which allows users to trade cryptocurrencies without the risk of price slippage. Additionally, YFDAI has a strong community and an active development team, which could drive further growth and adoption of the platform.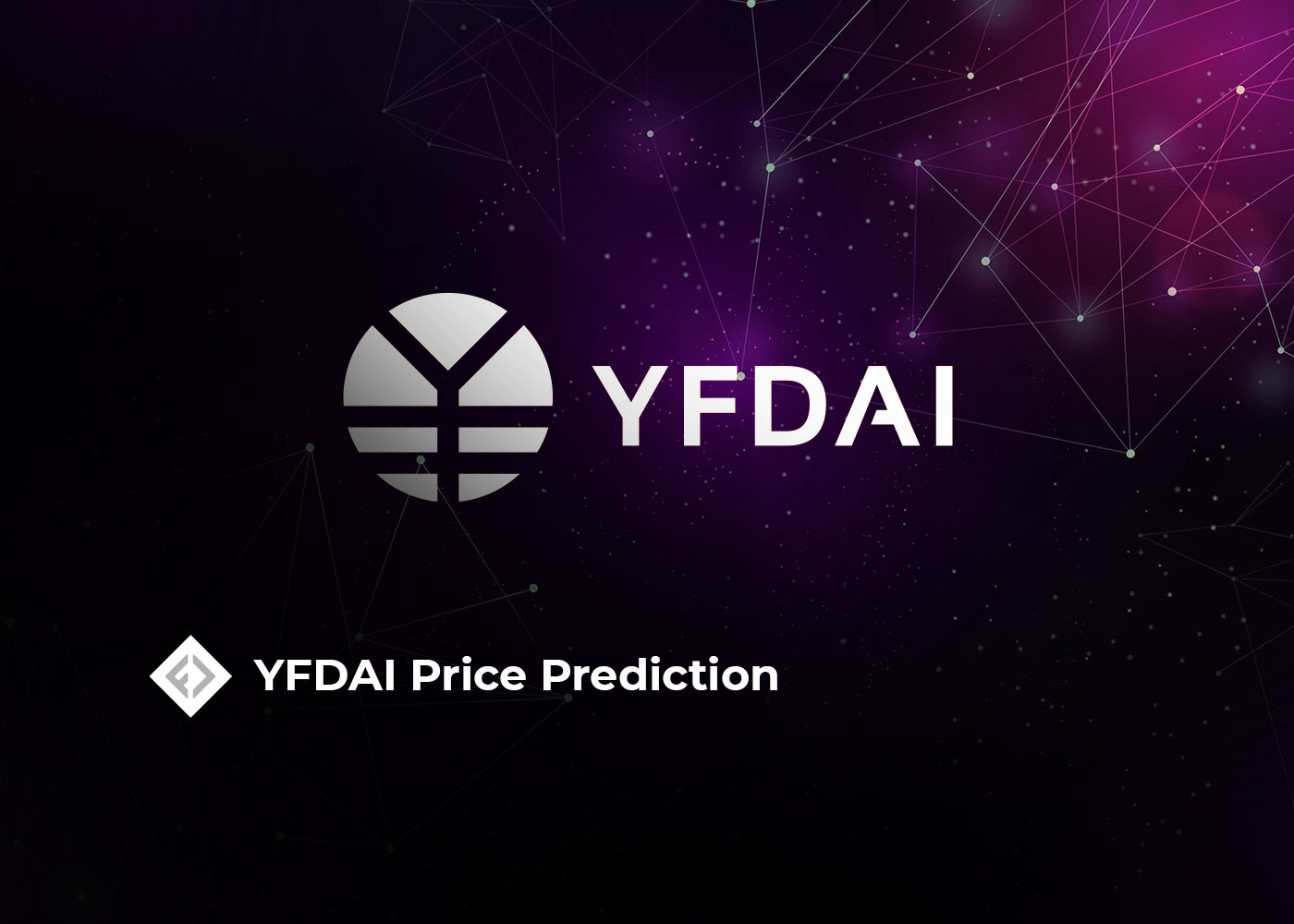 Short-term Prediction
In the short term, the price of YFDAI is likely influenced by market sentiment and the overall performance of the cryptocurrency market. If investors remain optimistic about the prospects of DeFi and YFDAI's platform, the price of YFDAI could increase in the short term. However, if the market experiences a downturn or investors become more risk-averse, the price of YFDAI could also decrease.
Mid-term Prediction
In the mid-term, the price of YFDAI could see significant growth if the platform continues to gain adoption and use cases. YFDAI has several partnerships and collaborations with other DeFi projects, which could increase the demand for YFDAI. Additionally, the platform plans to launch new products and services, such as its LaunchPad for token sales and its FarmLock feature, allowing users to lock their tokens for a set period in exchange for rewards. If these initiatives are successful, they could drive up the demand for YFDAI and increase its price.
Long-term Prediction
In the long term, the price of YFDAI could be impacted by various factors, including regulatory developments, technological advancements, and adoption by major financial institutions. As DeFi continues to gain popularity, the demand for YFDAI's platform could increase, driving up the token's price. Additionally, YFDAI has plans to expand its platform beyond Ethereum and onto other blockchain networks, which could increase its user base and market reach.
Investment Risks
Investing in YFDAI or any cryptocurrency involves risks that should be considered before investing. The cryptocurrency market is highly volatile and subject to extreme price fluctuations. DeFi projects like YFDAI can also be hazardous, as they are still a relatively new and untested technology. The lack of regulation in the cryptocurrency market also means that investors could be exposed to fraud or other illegal activities.
In conclusion, predicting the price of YFDAI or any cryptocurrency is difficult, as the market is highly unpredictable. However, YFDAI has several factors in its favor that could drive its growth and adoption in the DeFi market. If the platform continues to innovate and expand its offerings, the demand for YFDAI could increase, driving its price. However, investing in YFDAI or any cryptocurrency involves risks, and investors should carefully consider these risks before investing. As with all investments, it is essential to do your research and make informed decisions based on your financial situation and risk tolerance.
You may be interested in: